Sacramento Catering Collective
Address:

1508 Q Street

Address:

Sacramento, CA 95811

Phone:

(916) 832-0983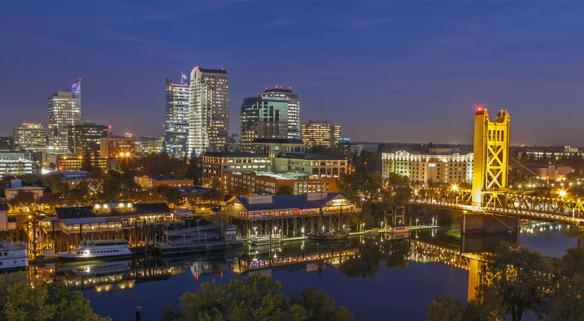 Sacramento Catering Collective is a chef-owned upscale catering company in Northern California. With over 50 years of experience, the collective's talent draws from Sacramento's foremost high-end establishments to provide bespoke, gourmet menus and attendant service. The group puts an emphasis on zero-mile gastronomy, sourcing produce locally to guarantee quality and freshness. Pairing beautiful dishes with expertly selected wines, their team of sommeliers and mixologists promise to keep your gourmet experience alive long after the plates have been cleared.
General
Cost of Valet Parking:

$0.00

Cost of Self Parking:

$0.00
Free Visitors Guide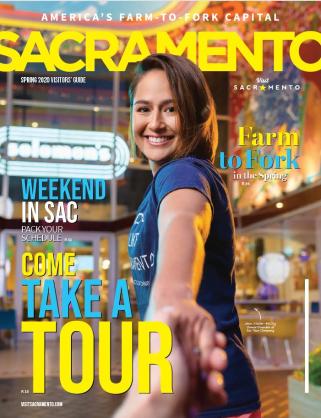 Get Inspired:
by the people and places of Sacramento in the digital Visitors Guide.
Getting Around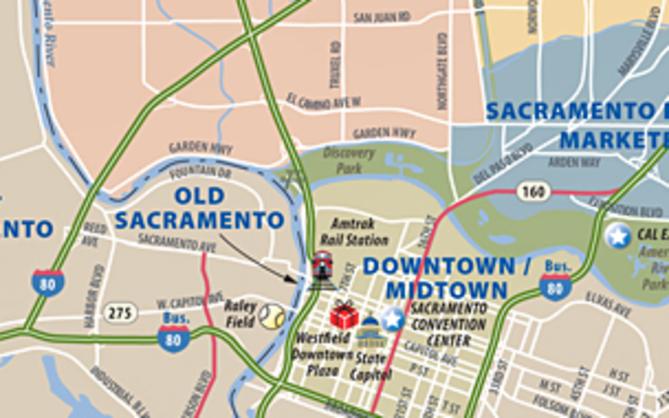 Things to Do