River City Saloon
Address:

916 2nd Street

Address:

Old Sacramento, CA 95814

Phone:

(916) 443-6852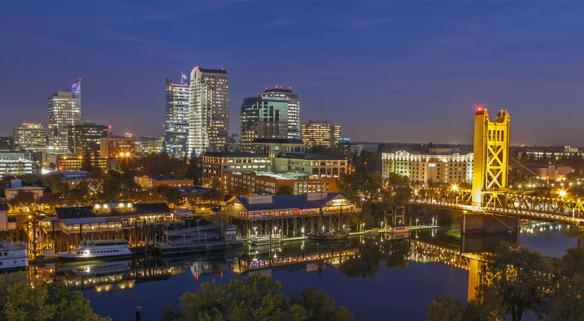 The River City Saloon is located in the historic Old Sacramento district. This building once held one of Sacramento's original houses of ill repute before becoming Parker French's Saloon in 1871 . In 2009 renovations began to bring it back to its original look and glory. The Saloon now features free Wi-Fi, a family priced menu of appetizers, deli style sandwiches and Old West Sarsaparilla for only 25 cents. The saloon is family friendly till 9pm and kids are welcome to belly up to the bar and order the old west delight. At night the saloon comes alive for the 21 and over crowd with billiard tables, dancing and features Live Music on Thursday Nights, Karaoke and top 40 video music on weekends and other forms of entertainment thru-out the week.
Dining
General
Blocks From Convention Center:

12
Free Visitors Guide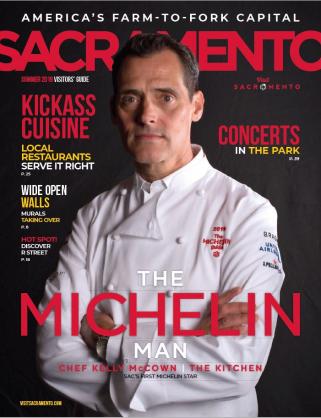 Get Inspired:
by the people and places of Sacramento in the digital Visitors Guide.
Getting Around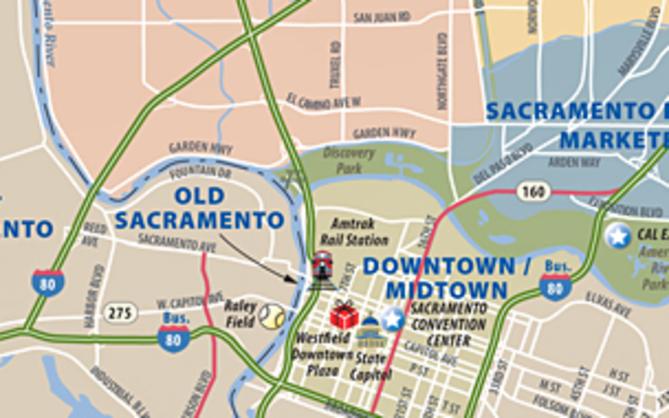 Things to Do