Page Not Found
We're sorry, this page no longer exists or you have been directed here by mistake. Please use your browser's back button to return to the previous page or click here to return to the home page.
Main Navigation
Secondary Navigation
Footer Navigation
Free Visitors Guide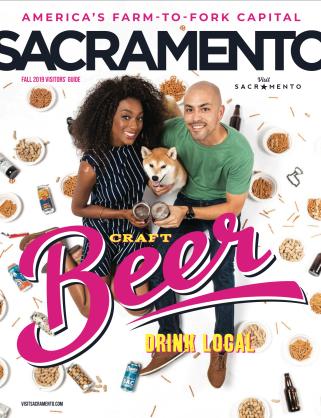 Get Inspired:
by the people and places of Sacramento in the digital Visitors Guide.
Getting Around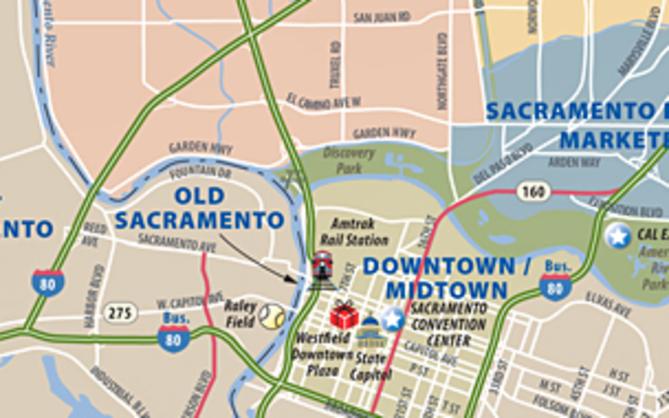 Things to Do