Origami Asian Grill
Address:

4801 Folsom Blvd., Suite 1

Address:

Sacramento, CA 95819

Phone:

(916) 400-3075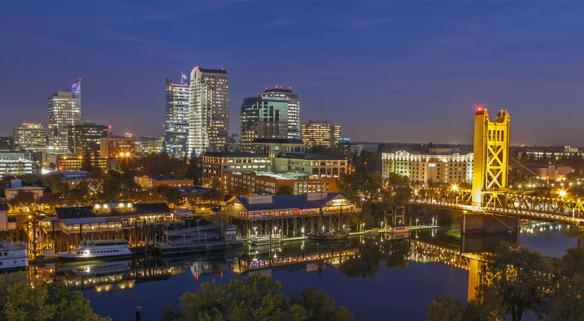 We are a super fast-casual restaurant that showcases the bounty of local produce, dairy & meats available locally. We also offer a high end dining experience on the weekends that showcases the best culinary talent in the region.
General
Cost of Valet Parking:

$0.00

Cost of Self Parking:

$0.00
Free Visitors Guide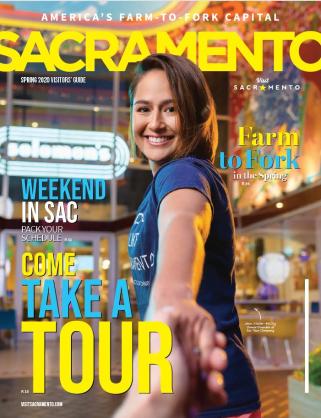 Get Inspired:
by the people and places of Sacramento in the digital Visitors Guide.
Getting Around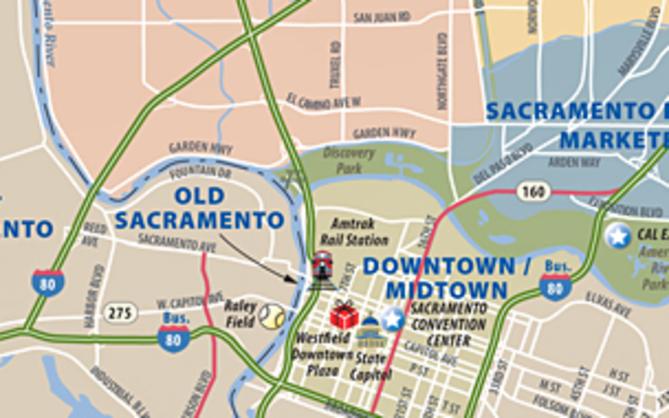 Things to Do