Lead Star Security Inc
937 Enterprise Dr
Sacramento, CA 95825
: (916) 971-6218
Services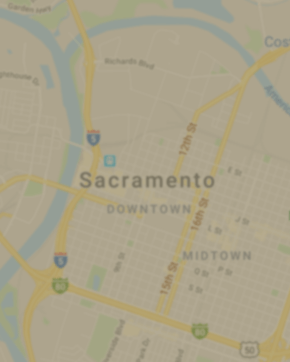 Open Map
Lead Star Security. Inc is a fully licensed and insured private security company founded and operated by a retired Law Enforcement Chief with over 35 years of executive law enforcement and security experience. Headquartered in California's State Capitol of Sacramento, we proudly service clientele throughout Sacramento, the surrounding areas, and select locations throughout the state of California. We are committed to providing clients with a full spectrum of integrated security solutions and have emerged as a leading provider of security personnel and affordable, cost-effective services. Our services include the provision of:

· Unarmed/Armed, uniformed security officers.
· Mobile patrol, alarm response
· Live Remote Video Monitoring
· Off Duty Officers (ODO)/ Retired Law Enforcement Officers (RLEO),
· Surveillance cameras, access control, and intrusion alarms
· Security consulting - Security Plans, CPTED, Threat/risk assessment

Our Leadership team consists of dedicated security professionals and retired law enforcement who have been with the company since its inception and have established a culture of professionalism, dependability, and integrity.