Hoppy Brewing Company
2425 24th Street
Sacramento, CA 95818
: (916) 451-4677
Brewery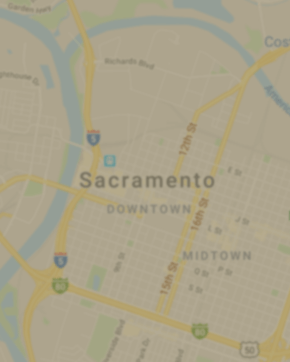 Open Map
General

ADA Accessibility:
Cost of Self Parking: 0.00
Cost of Valet Parking: n/a
Direction From Convention Center: South
Miles From Convention Center: 2
Miles From Downtown: 1
Miles From SMF Airport: 16
Wheelchair Accessibility:

Nightlife

Social Networks

What's New?

Announcements: Moved out of East Sacramento. 24th Street location is Brewery, Tap House, and Corporate Office. Watch for new location of Restaurant (Hoppy Tap Room and Grill) coming soon!