Grange Restaurant
Address:

The Citizen Hotel, 926 J Street

Address:

Sacramento, CA 95814

Phone:

(916) 492-4450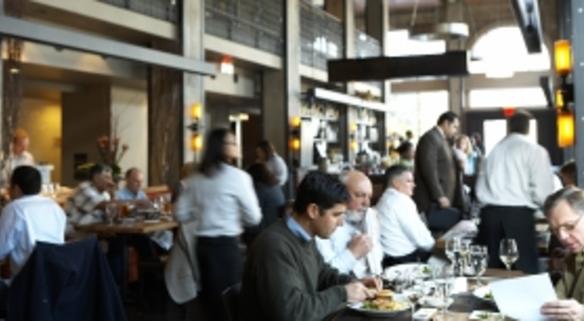 Grange is a culinary expression of all things local, reflecting the authentic essence and soul of its community. Grange has an intimate atmosphere of urban sophistication.
Dining
General
Blocks From Convention Center:

3
Free Visitors Guide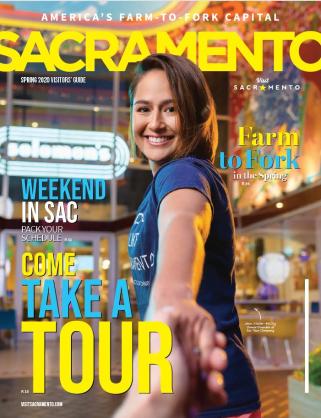 Get Inspired:
by the people and places of Sacramento in the digital Visitors Guide.
Getting Around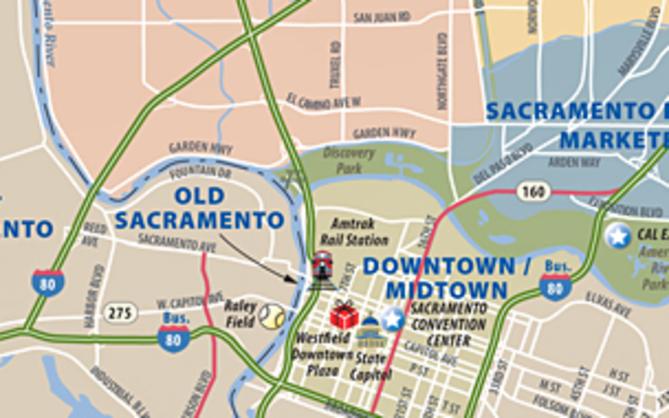 Things to Do