de Vere's Irish Pub
Address:

1521 L Street

Address:

Sacramento, CA 95814

Phone:

(916) 231-9947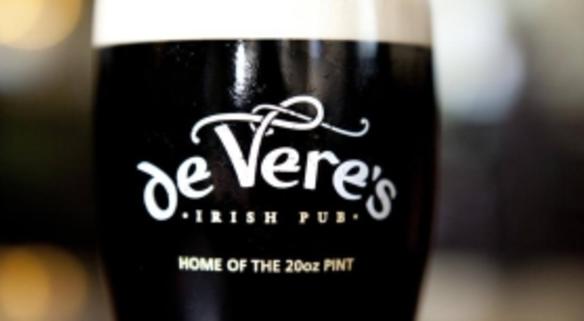 Welcome to de Vere's Irish pub, located at 1521 L Street in downtown Sacramento, California's Capitol. We built our pub in the historic Firestone Building on the corner of 16th and L Streets, right in the heart of the business district. Just steps away from the State Capitol, the Sacramento Convention Center, Memorial Auditorium and numerous hotels, we offer a friendly refuge from the daily grind.
Dining
General
Blocks From Convention Center:

3
Free Visitors Guide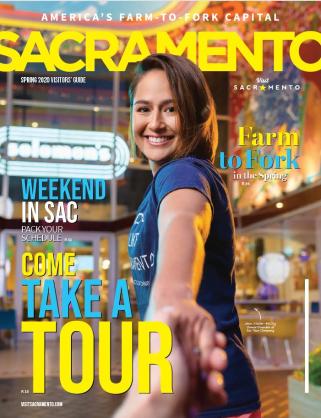 Get Inspired:
by the people and places of Sacramento in the digital Visitors Guide.
Getting Around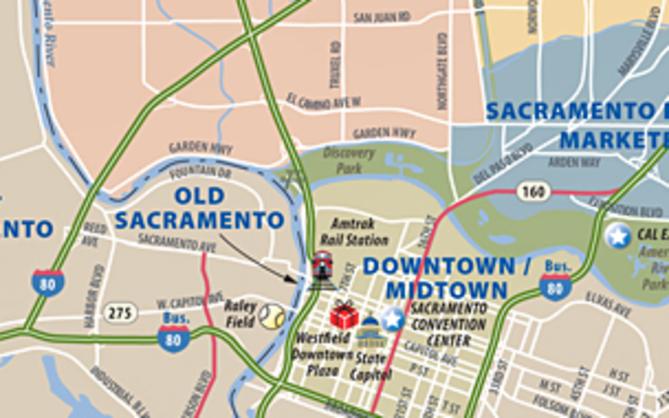 Things to Do