Brasserie du Monde
1201 K Street Suite 100
Sacramento, CA 95814
: (916) 329-8033
Dining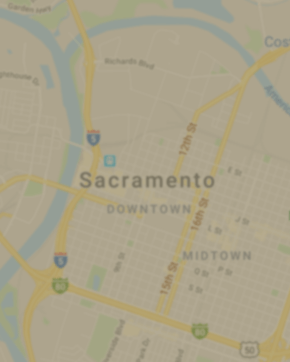 Open Map
We at Brasserie du Monde opened our doors as Brasserie Capitale in April of 2015 with the mission of providing the Capital Region with the flavors of classical French cuisine, in an upscale environment. After nearly five years of continued success, we had to pivot to face the mounting challenges of the COVID-19 Pandemic. What resulted was many new collaborations within our industry and a deeper connection to the community we love so dearly.

On May 11, 2021, we embraced a new vision that expands on traditional french cuisine and offers a more global approach to flavors and techniques, and with that, we also adopted a new name.

When we became Brasserie du Monde (translated from French, the name means "Brasserie of the World") we did so because of the spirit of 'renaissance', or rebirth, embodied in the mind of our Proprietor, Aziz Bellarbi Salah. "Our perspective is that we are a new place," says Aziz. "The timing for this change is perfect,...this is the moment for us to reinvigorate the craft of culinary creation and delight the community with a new approach to French cuisine."

We will continue to use the methodologies and best practices that we have for the past six years, but we will also explore the world's many cuisines with an emphasis on locally sourced meats, poultry and produce. In addition to the changes in the kitchen, Aziz is re-imagining the wine & spirits program to include many more local producers & distillers.

Brasserie du Monde is a part of the Reda Bellarbi & Associates, Inc. Restaurant group. Their other properties include Aioli Bodega Española and The Grand wine bar. The Brasserie is the newest addition to the group, celebrating six years on May 11, 2021, and is the first concept launched by Proprietor, Aziz Bellarbi-Salah.