Blue House Korean BBQ
Address:

1030 Howe Ave

Address:

Sacramento, CA 95825

Phone:

(916) 646-2004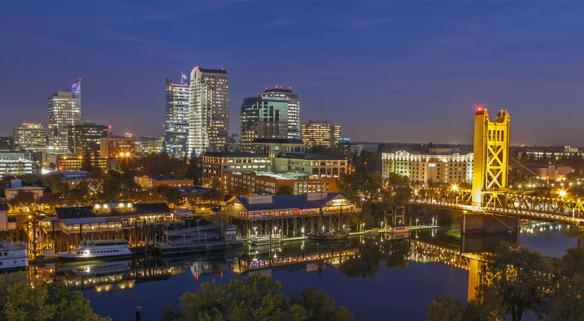 Since opening, Blue House Korean BBQ has become the premier Korean restaurant in Sacramento, Ca. Developed by the most popular chef team that brought you Korean premier restaurant in Korea. Blue House is unique, interactive dining experience featuring authentic Korean cuisine with a modern approach. Unleash your inner chef at Blue House and add an element of sizzle to your next evening out. Choose from a variety of authentic Korean Barbecues prepared in our signature marinade, include beef short rib and thinly sliced rib eye, all cooked to perfection at your own smokeless table top grill. Or dine on traditional favorites like black cod simmered in a spicy garlic soy reduction. For the adventurous diner, Blue House creates a sharing & tasting experience to take you and your family on a culinary tour of Korea.
General
Cost of Valet Parking:

$0.00

Cost of Self Parking:

$0.00
Free Visitors Guide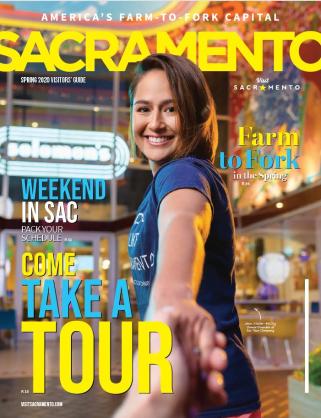 Get Inspired:
by the people and places of Sacramento in the digital Visitors Guide.
Getting Around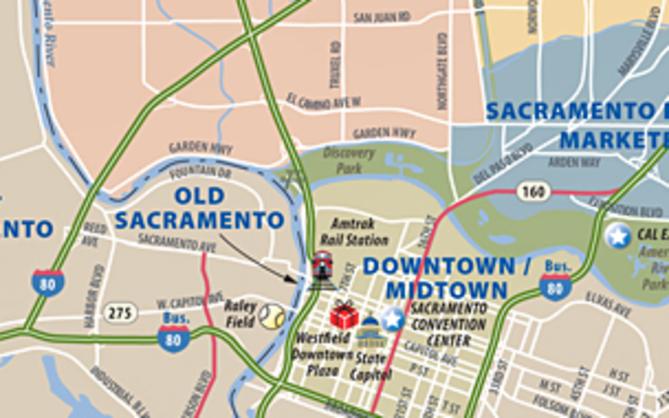 Things to Do