Blue Diamond Almonds Nut & Gift Shop
1701 C Street
Sacramento, CA 95811
: (916) 446-8438
Shopping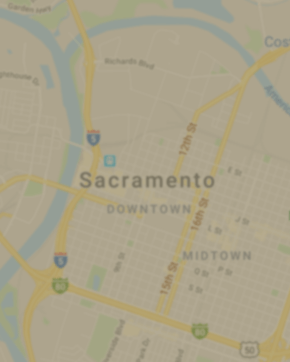 Open Map
Shopping, 20-minute video. Open Mon.-Fri. 9:00 a.m. - 5:00 p.m., Sat. 9:00 a.m.- 4:00 p.m.

Attractions

General

ADA Accessibility:
Blocks From Convention Center: 7
Cost of Self Parking: $0.00
Cost of Valet Parking: $0.00
Direction From Convention Center: East
Miles From Convention Center: 0.8
Miles From Downtown: 1
Miles From SMF Airport: 11
Operating Days/Hours: Mon - Friday - 9am -5pm Saturday - 9am - 4pm
Payment Methods Accepted:

American Express
Visa
Master Card
Discover
Cash
Check

Self Parking:

Shopping

What's New?

Announcements: In addition to all your Blue Diamond favorites, we now carry a variety of local specialty foods, including fresh sandwiches and salads from the Sacramento Natural Foods Co-op!