Amtrak Rail Station
Address:

401 I Street

Address:

Sacramento, CA 95814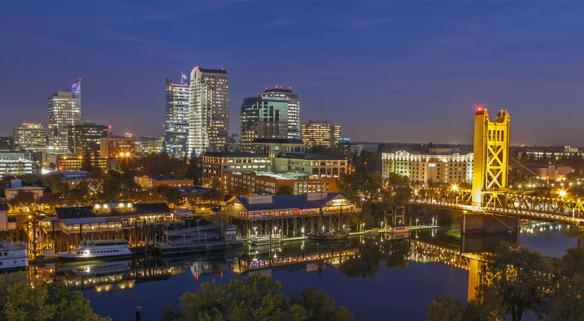 Located at 5th and I streets. 32 Capitol Corridor Trains connect Sacramento with San Francisco/Oakland with many continuing to San Jose. Four new trains now serve Sacramento directly by rail to/from the San Joaquin Valley creating a new total of 12 daily valley frequencies. Sightseeing one day round trips serve Yosemite Valley. Sacramento is also served from 500 cities via the national Amtrak network including direct trains from Seattle, Portland, Los Angeles, Reno, Denver and Chicago. AE, ATM, CB, DC, DI, JCB, MC, V, W.A.
Attractions
Bus/Motorcoach Parking:
General
ADA Accessibility:

Wheelchair Accessibility:

Miles From SMF Airport:

10

Blocks From Convention Center:

9
Shopping
Parking:
Free Visitors Guide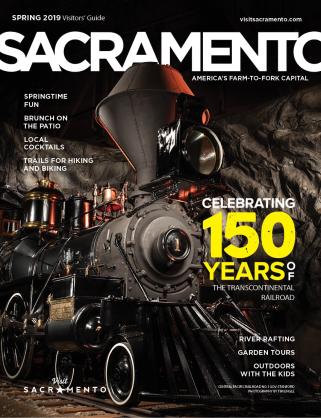 Get Inspired:
by the people and places of Sacramento in the digital Visitors Guide.
Getting Around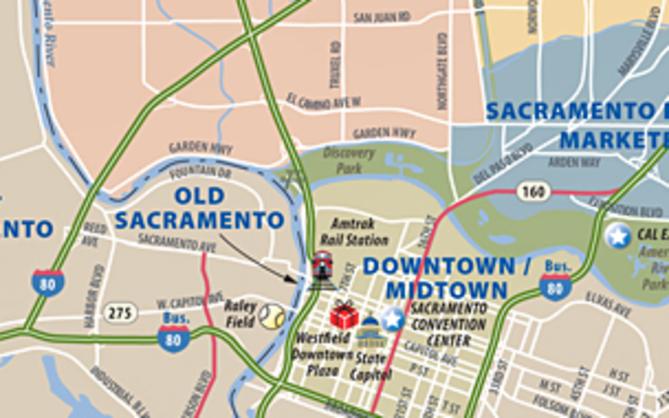 Things to Do