A Space in Between
1401 C Street
Sacramento, CA 95814
: (916) 817-9917
Attractions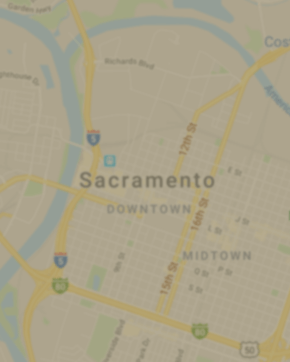 Open Map
A Space in Between
Art Gallery, museum, creative axis.

For imagination to take form, it must have space both mental and material. Enter this space with a thought, an object, an intention, a question, and perception changes along with the physical space itself. This is the liminal place where beauty and truth dance, where the boundaries between individual minds dissolve, and something new takes shape.

This is not just a gallery, a museum, or an art education center – it's an expansive confluence of all these things.

Sacramento's new art non-profit inhabits a stunning 12 thousand square-foot industrial-era warehouse in downtown Mansion Flats. Artists, designers, entrepreneurs, and dreamers meet here to collaborate, share, inspire, solve problems and have fun.