Sacramento Student Travel
Student travelers love Sacramento. There's a reason why Sacramento is one of the country's most popular destinations for student groups. There is something for everyone. Whether it's exploring California's colorful Gold Rush history, getting hands-on experience on a farm in one of the world's richest agricultural regions, diving into the state capital's world of government or simply having fun with the endless outdoor recreation opportunities, student groups never have a shortage of memorable moments in Sacramento. And if you have a student performance group, Sacramento's wide selection of festivals, fairs and other events offers an ideal opportunity to showcase their talents.
Free Visitors Guide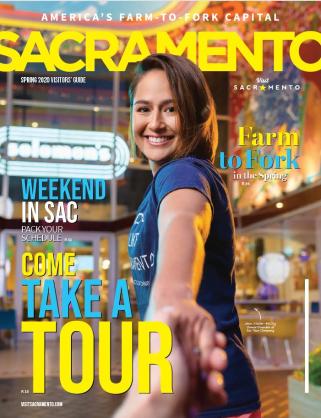 Get Inspired:
by the people and places of Sacramento in the digital Visitors Guide.
Getting Around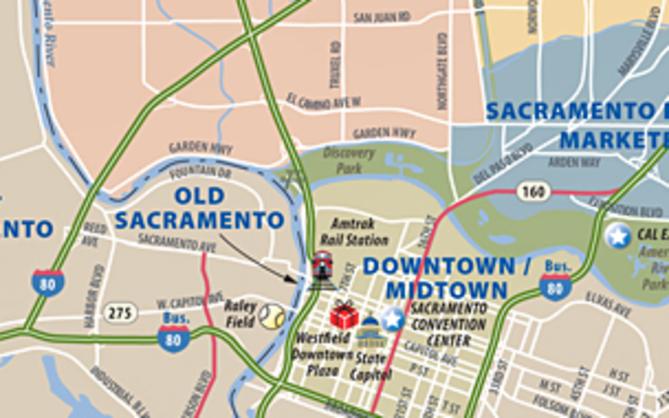 Things to Do