Gold Country Film Directory Info
IMPORTANT MESSAGE FROM THE EL DORADO LAKE TAHOE FILM OFFICE, THE PLACER-LAKE TAHOE FILM OFFICE, AND THE SACRAMENTO FILM COMMISSION
FREE LISTING IN REEL DIRECTORY, the premier film production directory in Northern California.
The Gold Country Film Directory has been discontinued. The publisher of the Reel Directory has offered a free listing to all our regional production crew and support services. Please register directly with the Reel Directory on the link below and enter coupon code: SacFilm for a FREE lifetime membership in the Reel Directory.
http://www.reeldirectory.com/getlisted
THE DETAILS
The FREE Listing includes one category (a $50 value). There is a one-time $10 fee for each additional category. Once you are listed, there is never a fee to renew any of your listings. You will also receive a complimentary hard copy of the Reel Directory (an additional $30 value).
Before you start, be sure to type your name into the Search function and check that you are not currently listed, to avoid duplicate listings. Geographically you will be listed in the Sacramento-Sierra-Tahoe section and also by your county of residence. Anyone looking for crew or support services in our area will have the ability to sort by region and/or county.
*Note: When you go through the listing process be sure you make it all the way to the credit card screen or your listing will not come through for approval. If there is a $0 balance, just exit as soon as you hit the credit card screen. You do not need to enter your credit card information unless you purchased additional categories.
Your membership includes the ability to use, for free, the Production Hub and the Calendar for Northern California events. By clicking on the Production Hub button you can view the classifieds, post-paid/non-paid gigs or internships, casting notices and equipment for sale, etc.
PLEASE SIGN UP ASAP so you don't miss out on your opportunities!
El Dorado Lake Tahoe Film Office
Placer-Lake Tahoe Film Office
Sacramento Film Commission
Free Visitors Guide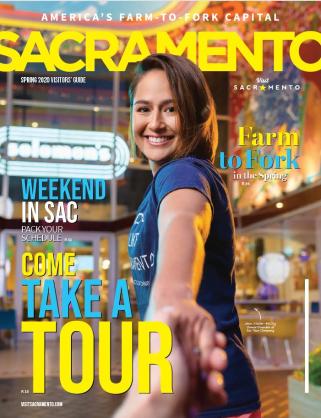 Get Inspired:
by the people and places of Sacramento in the digital Visitors Guide.
Getting Around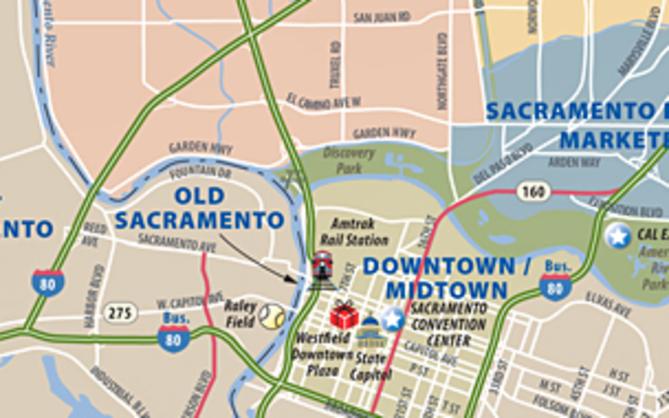 Things to Do