Film Directory
The Gold Country Film Directory has been discontinued. Current listings will not be transferred to the Reel Directory, but the Reel Directory has offered a free listing to all our regional production crew and support services.
Crew and support services, for a free listing in the Reel Directory, please click here.
Production professionals, please click here for Sacramento-Sierra-Tahoe-based crew and support services.
Thank you.
Free Visitors Guide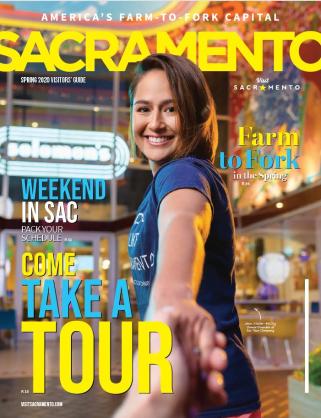 Get Inspired:
by the people and places of Sacramento in the digital Visitors Guide.
Getting Around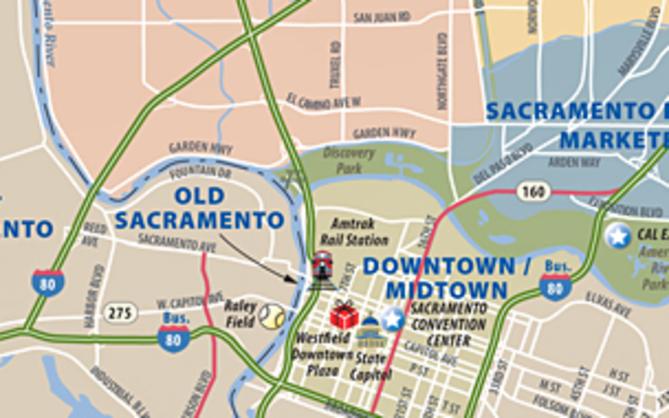 Things to Do