The Great Leap
2215 J St., Sacramento, CA 95816
: (916) 995-5464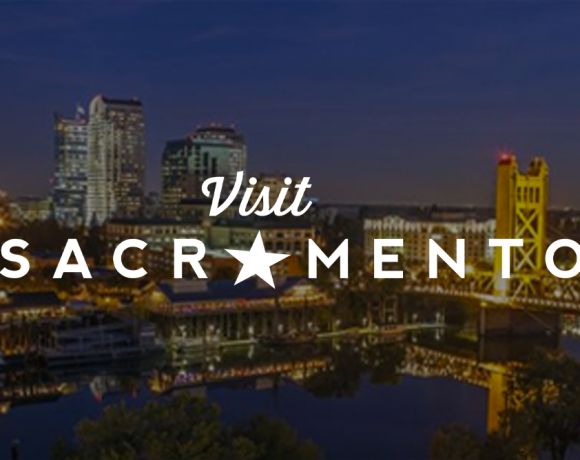 When an American college basketball team travels to Beijing for a "friendship" game in the post-Cultural Revolution 1980s, both countries try to tease out the politics behind this newly popular sport. Cultures clash as the Chinese coach tries to pick up moves from the Americans and Chinese-American player Manford spies on his opponents. Inspired by events in her own father's life, Yee "applies a devilishly keen satiric eye to...her generation (and its parents)."

Actors:

-Matthew Hanjoong -Tim Kniffin* -Edward "Teddy" Chen* -Nicole Anne Salle *Member Actors' Equity Association "...Lauren Yee's stunning play 'The Great Leap' ...uses the shared Chinese and American love of basketball as a kind of Rosetta Stone, a key that could unlock understanding between two mutually baffling cultures."

LA TIMES

"Ultimately, two countries and basketball collide into an explosive commentary on race, politics and sport... You can call it an exhibition, you can call it a friendly, but whatever you call it, 'The Great Leap' is a reminder that a game is just a game. That is, until it's not."

BAY AREA PLAYS

"Lauren Yee's 'The Great Leap' is raucously funny, incredibly profane, not for the kids, thoughtful, and will leave you uncomfortable."

MD THEATRE GUIDE

The Wine & Dessert Bar & Patio will open an hour before curtain.