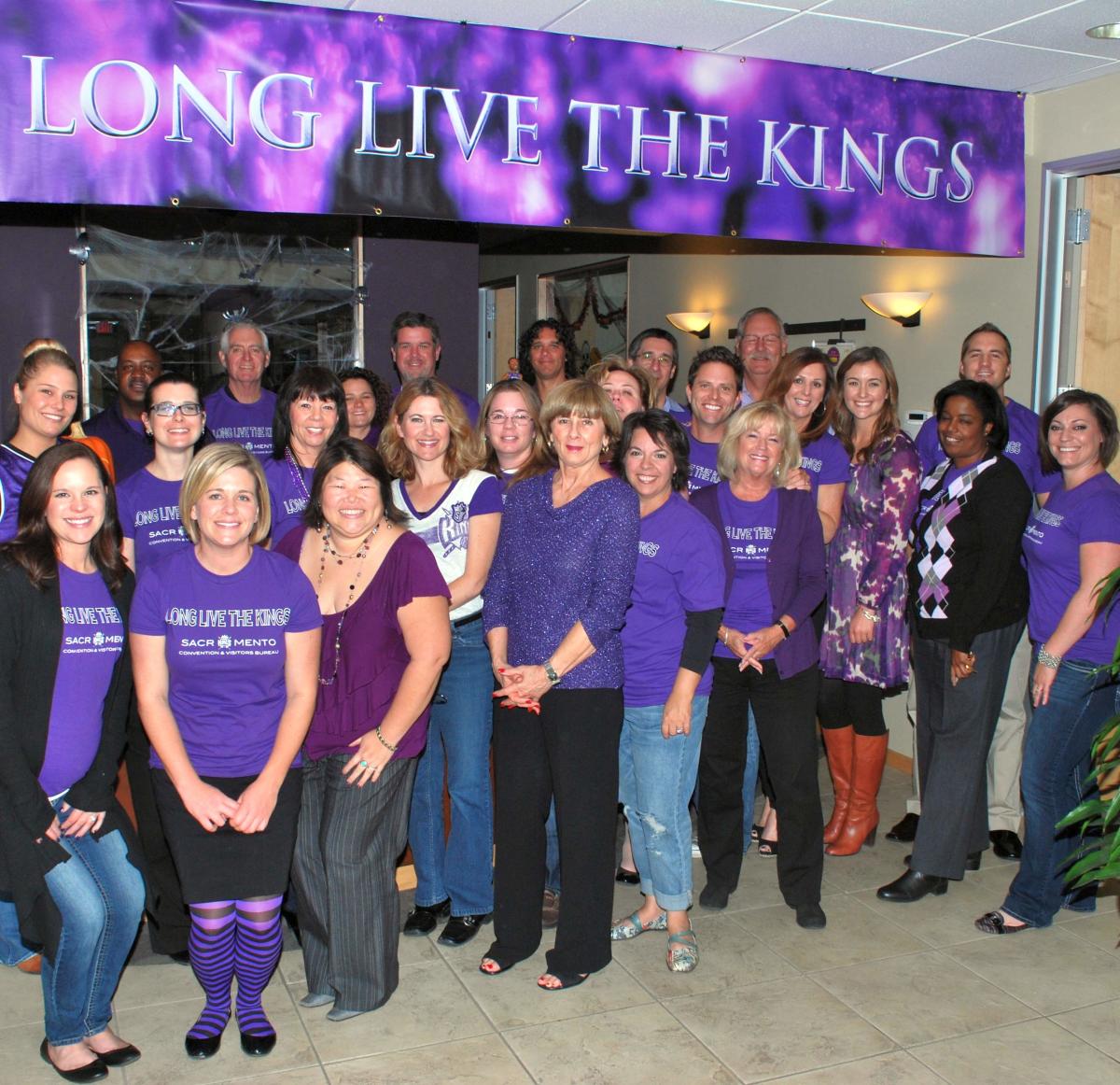 In the beginning times, all was well. Purple reigned supreme in Sacramento. Sadly, as time passed, people forgot their allegiance to purple and strayed, erroneously thinking other colors offered a better choice. The following is a scientific analysis of what each color actually means.
Purple
* Prized by royal courts in the Middle Ages and Renaissance. Worn by powerful kings, clergy and the richest merchants. Still the color of the Sacramento Kings today
* Jimi Hendrix loved it so much, he wrote a song about it
* Color of the Sacramento Sports Commission
* No word rhymes with purple - showing its obvious superiority
Blue 
* Needs to combine with red to be as great as purple
* Color of choking, a synonym for doing terribly in a competition
* Associated with sadness in music
* Can't even spell itself correctly when used with cheese or salad dressing. What is this, France?
Orange
* An icon of Florida. This is California
* The weaker Crush
* Can't decide if it's a color, flavor or fruit
* Bonus points for at least trying to be as great as purple by being impossible to rhyme with anything 
Red
* Needs to combine with blue to be as good as purple
* It's the color of awards for second place
* Communism
* Fades quicker than any other color
Green
* The color of envy
* The color of bananas when they aren't yet ready to do the one job they have
* The color of the trendy healthy juices and smoothies nobody actually likes
* Pretends it's the color of money, but actually isn't. Seriously, take out your wallet and check
Yellow
* Click here to see yellow in action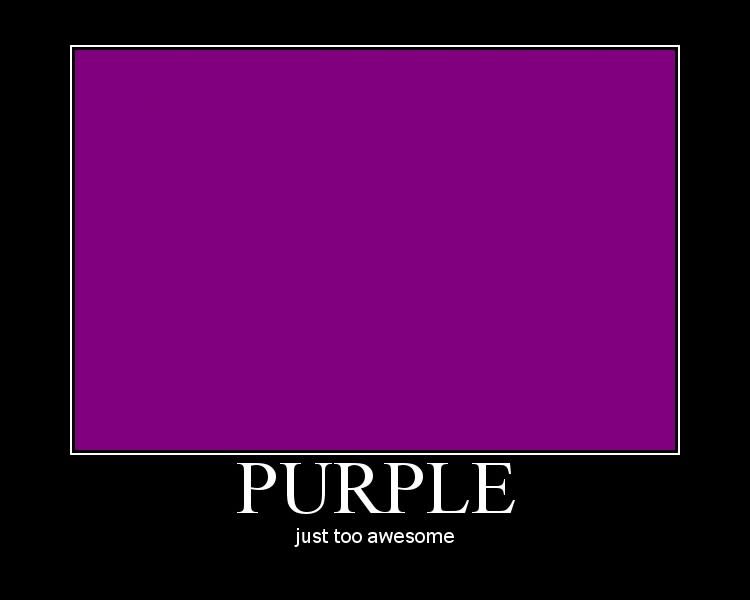 Free Visitors Guide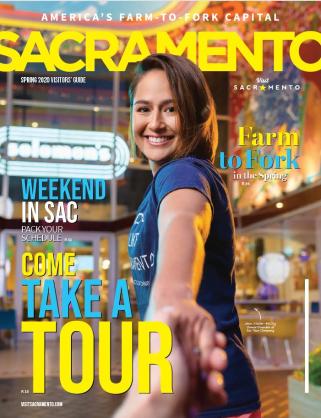 Get Inspired:
by the people and places of Sacramento in the digital Visitors Guide.
Getting Around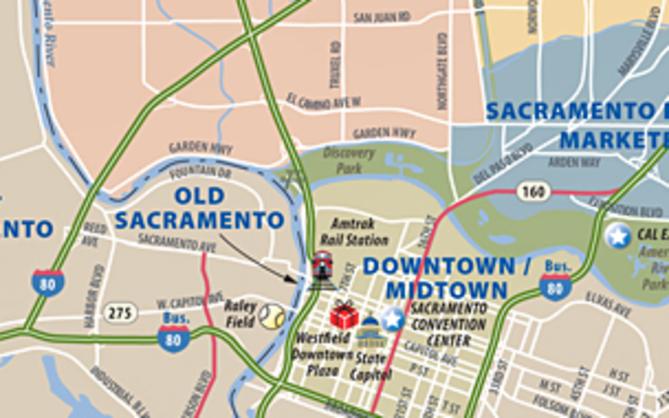 Things to Do