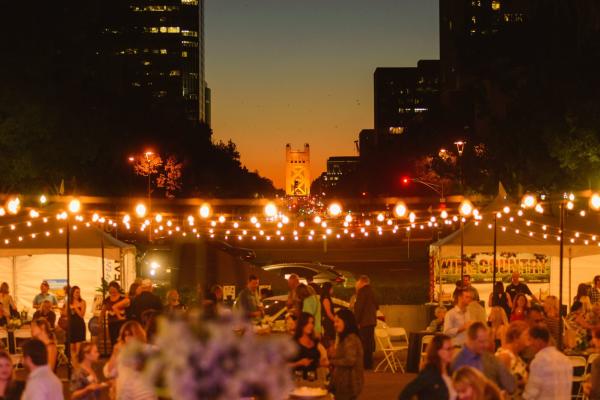 This year marks the fifth annual Farm-to-Fork Celebration in Sacramento, and it's on track to be the best one yet.
Declared America's Farm-to-Fork Capital in 2012, Sacramento celebrates the incredible agricultural bounty that makes it home to such a large variety of fresh local food, and the myriad events in September all work to celebrate that bounty and showcase what California's capital city has to offer.
A Host of Farm-to-Fork Events
Farm-to-Fork Restaurant Week gives those dining out the chance to dig in to special menus created by local chefs that highlight in-season foods prepared in creative ways. The menu items are only available during the period, so get out and sample them while you can. The event kicks off Sept. 8 and runs for 10 days.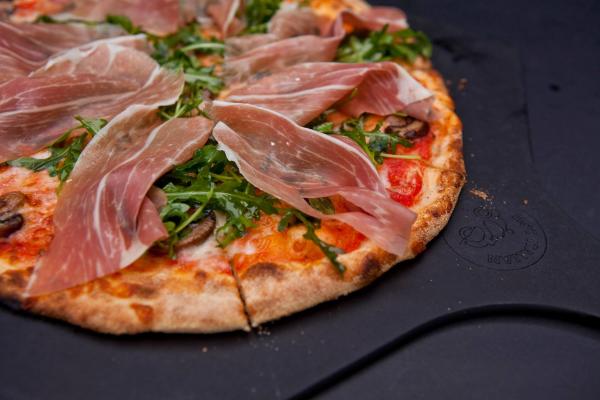 Farm-to-Fork Legends of Wine. This event is set in front of the State Capitol at 10th Street and Capitol Mall on Thursday, Sept. 14 and features the best regional wines as selected by two local legends - Darrell Corti of Corti Bros. Market, whom Saveur Magazine called the man who knows more about food and wine than anyone alive, and David Berkley, who created the White House Wine list and worked with four U.S. presidents. Purchase tickets online here.
See footage from the 2015 event below.
Farm-to-Fork Festival. The annual festival is a free family-friendly event that runs down Capitol Mall on Saturday, Sept. 23. The scope of the festival encompasses everything offered in America's Farm-to-Fork Capital at a variety of vendor tents with, things such as local produce, a farmers market, chef demonstrations, food trucks, animals and local beer and wine for purchase. This year's festival also includes a full set of musical performances from bands Blind Pilot, The Lone Bellow, The White Buffalo, Chuck Ragan and the Camaraderie, Joe Pug, Inland and Manzanita.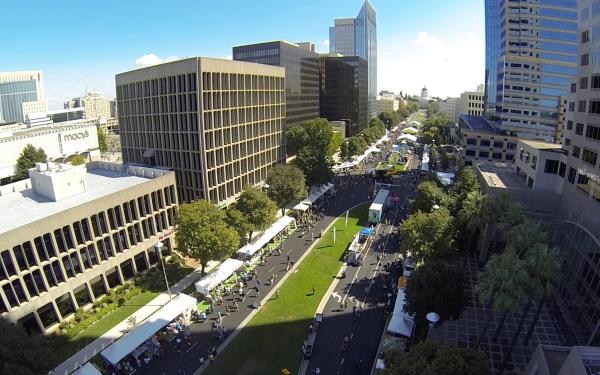 The Tower Bridge Dinner on Sept. 24 is a multicourse sit-down dinner for more than 800 people on Sacramento's iconic Tower Bridge. An all-star team of Sacramento chefs will prepare the food for the dinner, which serves as the fundraiser for all the other events produced by Visit Sacramento during the month.
While the above events are some of the most talked-about happenings during the Farm-to-Fork Celebration, they are no means the only ones, and a host of other events are listed here.