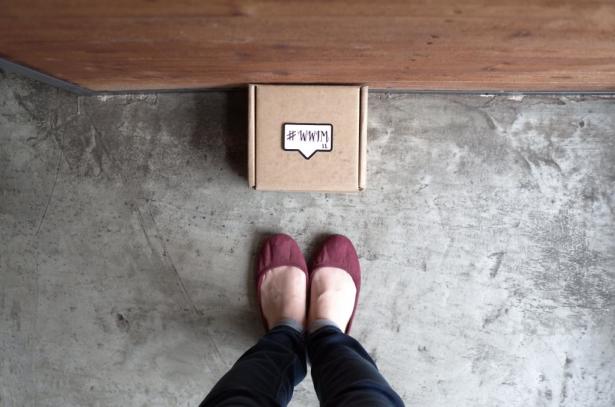 Join us as we explore Sacramento for Worldwide Instameet 11 this weekend.
What is an Instameet?
Since the earliest days of Instagram, people have been meeting up to take photos and videos together. As the community has grown around the world, so too has the occurrence of InstaMeets: gatherings of people coming together to connect, explore, and celebrate their creativity.
On the weekend of March 21-22 Instagram has encouraged Instagrammers around the world to get out and meet up with Instagram communities in their local areas. Follow the hashtag at "#WWIM11."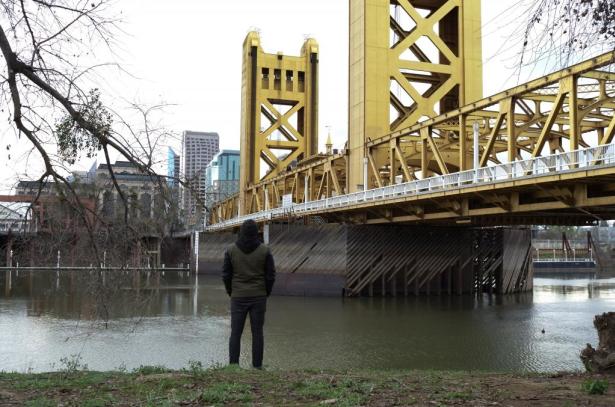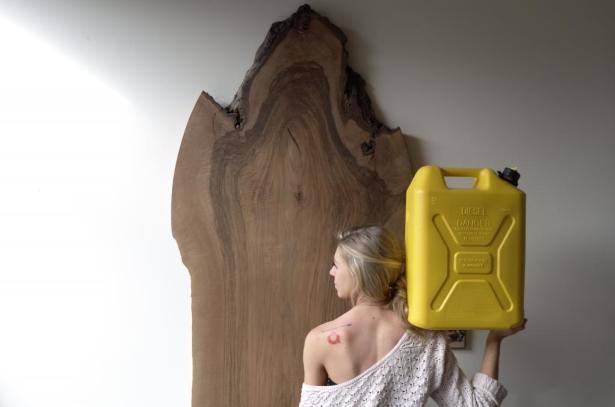 @Socality Instameet benefiting @CharityWater
Saturday March 21 7:30 a.m. - Sunrise Meet
Join the team as they meet up on the West side of Tower Bridge and celebrate #WWIM11. Enjoy @bakersdonuts and @templecoffeeroasters before heading out for a morning of exploring and community. Click here to sign up via Eventbrite. Donate to the cause here.
Co-Hosts:
@cityscoutsac @societychurch @dinelianoel @faithmari
Sponsors: @templecoffeeroasters @bakersdonuts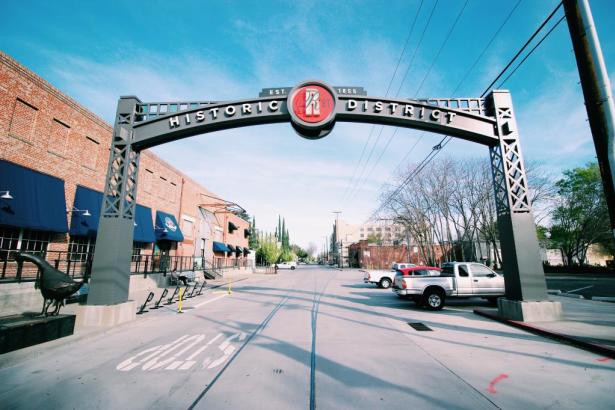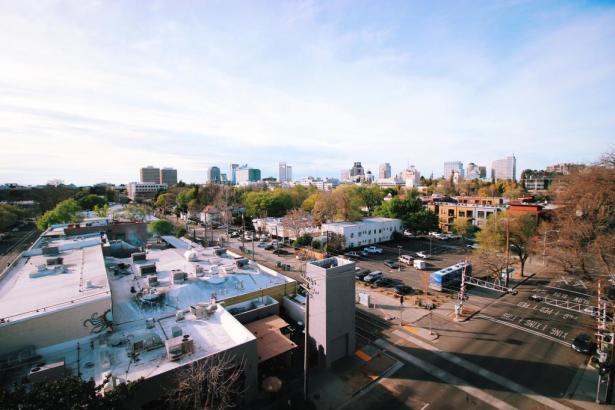 Saturday March 21st, 5:30 p.m. R Street at the arch, 10th & R streets. @IGersSac.
The Sacramento Instagrammers community @IGersSac is excited to announce that it will be hosting a street meet for #WWIM11. Participants will be gathering at the corner of 10th and R in front of the Fox and Goose building. They will explore the historic R Street district and surrounding area. Keep in mind this is a street meet, so be prepared for a lot of walking and be encouraged you to bring props. #igerssac #rstreetmeet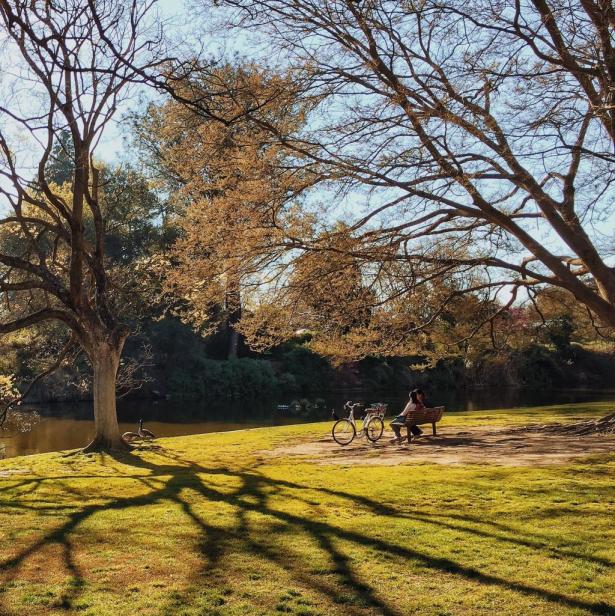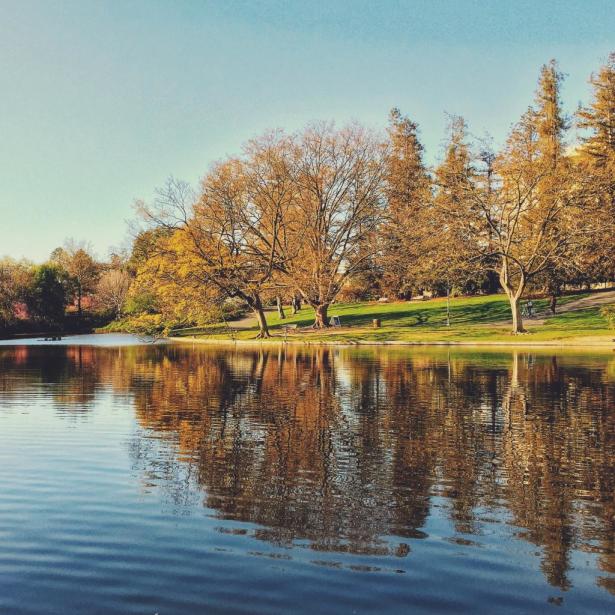 Sunday, March 22 from 4:30 p.m. till sunset. Redwood Grove at the UC Davis Arboretum
Local Davis Instagrammer @NikPalomares is announced that he will be hosting a #WWIM11 at the UC Davis Arboretum on Sunday, March 22. Come meet friends old and new; see the beautiful Arboretum; and, of course, take photos. 
Free Parking: Multiple options available near the intersection of A and 1st Streets, across from the Mondavi Center, along Mrak Hall Dr., and south of the intersection of Arboretum Dr. and Old Davis Rd.