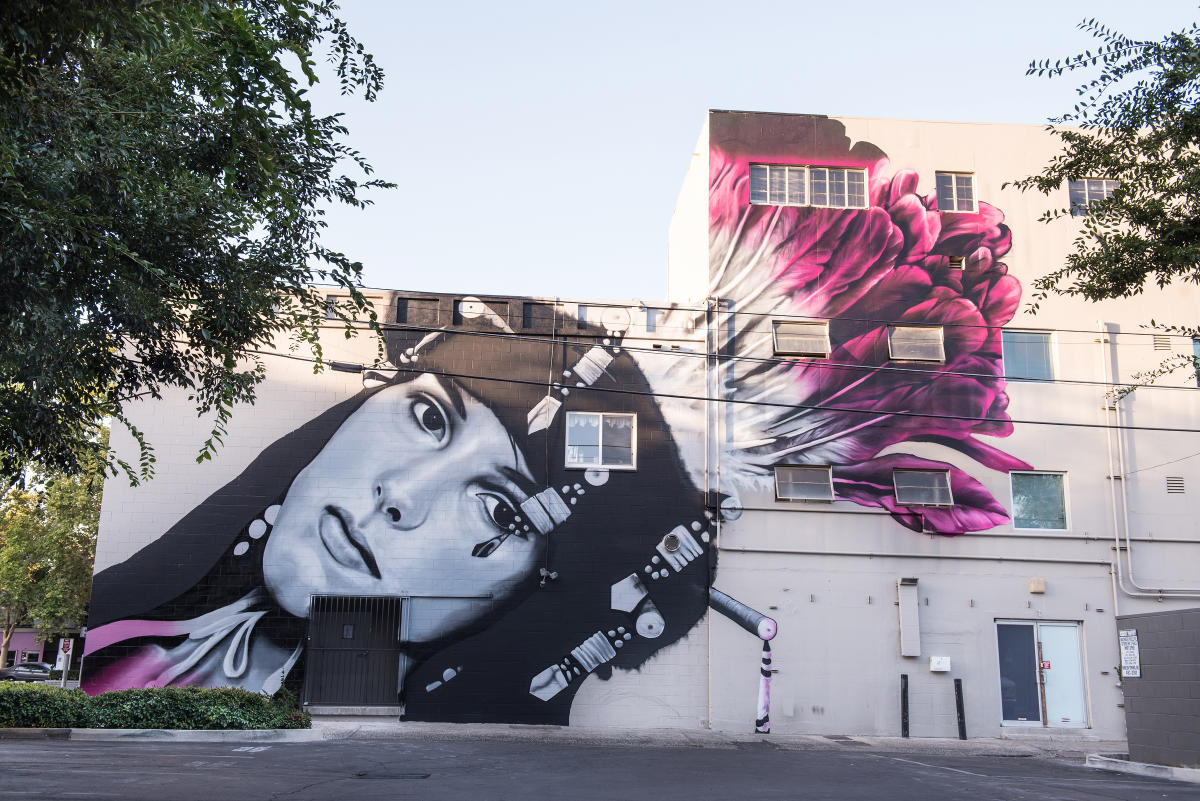 Sacramento's biggest public art event – Wide Open Walls – returns Aug. 9 for 11 days as more than 40 artists will paint murals throughout the Sacramento area.
"The success and continuation of Wide Open Walls is a testament to how alive and strong the art culture is here in Sacramento," said event founder David Sobon. "We're thrilled to once again transform the city as we showcase the talents of a diverse group of local and international artists. By adding more tours, music, events and a street party and concert, we are expanding our theme of Art for All."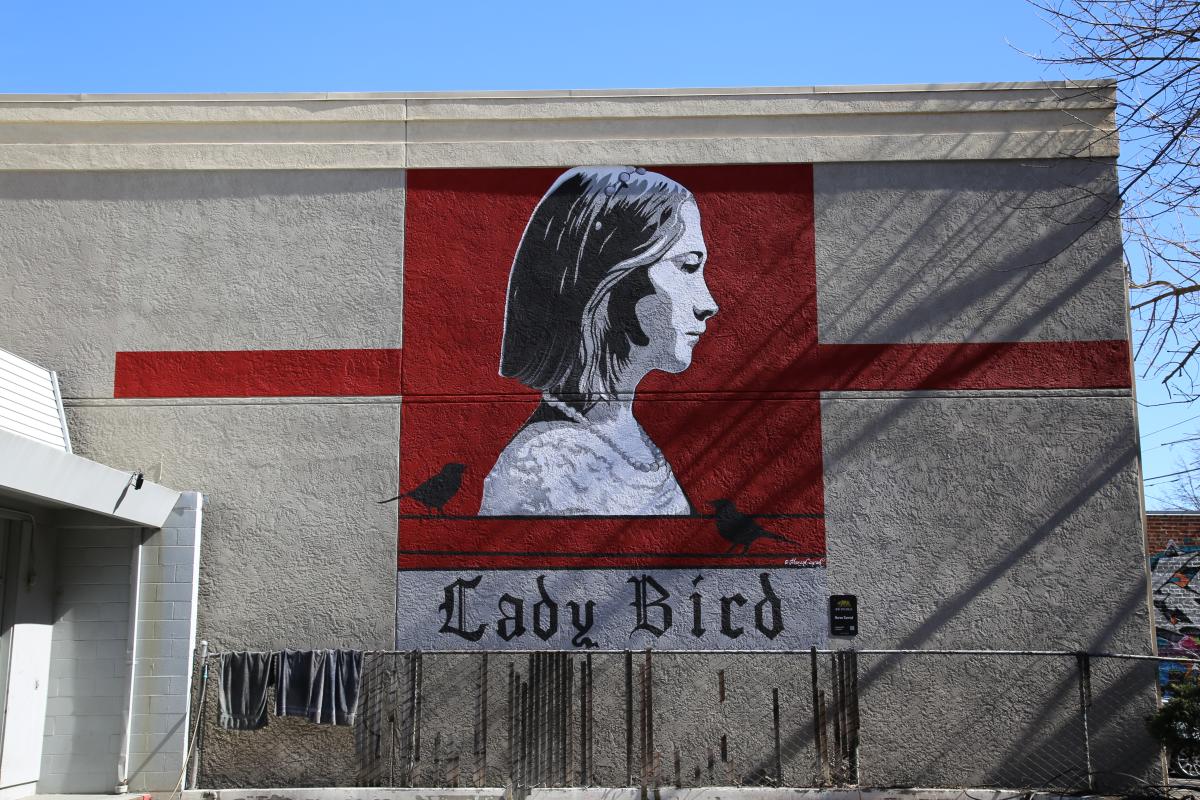 Previous years have spawned an increased interest in the arts among locals and visitors alike, and it's common to see office workers sneaking out and roaming the mural sites throughout the duration of the festival, watching the artists at work. In 2017, Sacramento Running Tours operated mural tours, and will do so again in 2018.
Also on tap for 2018's festival are bike tours hosted by Sacramento Cycling Tours.
"We're thrilled to support Wide Open Walls as it enters its third phase," said Visit Sacramento President & CEO Mike Testa."Public art is an ideal way to showcase the culture and spirit of a destination, and projects like Wide Open Walls help to make our city better for visitors and residents alike."
This year's artists include a mix of Sacramentans such as Aizlik Brown, Jaya King (this month's featured artist at Sacramento365.com) and Jenn Ponci alongside other American and International artists, including Herakut of Germany, Lin Fei Fei of China and Mateus Bailon of Brazil. One muralist whose work most are familiar with is Shepard Fairey, whose "Hope" poster of Barack Obama was an icon of the 2008 election.
The combination of so many different artistic styles and cultural backgrounds brings a unique diversity of murals to the Golden State's capital city, and this year's murals will add to the already more than 600 works throughout the region.
While most of the murals to be added in 2018 will be concentrated in the Midtown and downtown grid in Sacramento, other mural sites include Oak Park, the Del Paso Boulevard area just north of the central city, and Sacramento State University.
Wide Open Walls is more than just a collection of muralists painting throughout the city – it's also a true festival. The calendar of events includes an opening party Aug. 9, multiple artist receptions and two street parties, with the WOW Street Party and live concert on L Street Aug. 17 featuring a DJ set by muralist Shepard Fairey accompanied by music from Cash Prophets, the Philharmonik and DJ Christian Martin.
For more information about the festival, including a calendar of events, artist information and mural locations, visit the Wide Open Walls website.