Get ready to raise a fork to the Sacramento region! Visit Sacramento's popular Farm-to-Fork events are headed back to downtown Sacramento this Sept. 7-23. The 10th annual event series has become one of the country's most anticipated culinary experiences, drawing thousands of visitors from across the country and around the world each year. The month-long Farm-to-Fork celebration honors the region's food and agriculture and is a chance to introduce people to the chefs, farmers, ranchers, vintners, and brewers who contribute to the Sacramento region's exceptional culinary scene.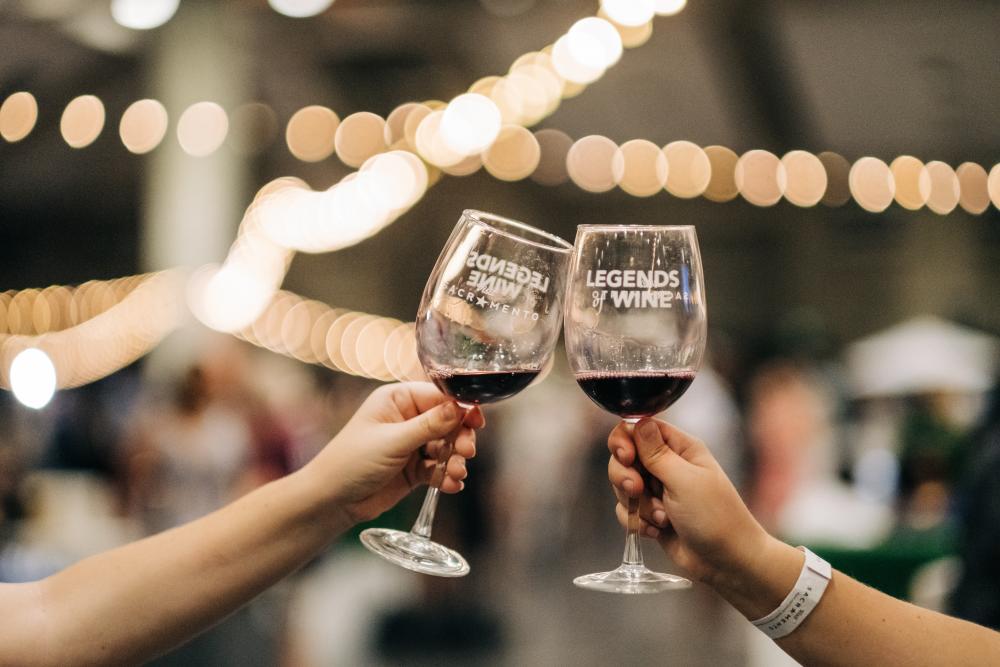 Image Courtesy of: Francisco Chavira
Legends of Wine
Thursday, Sept. 7, 2023
The Legends of Wine tasting event is dedicated to local legends Darrell Corti and David Berkley and the wines of the greater Sacramento region. Local restaurants will also be at the event with selections of Sacramento's farm-to-fork cuisine. Legends of Wine tickets will go on sale in the summer at farmtofork.com.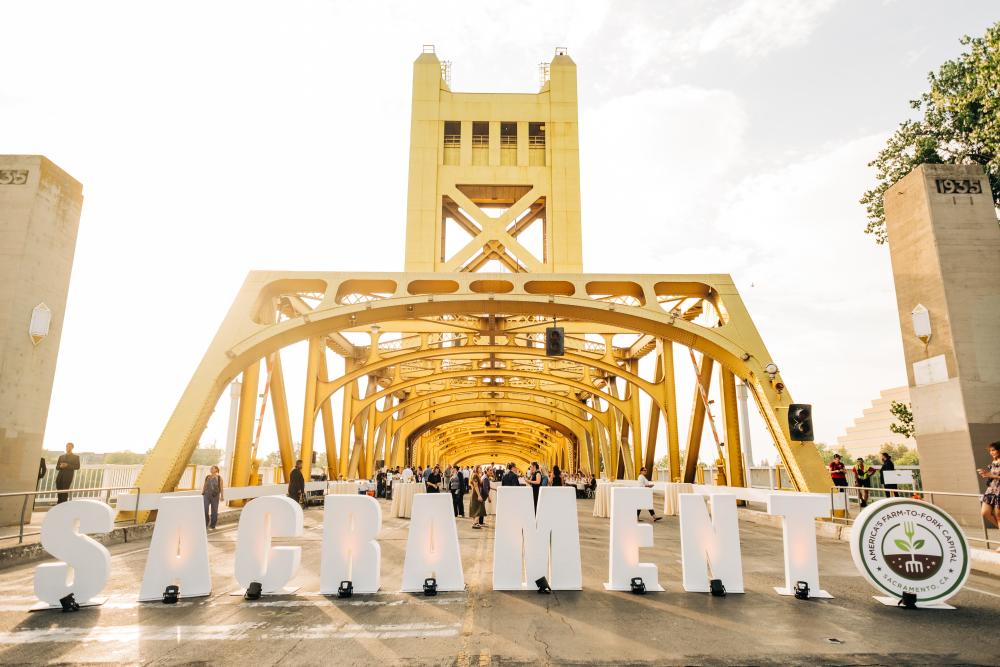 Image Courtesy of: Francisco Chavira
Tower Bridge Dinner
Sunday, Sept. 10, 2023
Hundreds of people will once again gather in Sacramento for one of the nation's most unforgettable dining experiences. Sacramento's famed Tower Bridge Dinner features a locally sourced multi-course dinner prepared by some of the region—and world's—top chefs atop Tower Bridge. Tower Bridge Dinner ticket details, lead chefs, and menu will be announced in the spring.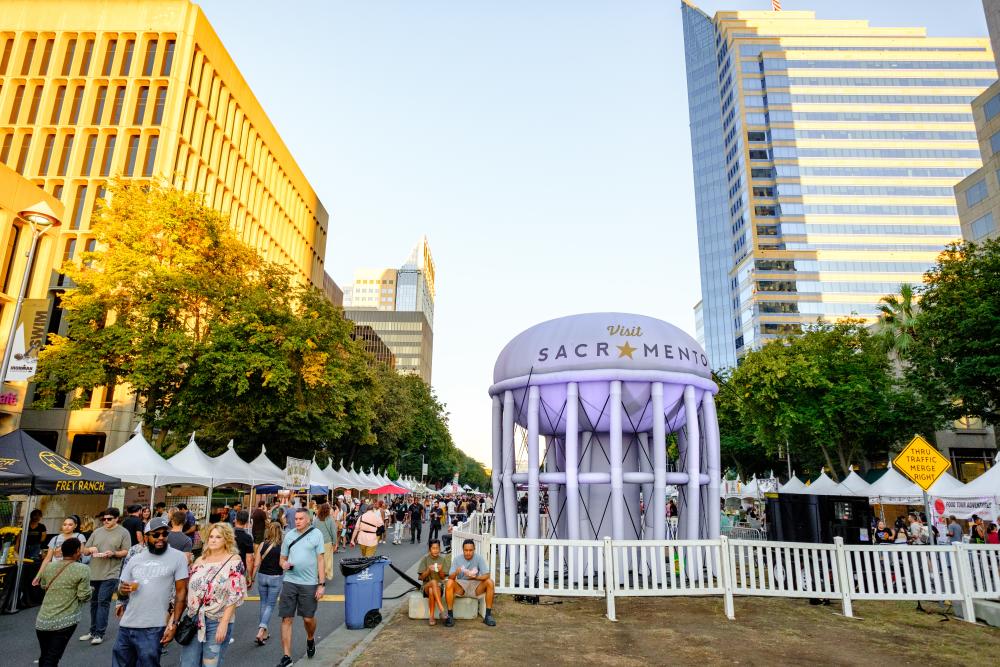 Image Courtesy of: Francisco Chavira
Farm-to-Fork Festival
Friday, Sept. 22 and Saturday, Sept. 23, 2023
The highly-anticipated Farm-to-Fork Festival returns to Sacramento's Capitol Mall Sept. 22 and 23. The festival combines fresh food, local beers and wines, cooking demonstrations, interactive exhibits, a concert series, and more. Farm-to-Fork Festival vendor applications and concert headliners will be announced in the summer.
For updates on tickets and other Farm-to-Fork updates, sign-up for the Dig In newsletter at https://www.farmtofork.com/sign-up-for-email-updates/.
Visit Sacramento's Farm-to-Fork Month events are proudly sponsored by Kaiser Permanente Thrive and Save Mart.