Sacramento is proud to host the 2022 USA Track & Field Junior Olympic Championship and welcome the athletes and their families to California's capital and the excellent track and field facilities at Sacramento State University.
When you're not competing, be sure to take some time to explore what Sacramento has to offer.
Near Sacramento State University
If you're looking for a place to refresh and hang out after a hard day's competing, the area around Sacramento State has plenty of options. One of the closest hubs is The UV, which boasts local Sacramento eateries like Zócalo if you like Mexican food, Buckhorn Grill for your barbecue fix, and other crowd-pleaser's like Pieology for pizzas as well as Menchie's for your froyo kick and Pearls for bubble tea. Ample patio space is also available, so you can take advantage of Sacramento's warm summer nights. University Village is located at 458 Howe Ave.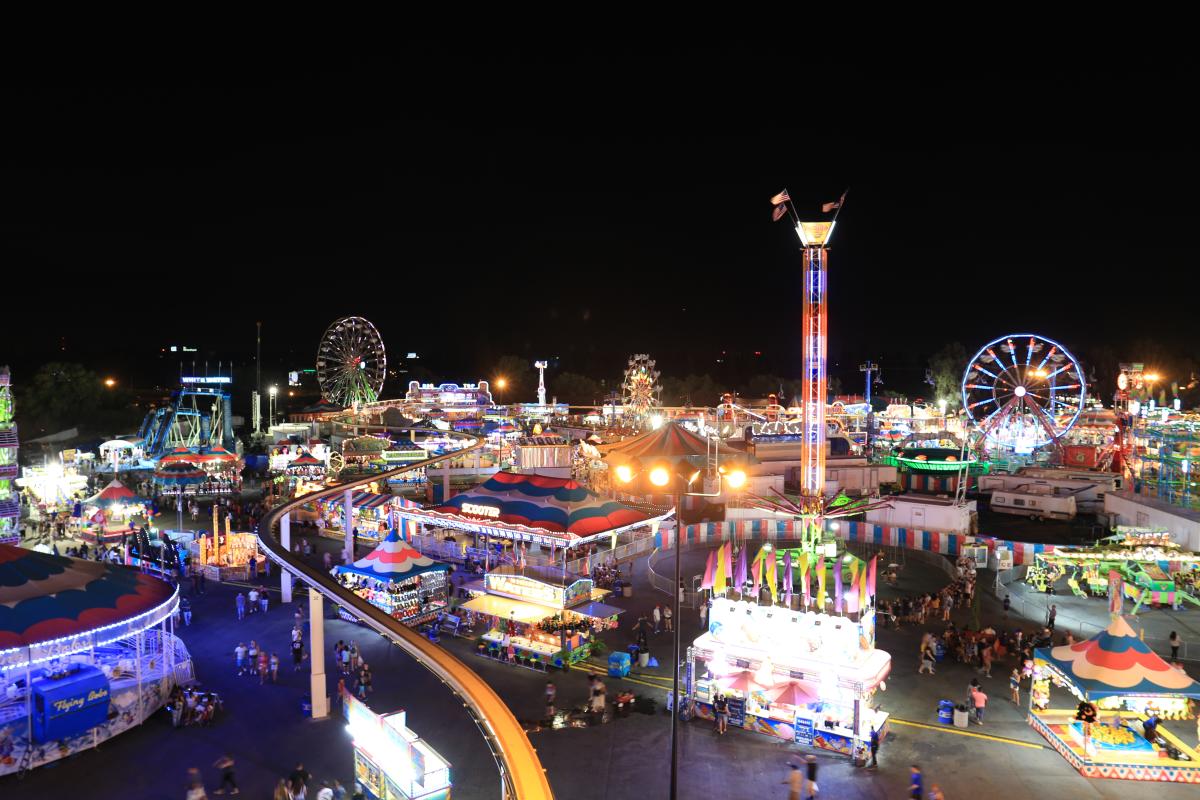 Just a little farther up the road is Cal Expo, where the California State Fair will be held from July 15-31, 2022. Take advantage of the opportunity to experience the fair, with everything from food to animals to exhibits and, of course, the rides – a perfect way to have fun together in the evenings, or if you arrive before the championship competition and want to fill the day with fun.
Downtown, Midtown and Old Sacramento Waterfront
The heart of Sacramento has everything you need, whether it's a place to hang out, enjoy exploring the area's history, great food or even a piece of gear for the competition that might have been left at home (Fleet Feet is located on J Street in Midtown Sacramento and sells shoes, energy gels, electrolytes and, of course, Sacramento-themed running gear).
Midtown Sacramento (the grid of streets from 16th to 29th streets) is a hub of the area's cultural scene, with plenty of art galleries, performing arts venues, boutique shops, a Saturday farmers market and family-owned eateries, coffee bars and more. Local coffee spots like Temple, Old Soul Co. and Pachamama all call Midtown home, among others, and most restaurants offer patio seating, which is perfect thanks to the tree-lined streets that Sacramentans enjoy year-round.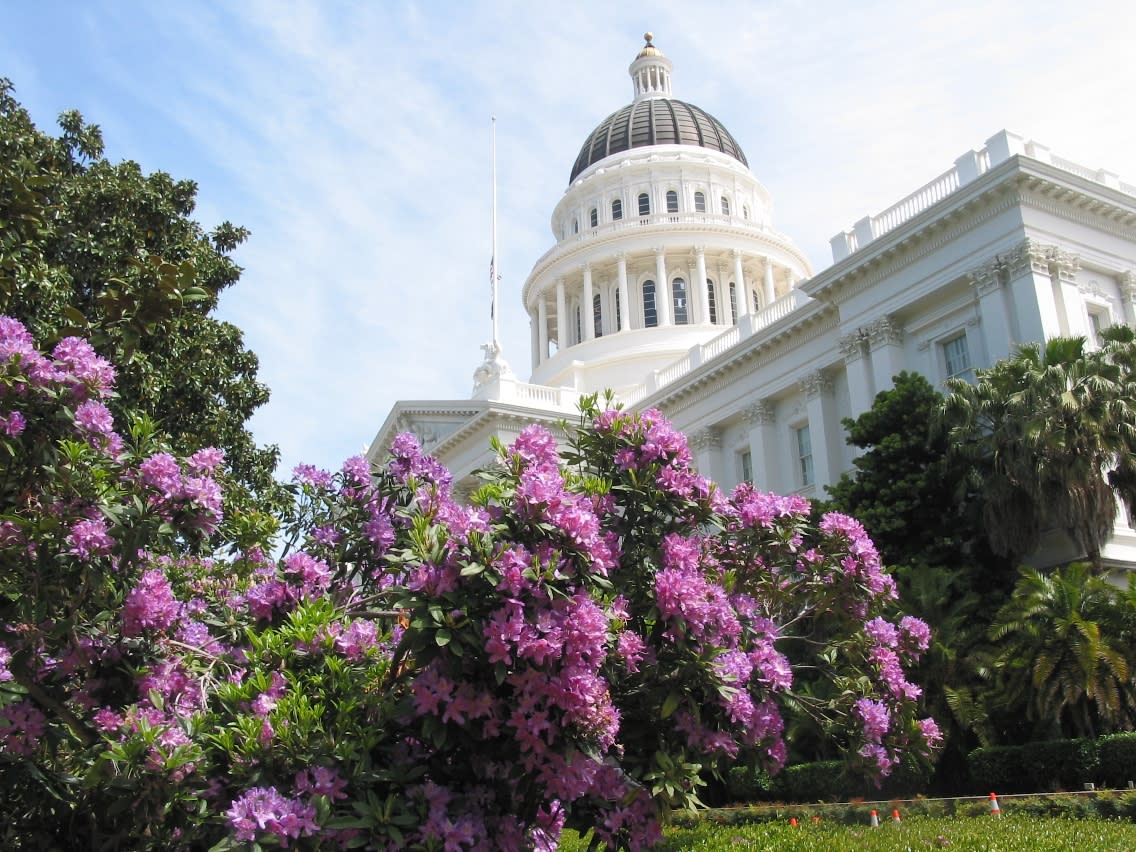 Downtown Sacramento is perhaps best-known for being the location of Golden 1 Center, home to the NBA's Sacramento Kings. Be sure to visit the team store if basketball is your thing, and enjoy the shops, eateries and atmosphere of Downtown Commons, the city's newest open-air gathering place. If you're staying in a Downtown Sacramento hotel, then DoCo – as Downtown Commons is known – is a quick walk away. Downtown is also the site of the California State Capitol, and you can tour it for free, or just enjoy the view, especially when it's lit up at night. The surrounding Capitol Park is a favorite place for locals, with its memorials, numerous trees, open spaces and a World Peace Rose Garden.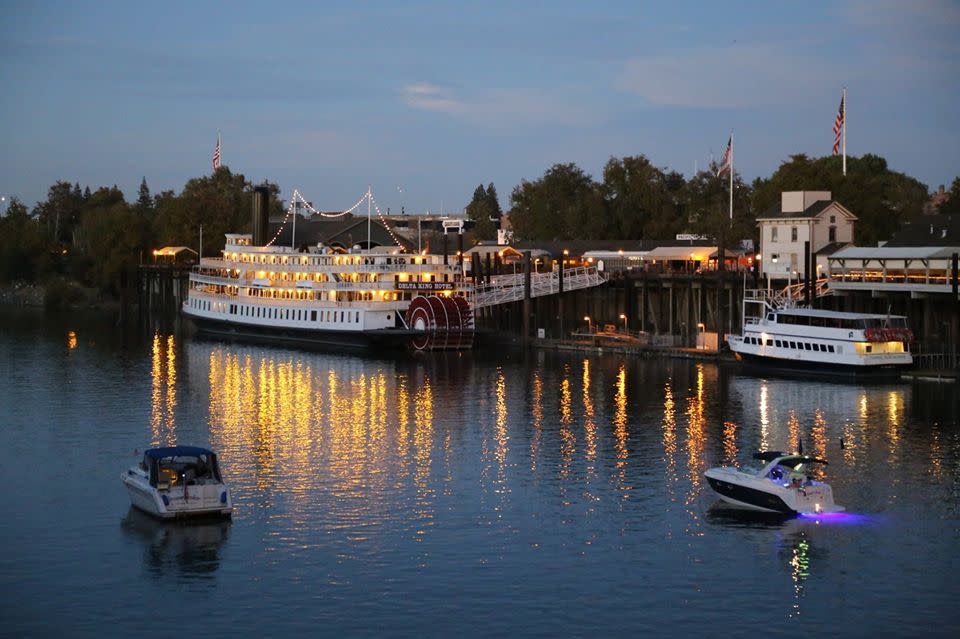 The Old Sacramento Waterfront is the 28-acre historic district that features original and reconstructed buildings from the Gold Rush era, a riverfront walk with Sacramento's iconic Tower Bridge and Delta King paddle-wheel boat (and hotel) and plenty of museums. Like everywhere in Sacramento, the Old Sacramento Waterfront has great food, and there is also a cluster of souvenir shops, candy stores, and even a the Laughs Unlimited comedy club. No trip to Sacramento is complete without a stop on the waterfront, and if you're looking to dive deeper into the history in a fun way, museums like the California State Railroad Museum and Sacramento History Museum are great places to learn about California's early days. Also on the waterfront is Sacramento's newest museum, the Smud Museum of Science and Curiosity.
Outdoor Fun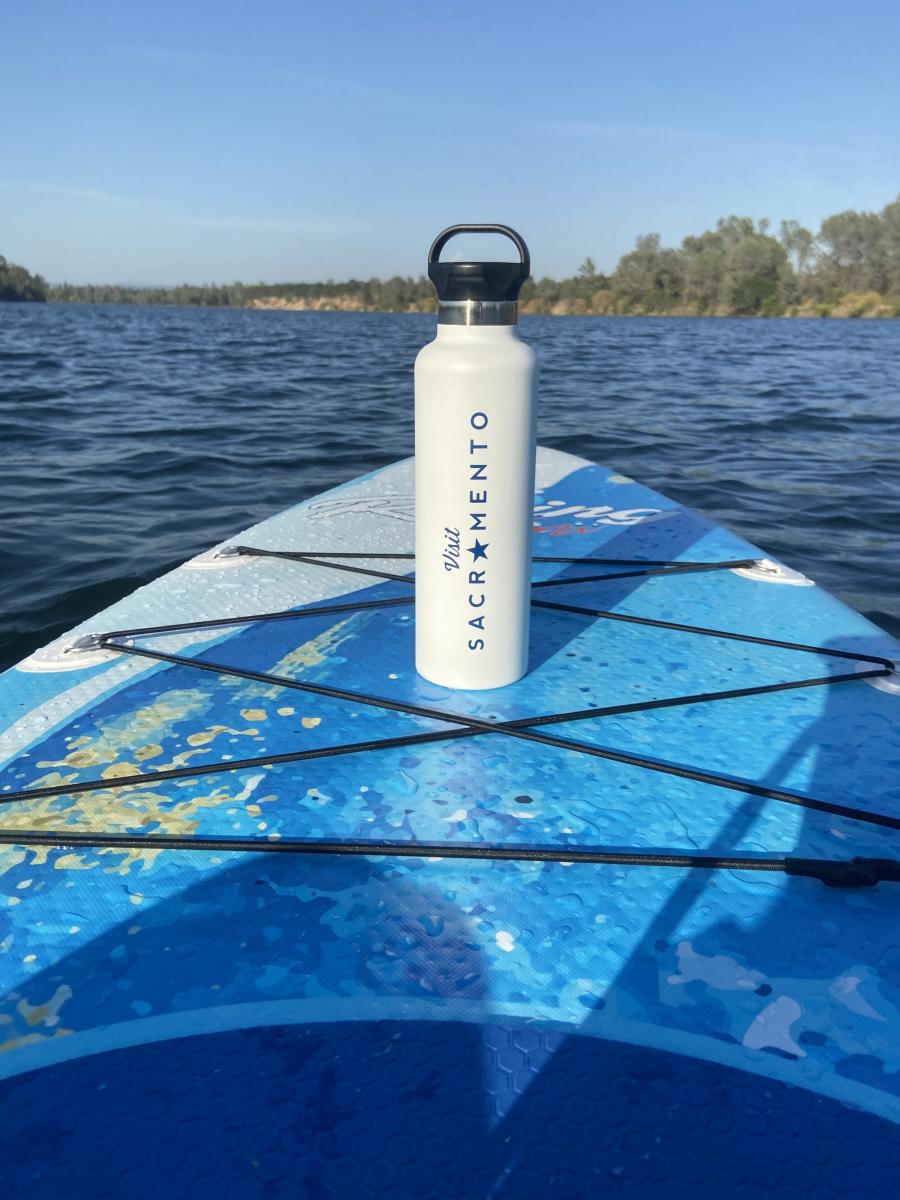 Competing in the summer on the track may leave you wanting to cool off, and Sacramento is a great spot for that, so come prepared with a swimsuit. Lake Natoma, a short distance up Highway 50 from Sacramento State University, is a hangout for locals and visitors alike, where people enjoy swimming, paddle boarding, kayaking or just lazing on the beach. If you didn't get enough running in, Lake Natoma is also on the American River Parkway Trail, which is a 32-mile paved multi-use trail that runs from Discovery Park near the Old Sacramento Waterfront all the way to Folsom Lake. Just off the parkway trail are several unpaved trails popular with trail runners and those who want a nice easy hike for views overlooking the lake.
For more ideas on outdoor fun, read about various outdoor activities here.
To learn more about things to do in Sacramento, read our current edition of the Sacramento Visitors' Guide.