An Architect's Perspective on SAFE Credit Union
Convention Center Project
Sacramento is ready for the June reopening of its newly expanded and renovated SAFE Credit Union Convention Center, bringing bolder meetings and the best of the Sacramento experience to planners and attendees. Learn more about the inspiration and thought-provoking elements that went into this major project from the

architect's point of view.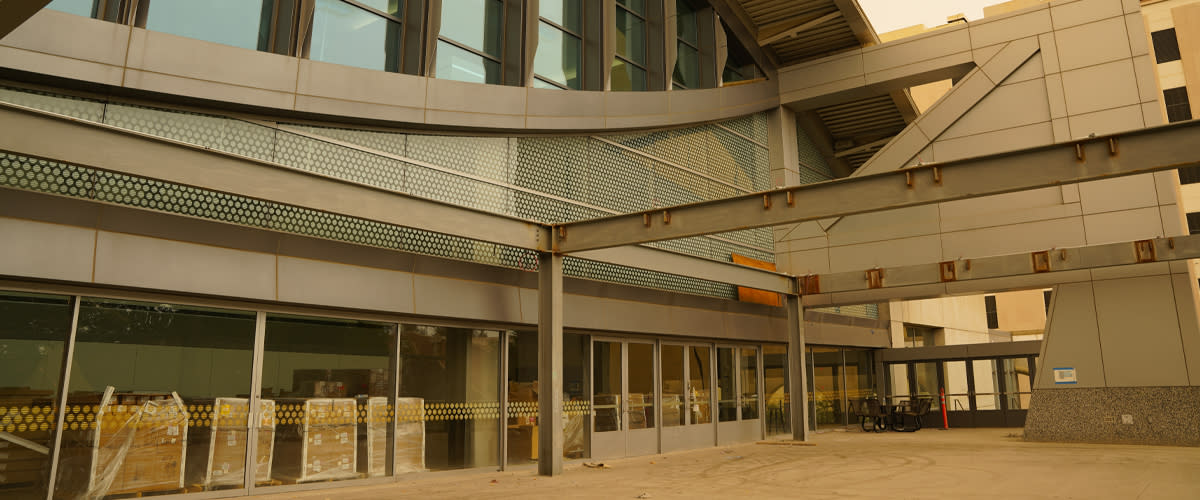 Opt Out of the Ordinary
Ways of Meeting
The $180 million renovation and expansion of Sacramento's SAFE Credit Union Convention Center is part of the City's C3 project, along with the community theater and Memorial Auditorium. This exciting new development pushes the boundaries of conventional meetings and events and offers a fresh, GBAC STAR-accredited facility that exudes rich history, diverse culture, artistic aesthetics, state-of-the-art amenities and more. Future attendees will come to find this complex building offers an indoor-outdoor meeting experience, ideal for soaking in some of the year-round Sacramento sunshine. The much-anticipated meeting hub will be a key element in the continued revitalization of Sacramento's downtown area.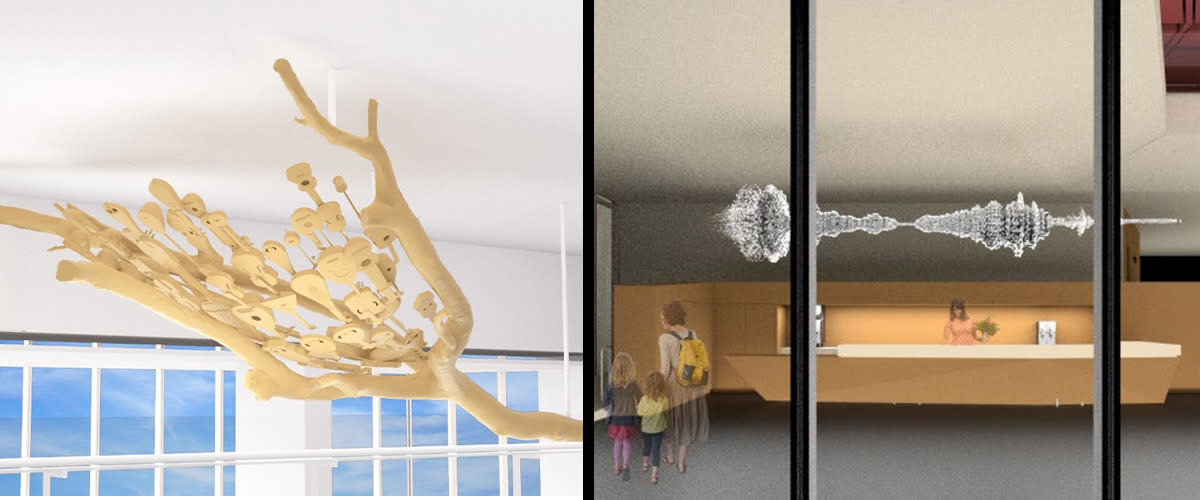 It's All in the Design Details
From the vibrant color schemes to the textile patterns to the details within the building's facade, the upgrades made to the SAFE Credit Union Convention Center aimed to encapsulate the history and the present of Sacramento. In blending these eras, the new building reflects an aesthetic best described as "high-tech agriculture." As a meeting destination where accessibility, walkability and convenience all complement a culturally diverse cityscape, the inclusion of mesmerizing art pieces, sculptures and murals made by local artists was important. With the star-studded convention center as the centerpiece, these works of art are meant to inspire residents and visitors alike and promote a sense of community.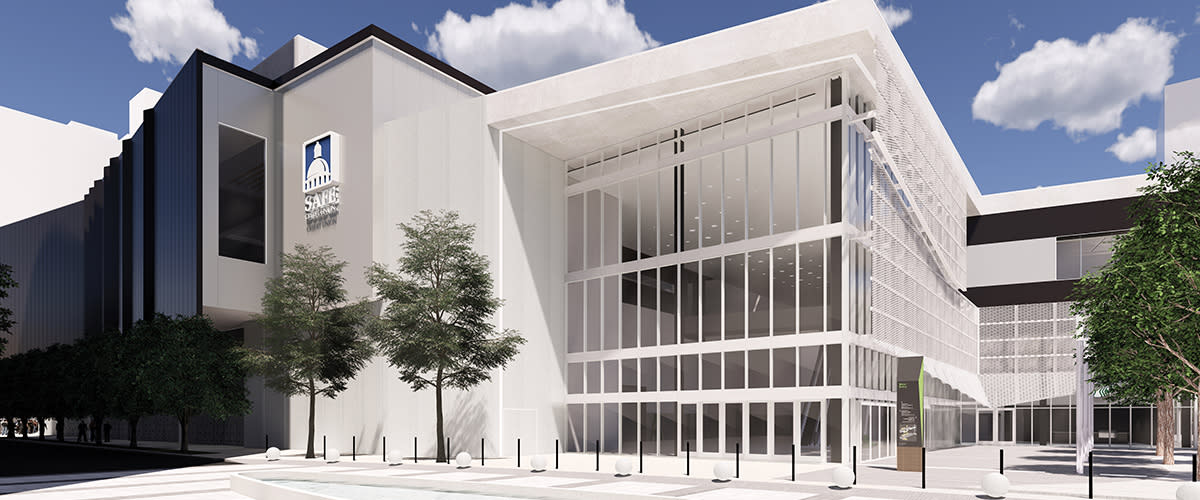 A Fresh Facility Reflecting the Authentic
Vibe of Sacramento
Excitement continues to build for Sacramento meetings and events to be back like never before. At the newly renovated convention center, planners and attendees will experience 240,000 total square feet of programmable space between two levels, 160,000 square feet of exhibit space, 37 breakout rooms, a new 15,000-square-foot outdoor plaza, superb technology capabilities ideal for hybrid or virtual events and much more. Get ready for extraordinary meetings and events in a fresh facility that pairs modern sophistication with our destination's authentic ambiance effortlessly. With bigger goals, better standards and bolder meetings—now and in the future—you'll find many more reasons to meet in Sacramento.
Take an Animated Tour of Our
New SAFE Credit Union Convention Center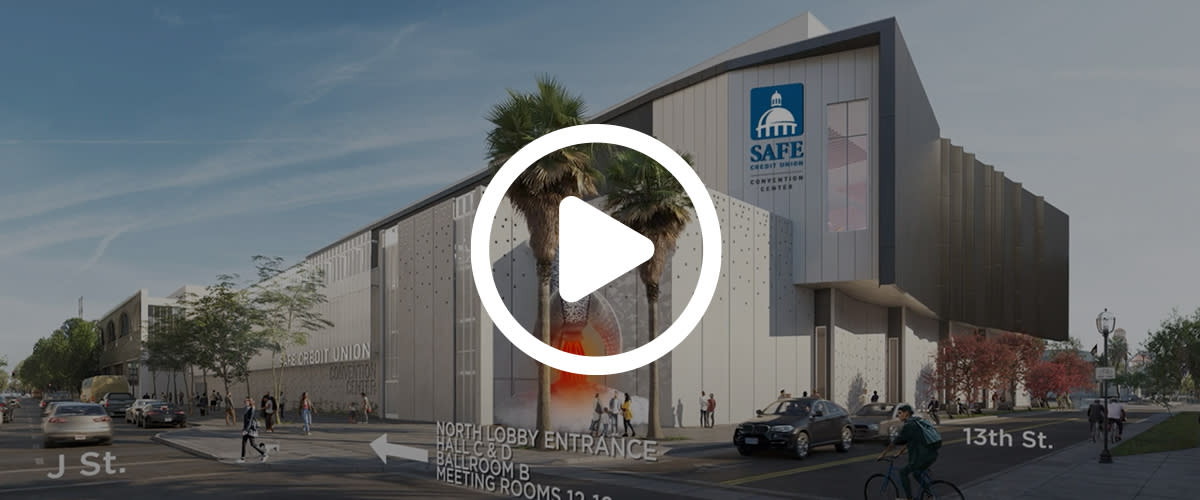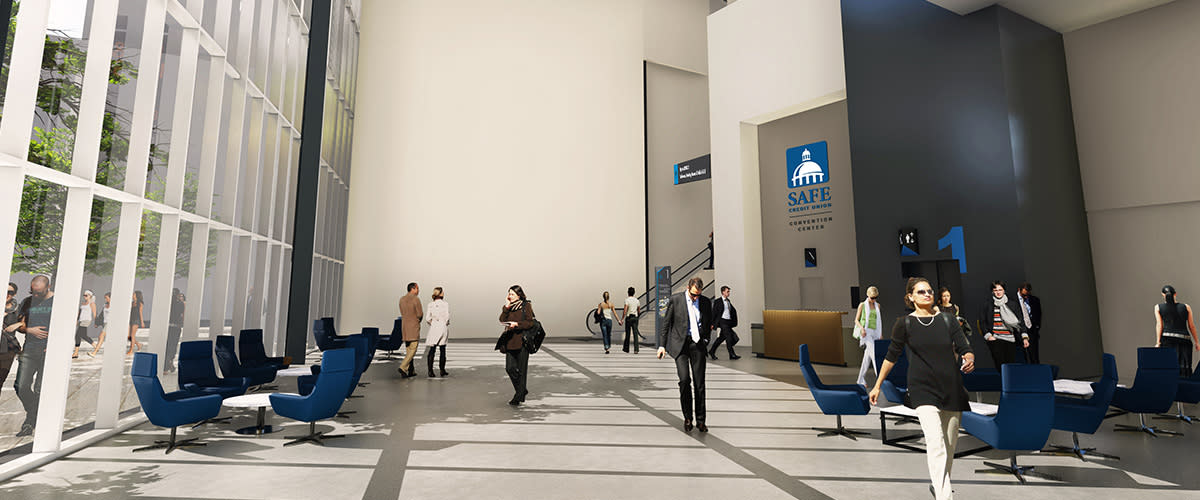 Meet Safely at the SAFE Credit Union
Convention Center
As California's guidelines on the restarting of live events and in-person meetings continue to ease, some of the final touches are being put on the renovated convention center as it opens—including technology capabilities, art installations and additional health and safety measures to ensure confidence and comfort while meeting in our city.
Download our comprehensive recovery guide—a valuable resource with tips, new meeting options and more.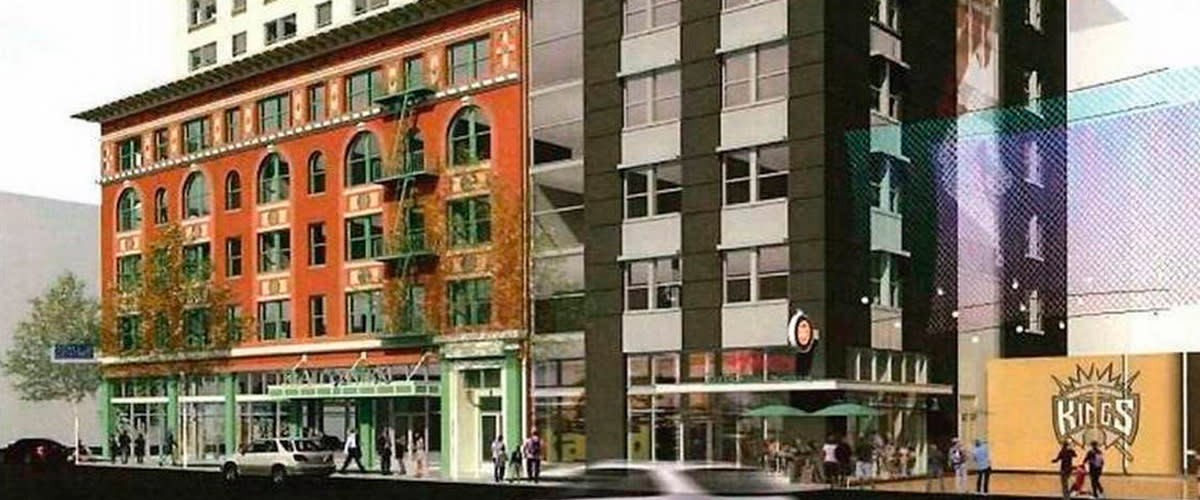 We Help Plan Extraordinary Meeting Experiences
in Sacramento
Our team at Visit Sacramento is excited to share our new pride and joy of a facility as well as what planners can expect when they come to Sacramento. We're on your side and can assist with rescheduling events and reimagining meetings. Learn more about the exciting and extraordinary changes happening in Sacramento—from the city's new hotel inventory to other major developments—by reaching out or submitting your RFP.