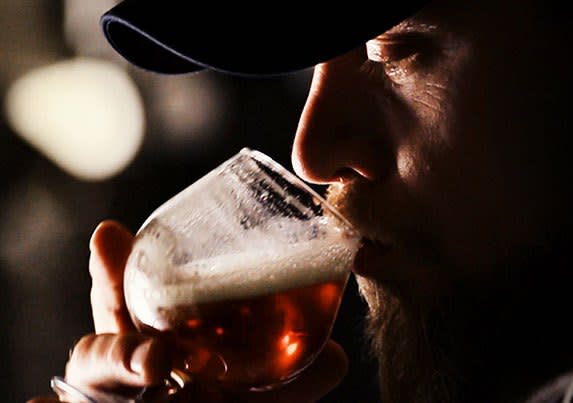 Say cheers to California craft beer this Saturday! (Photo by the California Craft Brewers Association)
Labor Day weekend might be over, but that doesn't mean that summer fun has completely left our region. Have some last minute summer fun with Sacramento365's Top 6 Events list below:
Sacramento Film and Music Festival
Jean Runyon Little Theater and Esquire IMAX
Tues 9/6 - Sun 9/11

Sacramento Comedy Festival
Sacramento Comedy Spot
Fri 9/9 - Sun 9/11
Sac Open Studios 2016
Various Participating Artist Studios
Sat 9/10 - Sun 9/18
City of Trees Concert
Bonney Field
Sat 9/10
California Craft Beer Festival
Capitol Mall Greens
Sat 9/10
Mi Mexico
Harris Center for the Arts
Sun 9/11

 
Find things to do in Sacramento this week and every day of the year at Sacramento365!
And all September long indulge and celebrate where our food comes by making it a farm-to-fork night at local restaurants and events!