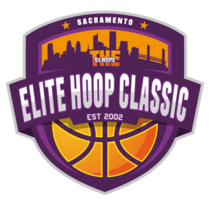 The 14th Annual St. Hope Elite Hoop Classic is back in Sacramento December 19-23. The nationally recognized boy's high school basketball tournament welcomes 32 of California's powerhouse basketball programs from Northern and Southern California. Many of the players participating in the tournament are committed to top tier schools!
The Sacramento based tournament is not only dedicated to basketball; it provides educational avenues and resources for youth as well. Players and coaches enjoy special guest speakers and events and participate in life skills and mentoring workshops. 
"The St. Hope Elite Hoop Classic not only provides an opportunity for our community to come together to celebrate sports in our thriving city but also offers a unique experience to the statewide boys' basketball teams to network with each other and participate in workshops and speaker series," said Mike Sophia, Director of the Sacramento Sports Commission.  "It is wonderful to see such a great event for Sacramento growing and incorporating nationally ranked players."
This year's tournament will be held at three venues including Salvation Army, Dr. Ephraim Williams Family Life Center and the Dave Hotell Pavilion at Sacramento High School. Several high schools here in the Sacramento region will be playing including (but not limited to) Luther Burbank High School, Granite Bay High School, Hiram Johnson High School, Kennedy High School and Sacramento High School. For a complete list of participating schools, click here.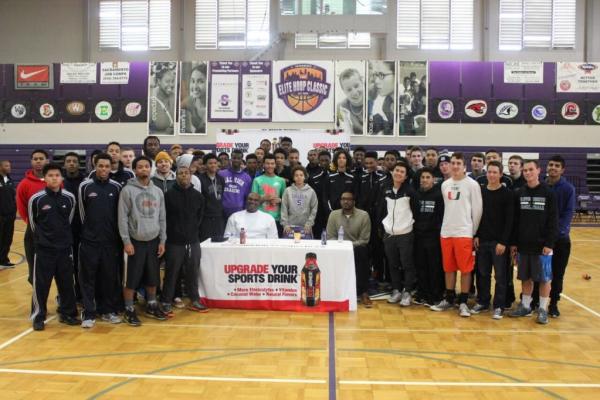 The tournament started 14 years ago, then called the Kevin Johnson Holiday Classic, with just 8 teams. Eventually the tournament name changed to the St. Hope Classic with 12 teams and then to 16 until this year. This year the tournament doubled the amount of teams from last year, quadrupling the number of team that participated in that first year. 
"If you love basketball, you won't want to miss these exciting players," said Coach Derek Swafford, tournament director.  "Many of the competing teams have ranked players already committed to nationally recognized schools."
Single Day Ticket (13 & older): $10.00
Single Day Ticket (62 & older): $8.00
Single Day Ticket (Child 6-12): $5.00
Students with I.D. Card: $5.00
Children (5 & under): FREE
Pep Squad & Bands: FREE (in uniform)
Check out the tournament on The Cube at http://thecube.com/cube/st-hope-elite-hoop-classic-california. The St. Hope Elite Hoop Classic is more than basketball, it is five days of hoops, events, and community interaction.