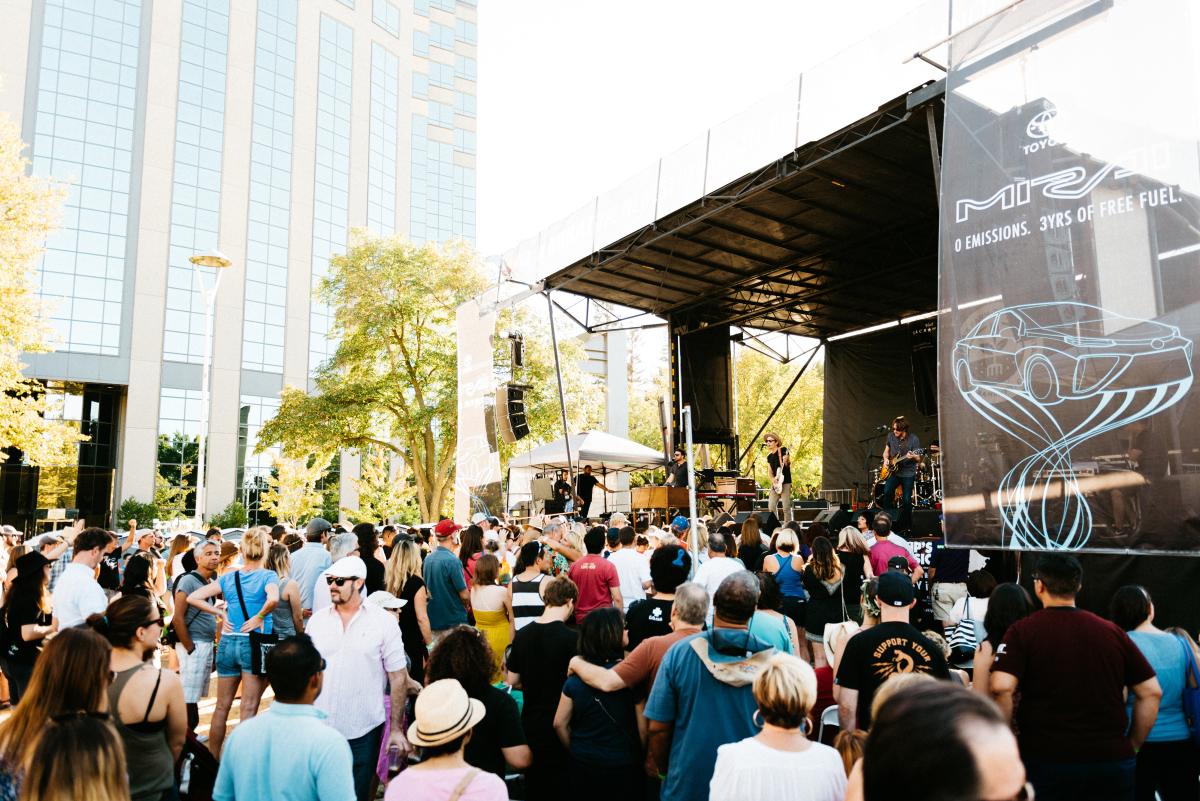 The 2018 Farm-to-Fork Festival is kicking off with a free Friday night concert Sept. 28 on Capitol Mall before the festival gets fully under way the following day, where Dawes will headline a full schedule of live music and fresh food celebration in downtown Sacramento.
The Wood Brothers will headline the Bank of America music stage at the new Friday evening piece of the Farm-to-Fork Festival on Sept. 28, where they'll be joined by Logan Brill (named by Cosmopolitan as one of the "eight female country artists you should be listening to") and local sensations The IdeaTeam. Much like the Saturday festivities, the new Friday event will feature farm-to-fork food from Raley's, SaveMart, local food trucks, and more food and live musical acts that will be announced later this summer. Wine selections from Clarksburg Wine Growers & Vintners Association, local breweries and more beverages will also be on-hand. Friday's Farm-to-Fork Festival will run from 4 - 9 p.m. on Sept. 28 and span Third to Fifth Streets on Capitol Mall.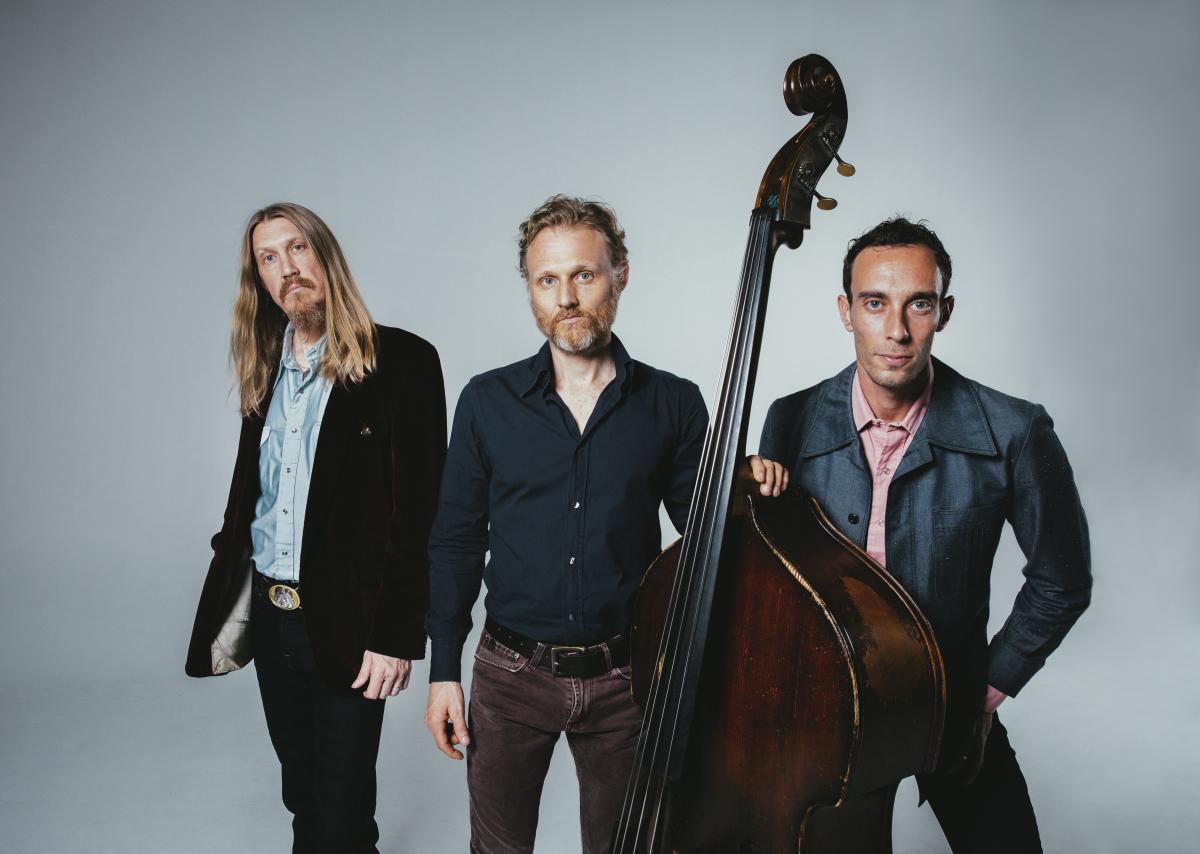 The Wood Brothers. Photo by Alyssa Gafkjen
"The exploding popularity of the Farm-to-Fork Festival has really demonstrated two things," said Visit Sacramento President & CEO Mike Testa. "First, is that there is an incredible appetite in our community and beyond to learn more about the people who are growing and creating the food we eat. The second is that Sacramento has really proven itself to be an ideal host city for festivals. By adding a second day to the Farm-to-Fork Festival, we're now hosting a full weekend that music fans and foodies locally and from across the country can come and enjoy."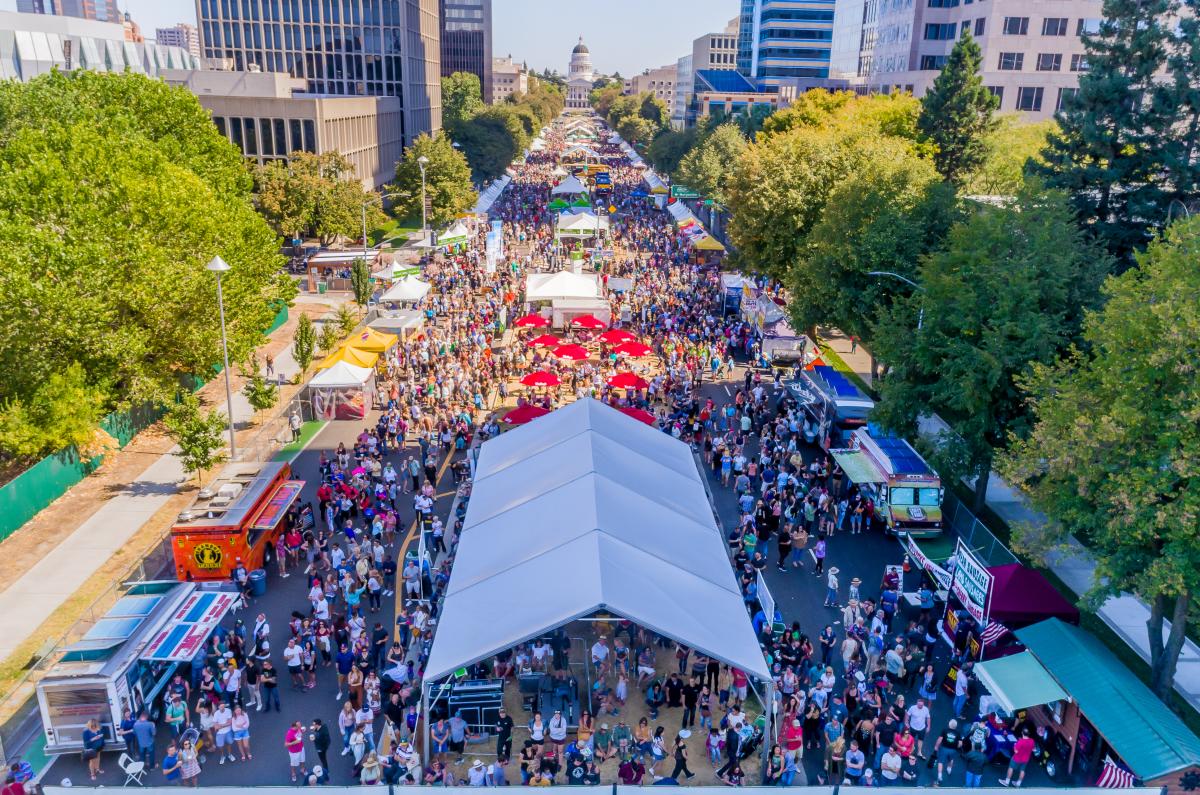 On Sat., Sept. 29, the full Farm-to-Fork Festival will return to Capitol Mall, running from 11 a.m. - 6 p.m. on Third to Eighth streets. In addition to Dawes, attendees can enjoy a day-long music lineup that will include Sunny War, California Repercussions and more bands to be announced in the coming weeks. Beyond live music, the event will again feature cooking demonstrations, family activities, interactive exhibits and food, wine and beer selections that highlight the flavors of Northern California. Both Friday and Saturday's Farm-to-Fork Festival events are admission-free.
Dawes. Photo by Magdalena Wosinska
Established in 2013, the Farm-to-Fork Festival has quickly grown to be one of the most popular festivals in the region, attracting more than an estimated 60,000 residents and visitors in 2017.
Keep up with the latest on what's happening in America's Farm-to-Fork Capital by subscribing to our Dig In newsletter.