As the Tourism team here in Sacramento, we know that tour companies count on the cooperation of our partners to make our destination an easy, memorable and affordable part of an itinerary. When we have a chance to show off Sacramento, we don't want to squander the opportunity by providing anything less than the best. This means we send out a lot of requests to our partners. Sometimes these requests come late at night, sometimes they come at the last minute, sometimes we need a little extra help fitting in to budgets and sometimes we need to roll out the red carpet. Being flexible and enthusiastic about helping Sacramento shine is what good partners do. For this reason, we have decided to start a new tradition by honoring the "Tourism Champions" who have helped tour companies by going above and beyond to cater to groups. We work as a team to make Sacramento the most stress-free destination in the tour catalog. This inaugural class for 2015 is made up of partners from various segments of the tourism industry, but they have all played a vital role making Sacramento a great destination. So wherever you're reading this, please stand up and give a big round of applause to our 2015 Tourism Champions.
Lisa Mealoy – Sutter's Fort – Lisa has never said "no" to any requests we have thrown her way. The fort has become a hot destination for hosting "Pioneer Dinners" and other one-of-a-kind events.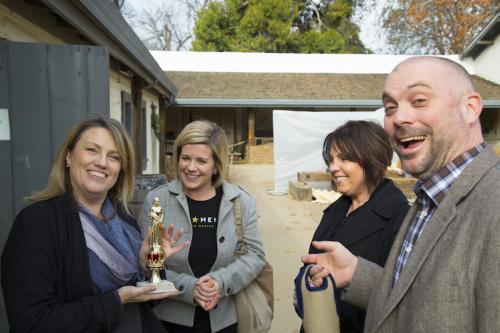 Chris Ferren-Cirino – Sac Brew Bike – Chris and his fleet of 15-passenger brew bikes has been a great addition to the city, and we've made him pedal these rigs clear across town all by himself just to accommodate our tight schedule.
Sabina Arace – Hilton Garden Inn Sacramento – Sabina takes great care of our groups at her property and even helps us organize wine welcome receptions for groups staying multiple nights.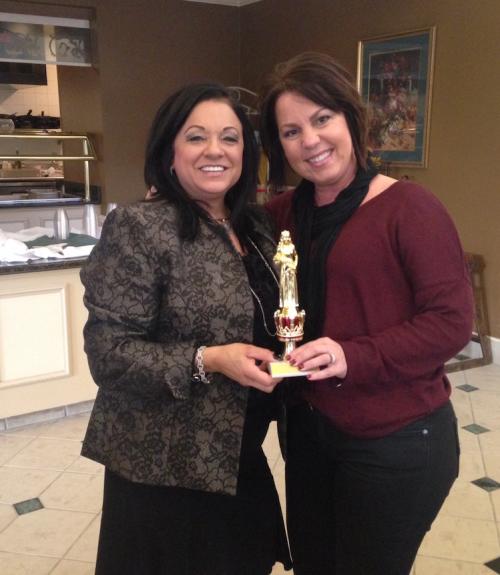 To learn more about planning your group's trip to Sacramento, visit the Sacramento Groups website.