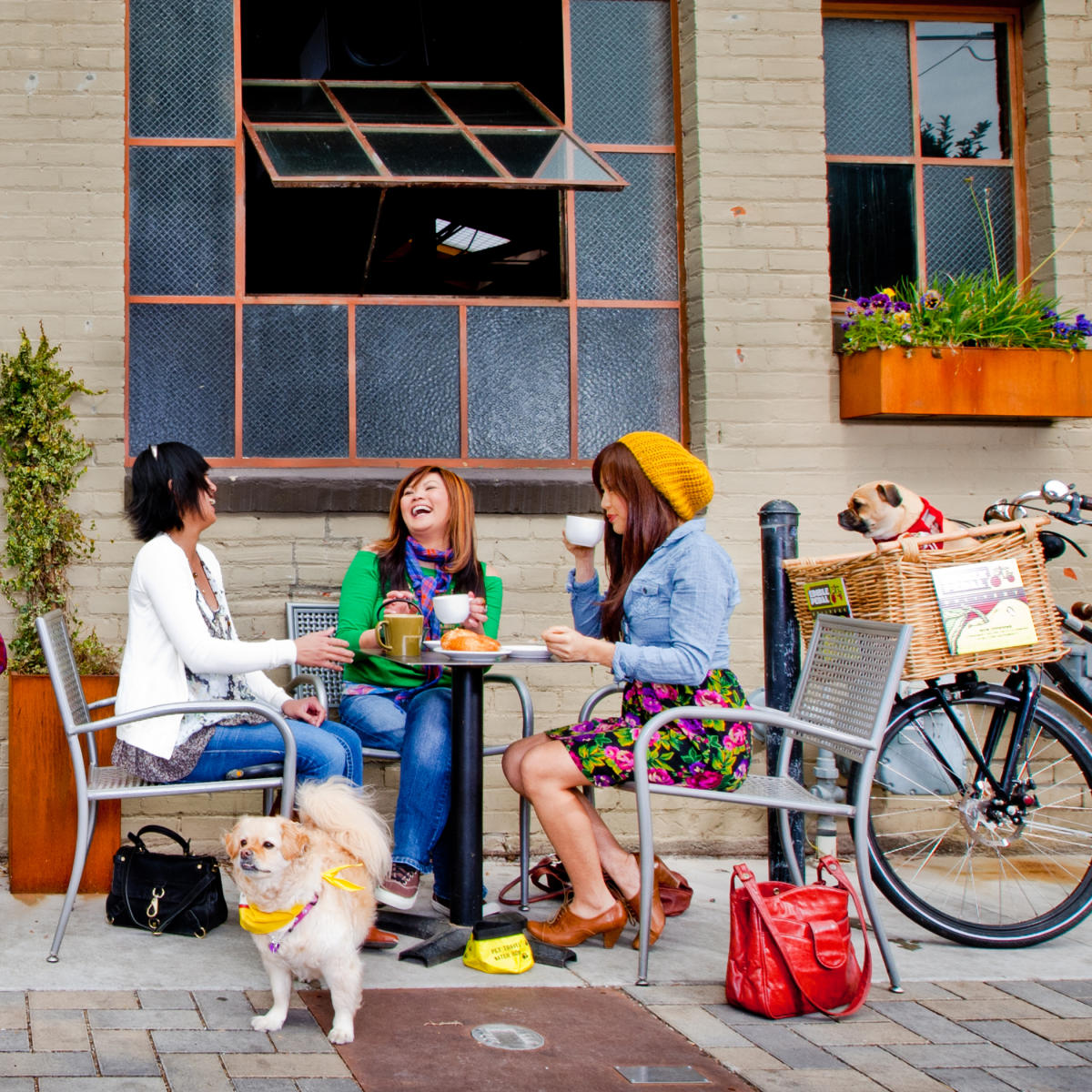 Sacramento celebrates all things coffee Oct. 8-13 as Specialty Coffee Week Sacramento takes center stage.
California's capital city is a destination for coffee lovers, with a host of local roasters such as Temple, Old Soul Co., Pachamama, Chocolate Fish, Insight, and more.
And locals are devoutly loyal to their favorite local coffee bars.
That love of coffee coalesces in Specialty Coffee Week Sacramento as local roasters "showcase the incredible dedication to quality, ethics and innovation that defines our local specialty coffee community," according to the event website.
A week of caffeinated events – or decaf, if that's your thing – kicks off with a tasting at Old Soul at The Weatherstone (821 21st St.), which is in its 40th year as a community cafe. Coffee tastings take top billing, but there are also food specials and a fireside chat on the patio with industry leaders.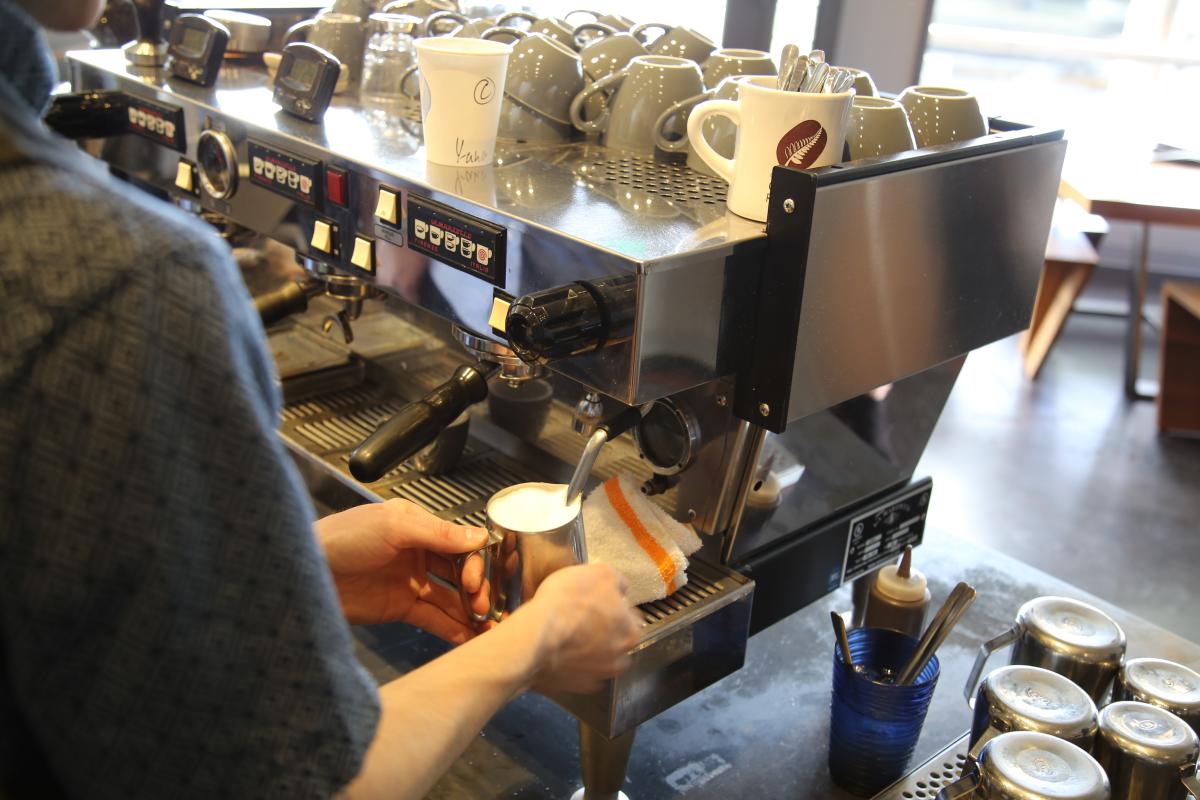 On Tuesday, the third annual Battle of the Brews pits teams of local bartenders and baristas against each other to work coffee into a craft cocktail at Sacramento's Bottle and Barlow (1120 R St.). Eight pairs will face off, with only five minutes to prepare their beverages before they're judged by a panel. The event is free to attend, and drink specials run all night.
Other events throughout the week include a coffee trivia night, customer latte art competition, movie night ("A Film About Coffee"), and a coffee and Instagram workshop, because we all know that when your barista hands you that perfect latte art, it needs equally brilliant photography to capture its magnificence in cyberspace.
Don't miss the grand finale to the week, which is broken into two parts.
The first is a series of panel discussions held at the Guild Theater in Sacramento (2828 35th St.) with topics including "Sacramento Specialty Coffee and the Farm-to-Fork Movement" and "Being a Coffee Competitor."
Also held at the Guild Theater is a series of cellphone movies titled "Why I Love Coffee."
The second part to the grand finale is the Sacramento Public Latte Art Tournament (SPLAT) held at Old Soul at 40 Acres (3434 Broadway) from 7-10 p.m.