More than 25 museums are participating in this year's Free Museum Day on Saturday, Feb. 1 by offering complimentary admission for the day. The day also kicks off Sacramento Museum Week (Feb. 2-9). While Free Museum Day has complimentary admission, Museum Week will have regularly priced admission but be filled with special events, activities and activations at various museums. 
Event organizers suggest planning to visit two to three museums in the day to allow for adequate time in each and travel time, so get planning. The event is scheduled from 10 a.m. to 5 p.m., but please note that last admission is at 4 p.m. Don't forget to squeeze a meal in there, too. A number of local restaurants and eateries will offer discounts and/or special deals for Free Museum Day participants who wear or show an "I Love Sac Museums" sticker available at the event.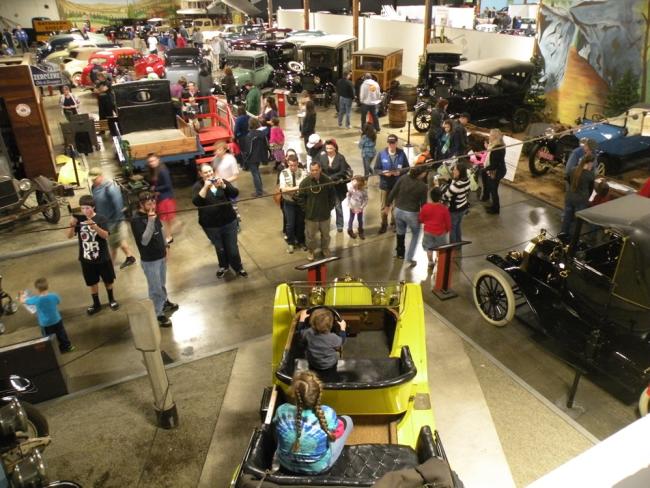 While many museums are walkable to each other, Sacramento Regional Transit is once again offering free rides on all buses and light rail trains on Feb. 1 for attendees traveling with a printed SacRT Museum Day flier (one flier per family needed). Have your phone handy? A screenshot of the flier from a smartphone is acceptable as well. Visit www.sacrt.com for more information and to get your copy of the flier.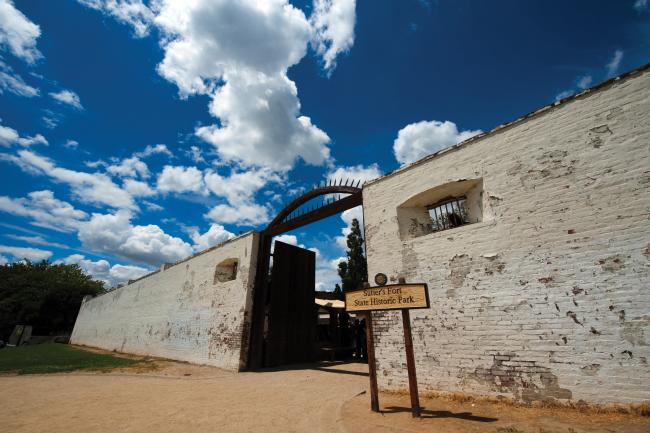 Not all Sacramento Area Museums (SAM) are able to participate in Free Museum Day by offering free admission, so please review the participant list and have a blast!
Local museums participating in the 2020 Free Museum Day include the following*: California Agriculture Museum – California Automobile Museum – California Museum  – California State Capitol Museum – California State Library – California State Railroad Museum – California Pharmacy Museum – Folsom History Museum & Pioneer Village – Leland Stanford Mansion State Historic Park – Locke Boarding House Museum – Maidu Museum & Historic Site – Museum of Medical History – Old Sacramento Schoolhouse Museum – Powerhouse Science Center – Roseville Utility Exploration Center – Sacramento Children's Museum – Sacramento Historic City Cemetery – Sacramento History Museum – Sacramento Regional Fire Museum (new this year!) – Sojourner Truth African American Museum – State Indian Museum – Sutter's Fort State Historic Park – Verge Center for the Arts – Wells Fargo Museum (Capitol Mall) – Wells Fargo Museum (Old Sacramento).