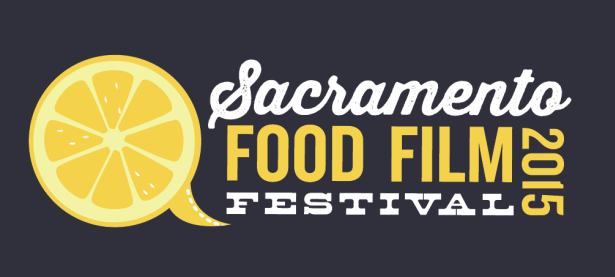 The 2015 Sacramento Food Film Festival returns March 19 as an 11-day event showcasing films about food coupled with foodie activities, tastings and drink pairings in America's Farm-to-Fork Capital.
Films include classic family favorites such as "Willy Wonka and the Chocolate Factory," recent releases such as "The Hundred-Foot Journey" and documentaries about important food issues, including "The Way Back to Yarasquin," which document's a woman's quest to bring the knowledge she learned in the United States to her native Honduras to make the coffee industry sustainable.
"This festival has something for everyone: film buffs, foodies, families," said Amber Stott, executive director of the Food Literacy Center, which is hosting the festival. "We make learning figgy fun at Food Literacy Center, and the festival is an extension of that."
Unlike previous years, the 2015 Sacramento Food Film Festival is not held at one venue, but is spread out around Sacramento's culinary scene, giving festivalgoers the chance to get a deeper experience of Sacramento's food culture. Screening locations include parks, longtime restaurants and coffee roasters, just to name a few.
Click the pins in the above map to see specific details for each event. The box at the top left of the map expands to provide the full schedule of events.
There are both free and paid screenings in the festival, and VIP tickets offer festivalgoers the chance to dig deeper into the local connections with the film, from behind-the-scenes tours, tastings of food made by renowned local chefs and classes on how to make food like the pros.
Purchase tickets online at the Food Literacy Center website, and be sure to grab a seat and be a part of what is always a fun festival.