Happy New Year, Sacramento! 2022 was a big year for Sacramento as we kicked off the inaugural GoldenSky country music festival, brought home another Michelin star, welcomed thousands of athletes for our first IRONMAN California triathlon, held the World's Strongest Man competition, and celebrated 10 years of California's biggest rock music festival, Aftershock. We are SO excited for another year full of fun events, festivals, sporting events, and more here in America's Farm-to-Fork Capital. Here's a look at some of Sacramento's biggest and brightest events of 2023.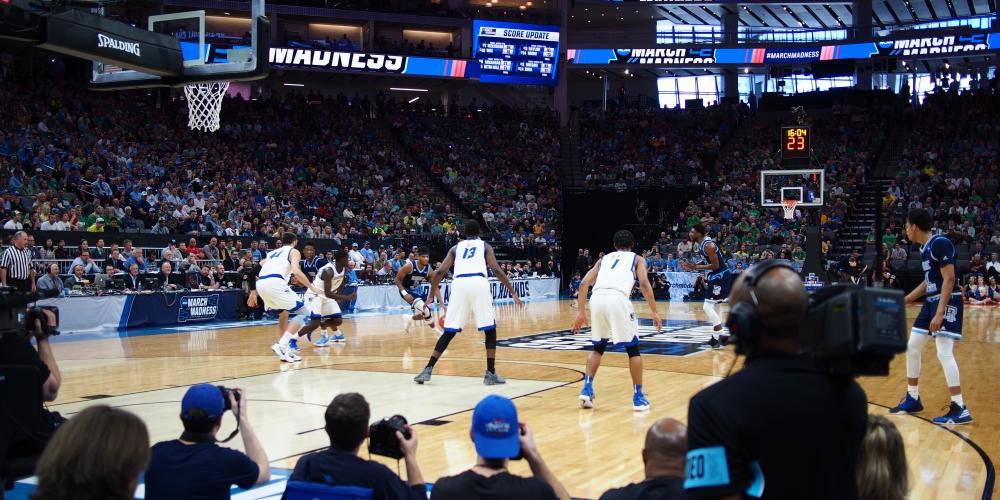 Image Courtesy of: Lisa Nottingham
NCAA March Madness
Thursday, March 16, and Saturday, March 18, 2023
College basketball fans, take note. Sacramento is hosting the first- and second-round games of the 2023 NCAA Division I Men's Basketball Championship tournament at Golden 1 Center. You can see how well your brackets do live and in real time at the NBA's most technologically advanced arena. Visit the NCAA Ticketing website for your chance to score seats and be a part of March Madness.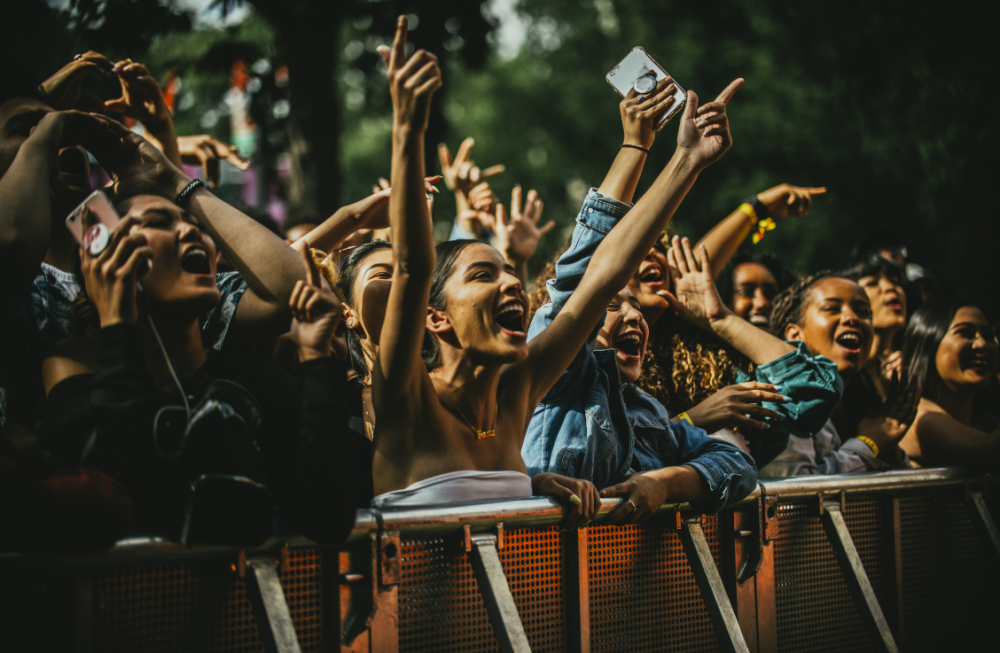 Image Courtesy of: Sol Blume
Sol Blume
Saturday, August 19, and Sunday, August 20
The popular Sol Blume music festival will once again return to Sacramento, bringing R&B, soul, and hip-hop music acts to Discovery Park. The festival, which focuses on culture, love, diversity, and positive vibes, will also bring over 30 food and market vendors, art installations, and branded activations. For more information about the festival and to purchase weekend passes once they are available, visit the Sol Blume website.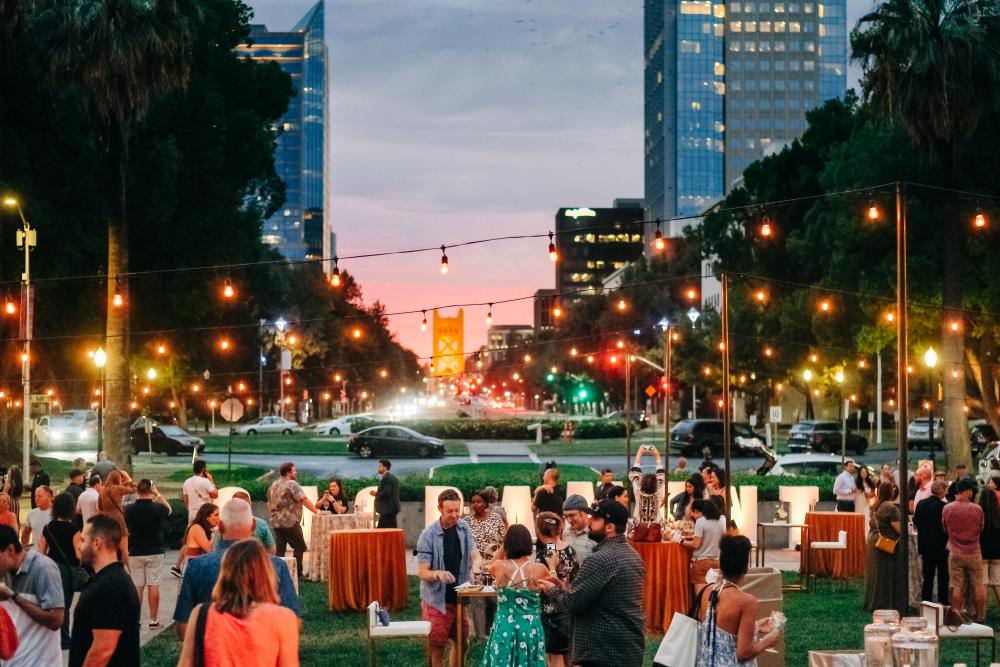 Image Courtesy of: Francisco Chavira
Legends of Wine
Thursday, Sept. 7, 2023
Sacramento's month of farm-to-fork festivities will once again kick off with Legends of Wine. The tasting event is dedicated to local legends Darrell Corti and David Berkley and the wines of the greater Sacramento region. Local restaurants will also be at the event with selections of Sacramento's farm-to-fork cuisine. Legends of Wine tickets will go on sale in the summer at farmtofork.com.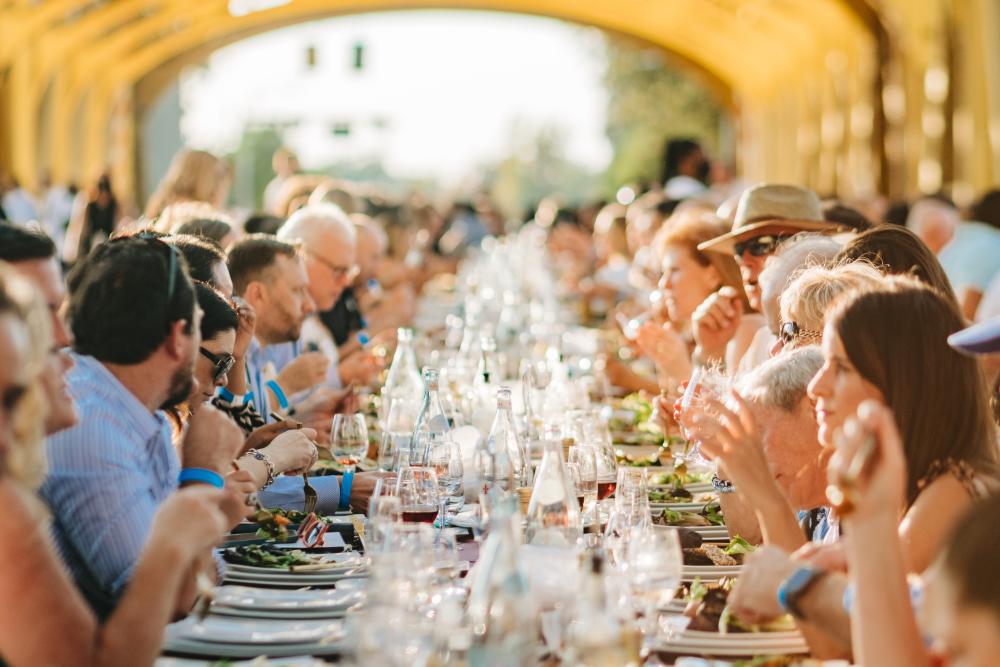 Image Courtesy of: Francisco Chavira
Tower Bridge Dinner
Sunday, Sept. 10, 2023
Since 2013, hundreds have gathered in Sacramento for one of the nation's most unforgettable dining experiences. Sacramento's famed Tower Bridge Dinner will once again feature a locally sourced multi-course dinner prepared by some of the region—and world's—top chefs atop Tower Bridge. Tower Bridge Dinner ticket details, lead chefs, and menu will be announced in spring.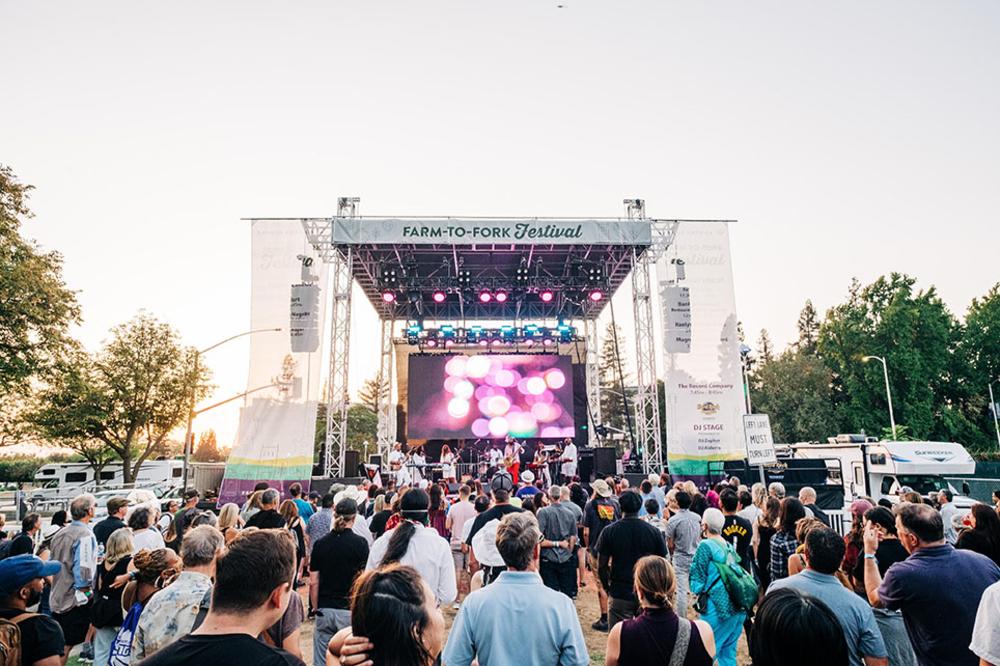 Image Courtesy of: Francisco Chavira
10th anniversary of the Farm-to-Fork Festival
Friday, Sept. 22 and Saturday, Sept. 23, 2023
This year marks the 10th anniversary of Visit Sacramento's Farm-to-Fork Festival. The festival was created in 2013 as a celebration of the region's food and agriculture, and a chance to honor the people who bring delicious food and drinks to our tables every day. This highly anticipated festival, drawing thousands of visitors from across the country, will return to Sacramento's Capitol Mall combining fresh food, local beers and wines, cooking demonstrations, interactive exhibits, a concert series, and more. Farm-to-Fork Festival vendor applications and concert headliners will be announced in the summer.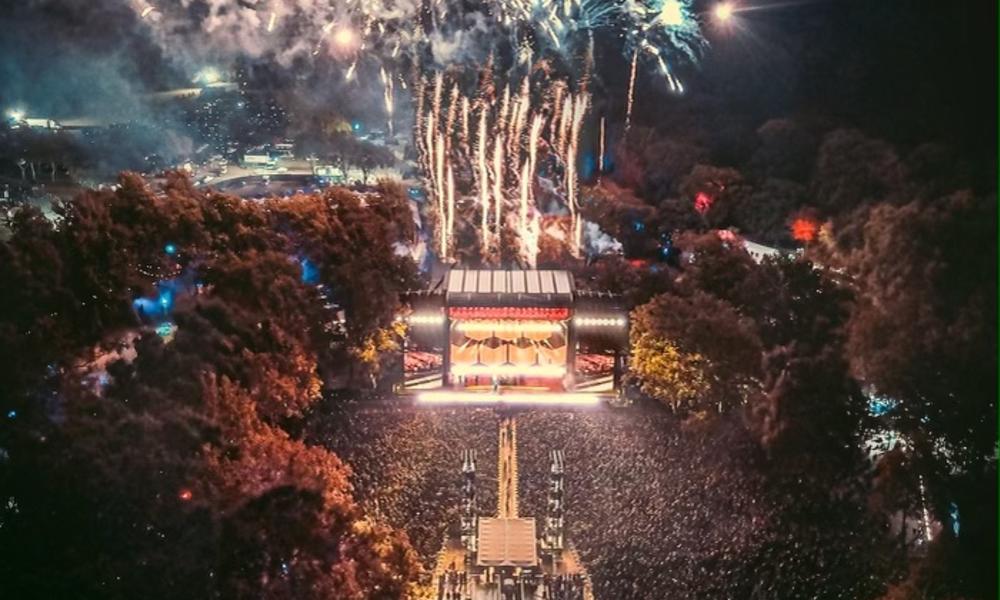 Image Courtesy of: Danny Wimmer Presents
Aftershock
Thursday, Oct. 5 through Sunday, Oct. 8, 2023
Are you ready to rock Sacramento? California's biggest rock festival is returning to Sacramento's Discovery Park for its 11th year. With nonstop music from over 90 heavy metal and rock bands, some of the best food and drinks Sacramento has to offer, and various sponsorship activations and experiences, Aftershock is a festival you won't want to miss. Early bird passes for Aftershock are available NOW with a down payment of just $10 on the Aftershock website. The Aftershock lineup will be announced in the spring.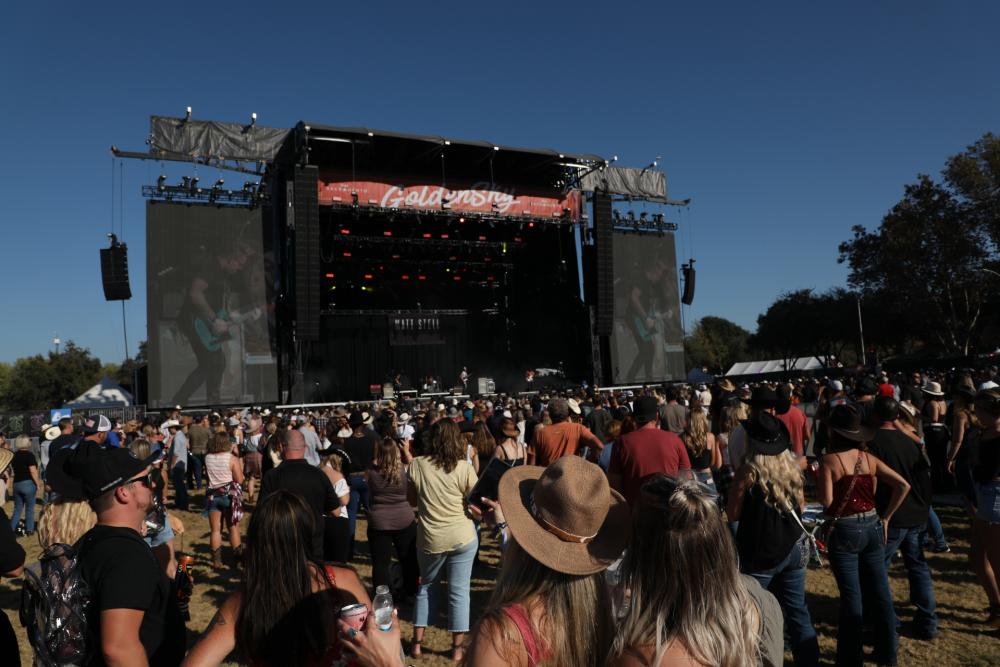 Image Courtesy of: Kevin Graft
GoldenSky
Saturday, Oct. 14 and Sunday, Oct. 15, 2023
It's time to dust off your boots and pick out your best cowboy hat because GoldenSky Country Music Festival is BACK. GoldenSky kicked off last year, bringing over 50,000 country music fans together in Sacramento. This year, the festival will return to Discovery Park for two days full of music, farm-to-fork food, craft beer, line dancing, and more. Early bird passes for GoldenSky are available NOW with a down payment of just $10 on the GoldenSky website. If you purchase an early bird pass for GoldenSky, you will receive free entry to the GoldenSky Beer Festival featuring complimentary tastings of the region's best craft beers, ciders, and hard seltzers. The GoldenSky lineup will be announced in the spring.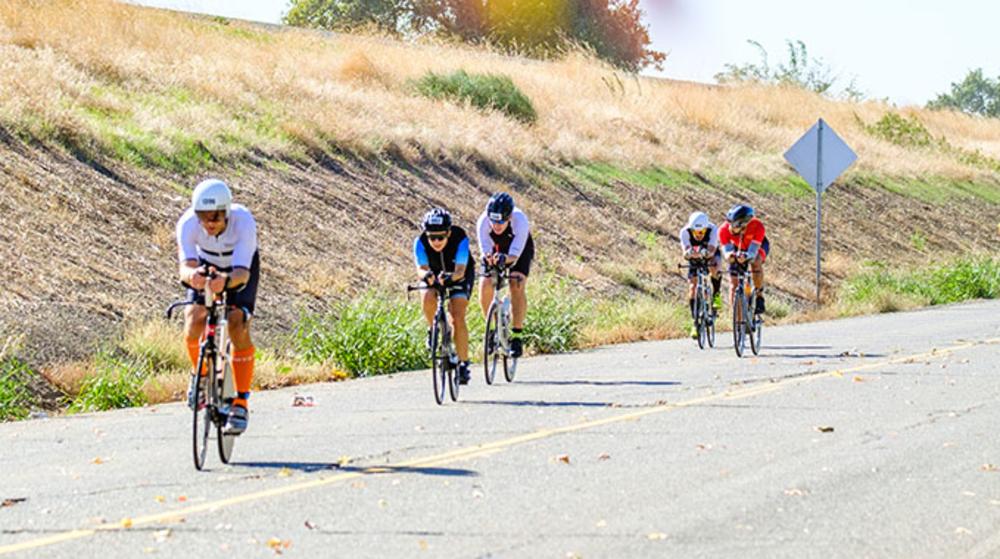 Image Courtesy of: Francisco Chavira
IRONMAN California
Sunday, Oct. 22, 2023
Thousands of athletes will return to Sacramento to compete in IRONMAN California. As athletes swim, bike, and run, they will get to see some of the sights that make Sacramento so special, including the Old Sacramento Waterfront, Tower Bridge, and the California State Capitol. Visit the IRONMAN California website for further details regarding 2023's event, including registration information.
Keep up with other events happening in Sacramento throughout the year on Sacramento365.com.