A new tour takes beer aficionados from Sacramento directly to Northern California's most recognizable brewery – Sierra Nevada Brewing Company in Chico.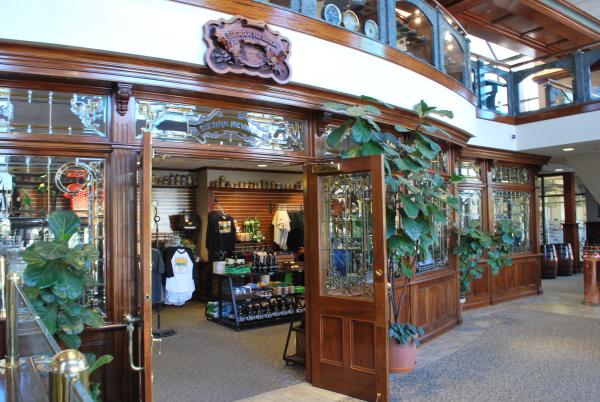 Alopex Eco Adventures is a local tour company that provides a personalized tour experience for small groups, with frequent travels around the region to places such as Yosemite National Park, the Gold Country and informational tours within Sacramento. The new tour to Sierra Nevada Brewing Company now makes it easy to get to the brewery, see the behind-the-scenes areas where the beer is made, indulge in some brews and not have to worry about who is driving back.
"Who wants to visit a brewery and have to drive themselves back?" asks Jose Aguilar, owner of Alopex Eco Adventures. "The whole point is being able to have the beers – Sierra Nevada is one of the biggest and best craft breweries in the country."
People taking the tour are picked up in Sacramento at their hotels or another convenient location in a Mercedes van with high ceilings and an entertainment system that comfortably seats 11 and runs on renewable biofuel.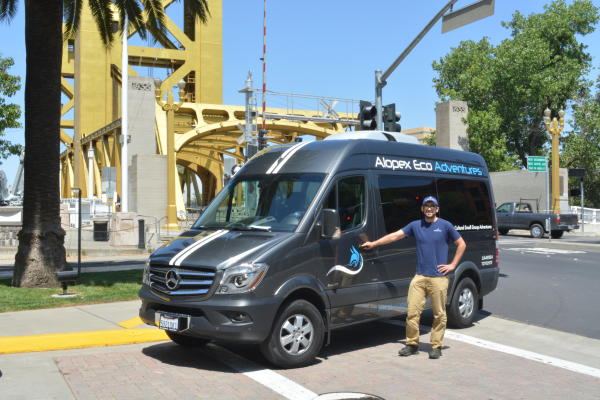 Once at the brewery, visitors get a behind-the-scenes look at the brewery, its bottling room and, of course, sample beers. The group stops for a meal at the brewery's excellent restaurant.  The cost includes the tour, a Sierra Nevada growler, a T-shirt and a driver/guide that makes the trip there and back part of the experience. With the brewery located an hour and a half from Sacramento, it's a fun day trip that is great for locals or visitors who have some time to spend and want to explore the region's craft beer.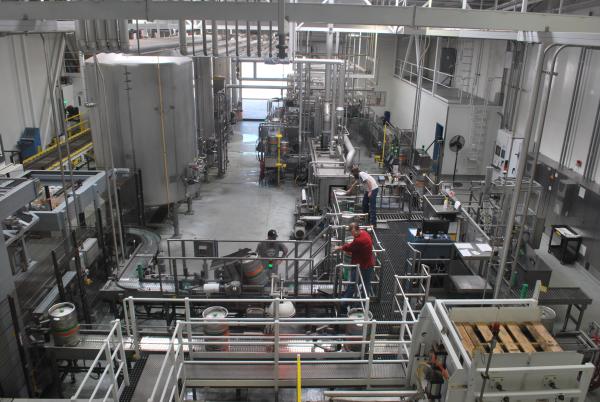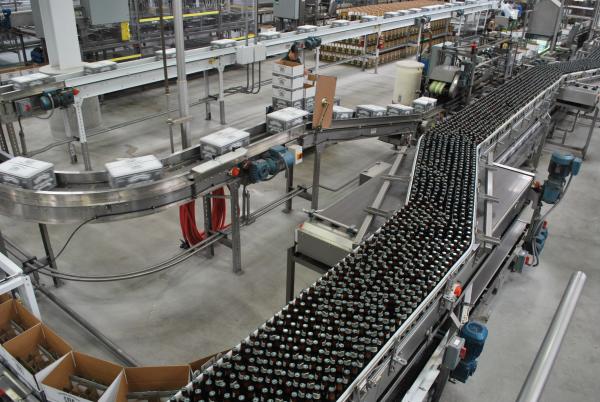 Sierra Nevada Brewing Company Tour Supervisor John Pearson said he is glad that the service is now being offered to connect Sacramento to the brewery.
"They get an intimate view and experience of who we are as a company and the amazing history we built here in Chico," Pearson said. "We started with really meagre beginnings 35 years ago, and we were able to grow with the support of the community into this new-style brewery."
He added that going on a tour of the brewery is unique each time.
"What you get here, especially on this tour, are tasting, R&D beers from the tank, unreleased beers – you get to taste the beers along the production journey," he said. "It's a smaller version of one of our Beer Geek Tours."
In addition to brewing great beer, Sierra Nevada founder Ken Grossman took a keen interest in being environmentally conscious long before anyone had heard of LEED certification. Today, the brewery has the largest privately owned solar power array in the country, and all of its delivery trucks run on biodiesel.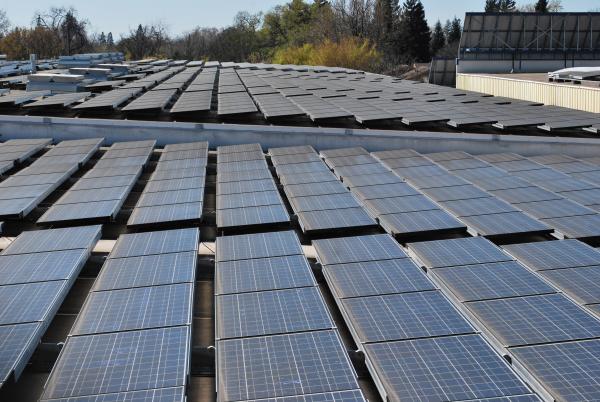 "We just installed natural gas turbines," Pearson said. "We could be very close to almost 100-percent on-site energy generation. We're just waiting for the testing phase to be completed."
Aguilar said the brewery's focus on sustainable energy is one of the aspects that make it such a great fit for his company, which is named after an endangered arctic fox, whose territory is receding due to global warming.
"It's pretty moving to see in this day and age, when most companies are doing the sustainable thing to get government tax breaks, that Sierra Nevada goes beyond to show the future of it," he said.
That's why the tour also stops at the brewery's biodiesel composting area and the garden that supplies food served in the on-site pub.
Tours are offered on the final Friday of each month, leaving Sacramento at 2 p.m. and returning around 10:15 p.m. and on the second Sunday of each month, departing at 10 a.m. and returning around 5:45 p.m.
Learn more about other tours offered by Alopex Eco Adventures here.