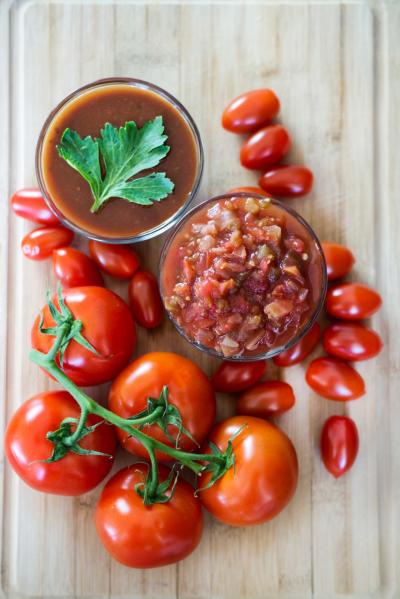 Celebrate our city's farm-to-fork nickname all week long! (Photo courtesy of Unseen Heroes / Midtown Business Association.)
Looking for things to do this week? Make it a summer night with Sacramento365's Top 6 Events list below:
Sacratomato Week 2016
Sutter District Restaurants
Mon 7/18 - Sat 7/23
The Beer Yogis
Yolo Brewing Company
Thurs 7/21
Feline Like a Celebration: Cat and Kitten Show
McClellan Conference Center
Sat 7/23 - Sun 7/24
Elevate: An Art Exhibition Reveal Party
Arden Fair Mall
Sat 7/23
Lunar Lunacy
Capitol Mall Greens
Sat 7/23
Albie Aware's Team Torch Party
Torch Club
Sun 7/24

Find things to do in Sacramento this week and every day of the year at Sacramento365.com!
...and all July long make it a summer night and create your own adventure with your loved ones! Learn more here.