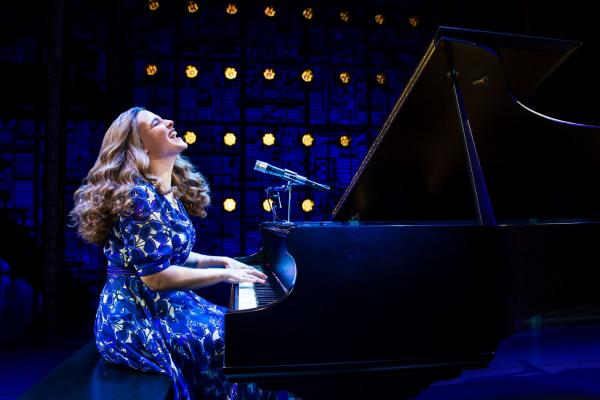 Photo by Matthew Murphy.
October is coming to a close and leaves are starting to fall to the ground (finally)! With the change of seasons comes a change in the types of fun you could be having in Sacramento. Want one last fright? Head to Old Sacramento for a boozy trick-or-treat. Want to sing out loud? The Broadway Sacramento season kicks off with the music of Carole King. And if you are itching for some cheer, the Downtown Sacramento Ice Rink is bringing back its holiday magic this Friday.
Find out about these and other Sacramento365 Top 6 Events below:
---
Crawloween 2017
Old Sacramento
Tues 10/31
Beautiful: The Carole King Musical
Community Center Theater
Wed 11/1 - Sun 11/12
Disney on Ice presents Dream Big
Golden 1 Center
Thurs 11/2 - Sun 11/5
Downtown Sacramento Ice Rink
St. Rose of Lima Park
Fri 11/3 - Mon 1/15
Festival of New American Music
Sacramento State
Fri 11/3 - Sun 11/12
Addicted to Americana with Charles Phoenix
California Automobile Museum
Sat 11/4
 
---

ARTober is a month-long celebration of the arts that puts a spotlight on the talent and creativity of artists throughout the region. Throughout the month the public can experience and participate in art events, performances, and free family activities including exhibitions, poetry slams, art festivals, concerts, musicals, and plays.
Find things to do in Sacramento this week and every day of the year at Sacramento365!