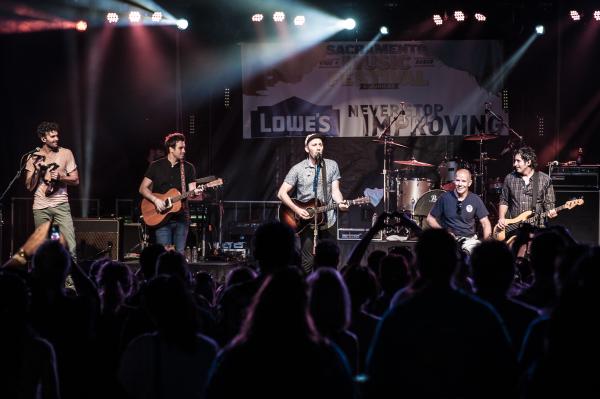 Sacramento Music Festival photo by Niko Dimos.

Sacramento is hot, hot, hot! Welcome the unofficial start of summer with beer, films, music, and family fun! Find things to do this Memorial Day weekend with Sacramento365's Top 6 Events list below:
---
Sacramento County Fair
Cal Expo
Thurs 5/25 - Mon 5/29
Niello BMW Corporate Run 3.1
Capitol Mall Greens
Thurs 5/25
Sacramento Music Festival
Old Sacramento
Fri 5/26 - Mon 5/29
Elk Grove Brewfest
Old Town Plaza
Fri 5/26
Sacramento Asian Pacific Film Festival
Guild Theatre and The California Museum
Fri 5/26 - Sun 5/28
International Kids Festival
William Land Park
Sat 5/27
 
---
Find things to do in Sacramento this week and every day of the year at Sacramento365!