Lukas Nelson & the Promise of the Real will headline the free 2019 Farm-to-Fork Festival concert lineup. As Bradley Cooper's inspiration behind the film "A Star is Born," Lukas Nelson is not only the frontman for his own band, but Promise of the Real also plays with Neil Young as his band, and they have recorded several albums together.  Nelson is also the son of American legend Willie Nelson.
The two-day 2019 Farm-to-Fork Street Festival will once again bring a powerful musical lineup to accompany the regional celebration that features, farmers, cooking demonstrations a bounty of fresh food, and the best wines and craft beers from across California Sept. 27-28.
Friday night at the Farm-to-Fork Festival opens with Sacramento band me&you, followed by Barns Courtney, a singer that Rolling Stone magazine described as "… world-weary voice, a chameleonic instrument showcasing range (and a few bars) on this year's full-length debut, The Attractions of Youth.
Boasting a raw, powerful blend of blues and hip-hop, singer, songwriter, and multi-instrumentalist ZZ Ward headlines Friday night to close out the event's opening night.
Saturday will feature two additional local bands to be announced in the coming weeks as well as American blues singer-songwriter and guitarist Samantha Fish before Lukas Nelson & Promise of the Real's performance caps off the street festival.
"Music has been a critical piece of the Farm-to-Fork Festival since its inception in 2013," said Visit Sacramento President & CEO Mike Testa. "Over the last few years, we've seen more visitors coming from outside the market to hear the bands. And with the introduction of the Friday night of the festival, we're giving more people a reason to stay for the weekend.  And along the way, they're introduced to the incredible food and drinks that are coming out of the Sacramento region. So, while they may come for the bands, they'll leave with a better feel for what makes Sacramento unique."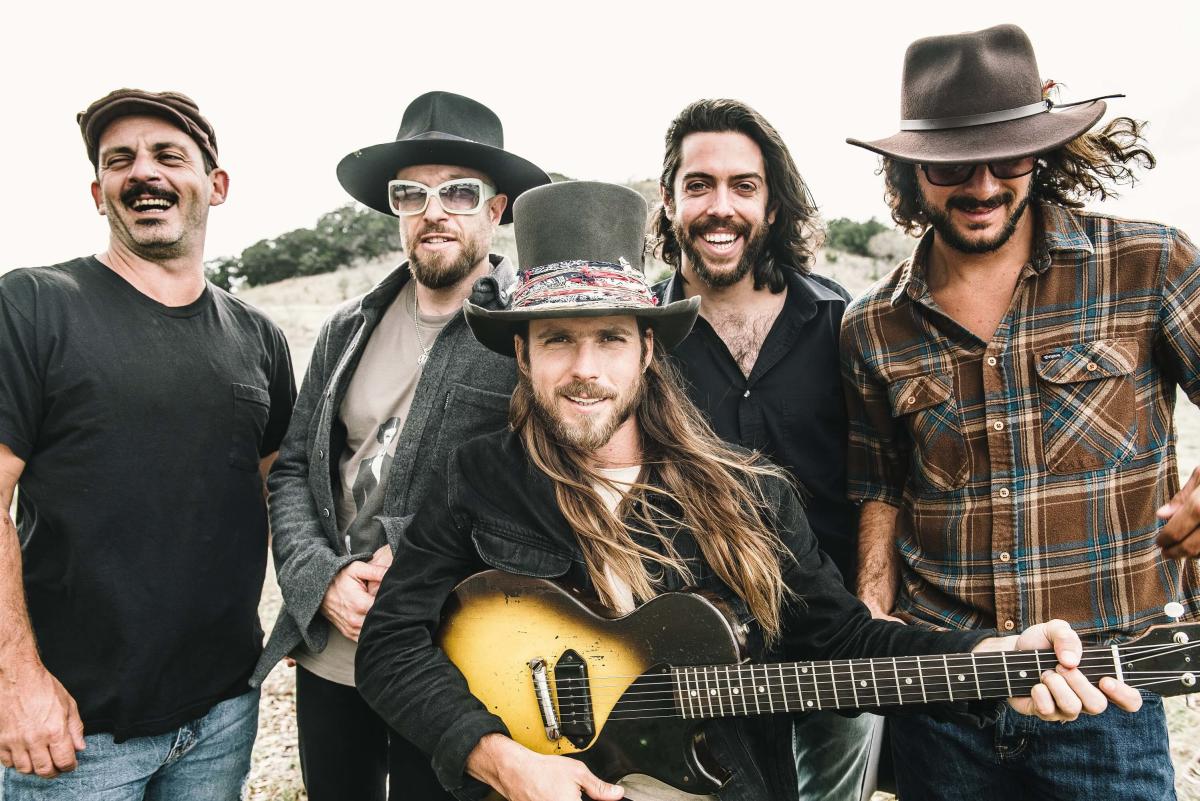 Lukas Nelson & the Promise of the Real. Photo by Joey Martinez
Lukas Nelson & the Promise of the Real's music is honed by Nelson's experience with Neil Young's band as well as playing with his father in Willie Nelson & Family, but the band brings a unique voice with its own music that festivalgoers will hear Sept. 28.
That sound, according to their website, is "straddling rock and roll, country, soul, folk and R&B" in his newest album, "Turn off the News (Build a Garden)."
ZZ Ward brings a mix of blues grit and hip-hop bounce to her music, and the Los Angeles-based vocalist/multi-instrumentalist said all her favorite artists growing up told real stories, and the music fans will hear Sept. 27 will draw from experiences in her life – from times of heartbreak to times of euphoria.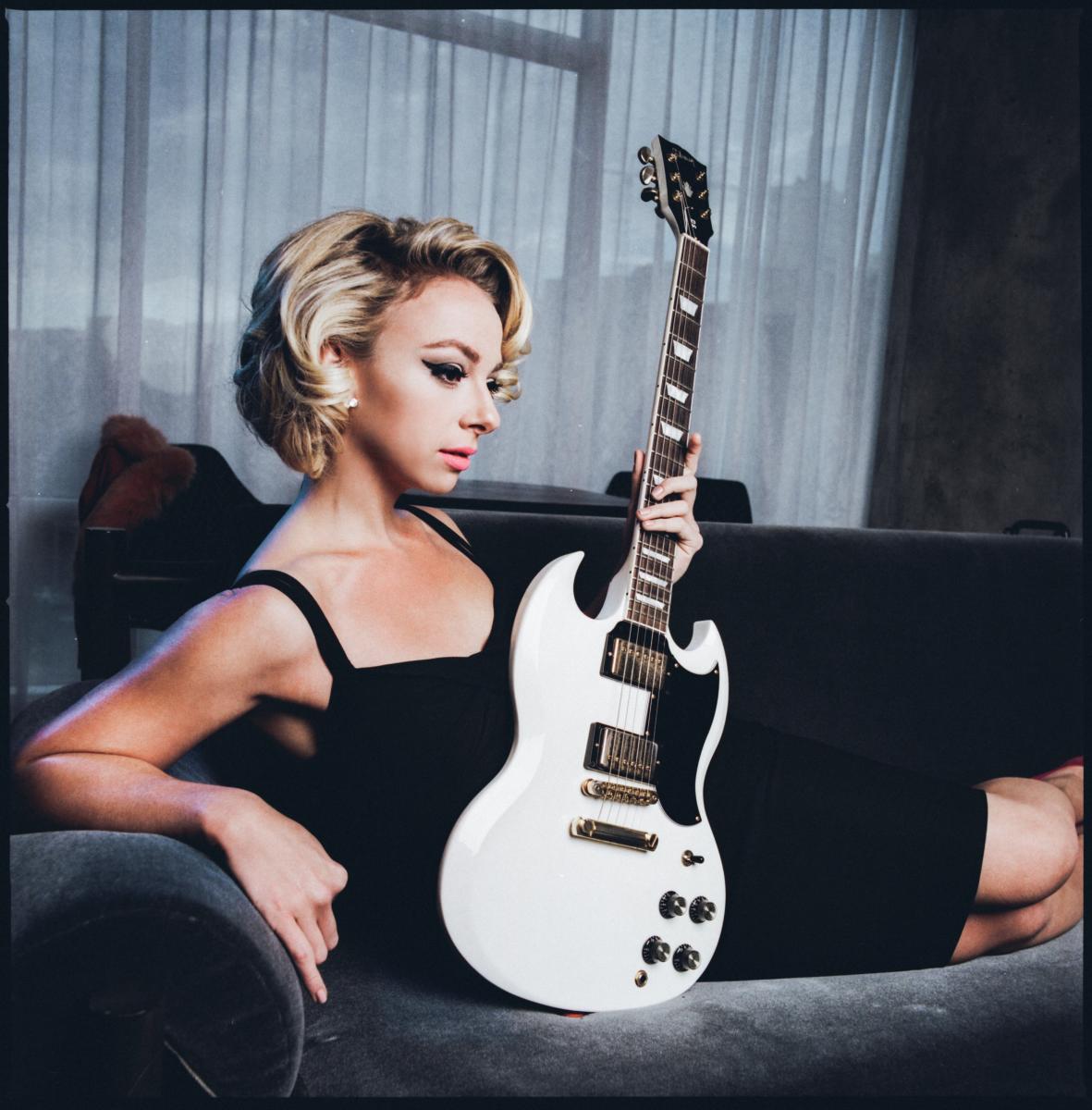 Samantha Fish is a contemporary blues artist who The New York Times called "an impressive blues guitarist who sings with sweet power" and "one of the genre's most promising young talents."  Her hometown paper The Kansas City Star noted, "Samantha Fish has kicked down the door of the patriarchal blues club" and observed that the young artist "displays more imagination and creativity than some blues veterans exhibit over the course of their careers."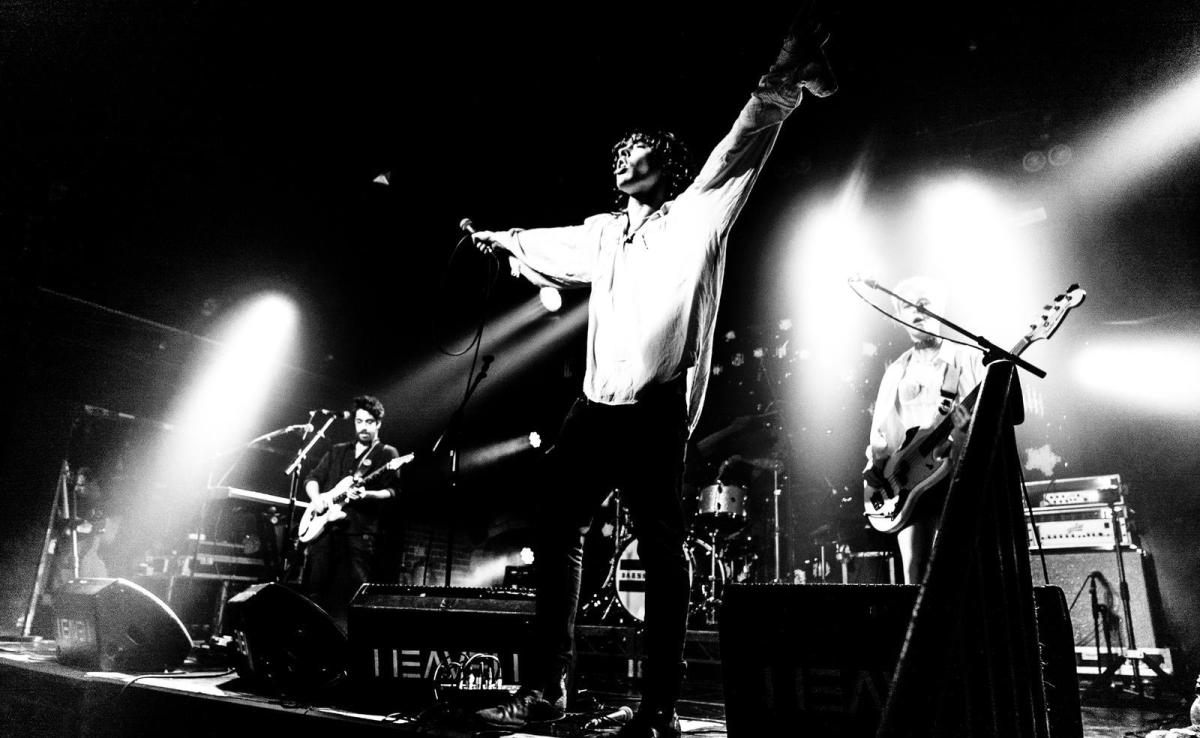 Barns Courtney's first album, "The Attractions of Youth" was blues-driven rock that carried the weight of the tumult he'd experienced over the previous years, and his newest album, "404," while still exploring feelings of loss and bereftness, is one he said is happier. He's opened for musicians such as Ed Sheeran, The Who and Blur, and according to his website, 2019 sees him with a "body of work that finds this reflexive, meticulous pop storyteller delivering a minutely crafted album with big tunes, flashes of humor and no shortage of ambition." Don't miss his performance Sept. 27.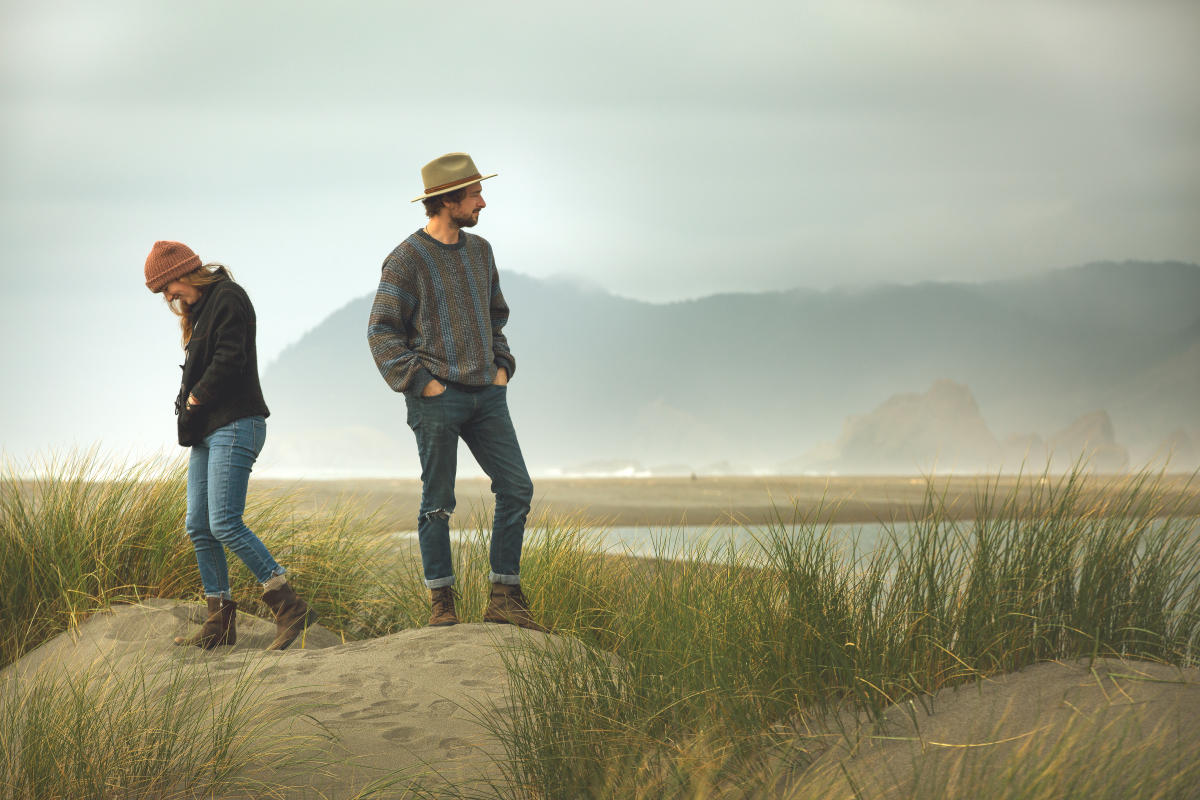 Brother and sister Connor & Karlee Hormell front the Americana/folk band me&you from Sacramento. Described as a "warm summer night, out having a beer with friends" by Sacramento News and Review, the band's "instantly infectious, jangly folk-rock" (For Folk's Sake) debuted in July of 2018 on the siblings' Chasing Trails EP produced by Ben Tolliday (Lord Huron, Hozier). Following the release, the band hit the road supporting John Paul White (Civil Wars) on tour and have garnered opportunities to open for artists Barns Courtney, Kris Allen, Devin Dawson, Robert Ellis, Bastille and Blue October, among others.
Approximate performance times will be announced at a later date. Visit the Farm to Fork website for all the information on this year's Farm-to-Fork Festival events.