Japanese Breakfast and Gregory Porter will headline the two-day Farm-to-Fork Festival in Sacramento Sept. 23-24, 2022, produced by Visit Sacramento.
Gregory Porter will headline the Friday night event, which will also include performances by Southern Avenue, The Last Bandoleros, Carter Faith and local DJs. Japanese Breakfast will close out the festival on Saturday, with performances by The National Parks, Jocelyn & Chris, and local DJs and a local band to be announced at a later date.
The Farm-to-Fork Festival is one of the most popular events in Sacramento. Following its inception in 2013, it has increasingly focused on bringing in more musical performances, and expanded to two days. In addition to the music, it stretches down Capitol Mall with a host of food vendors, chef demonstrations and other food-related activities and family-friendly fun.
This year's musical performances will build on the excitement of previous years by bringing in a mix of acts to entertain the crowds that have topped 150,000 in the past.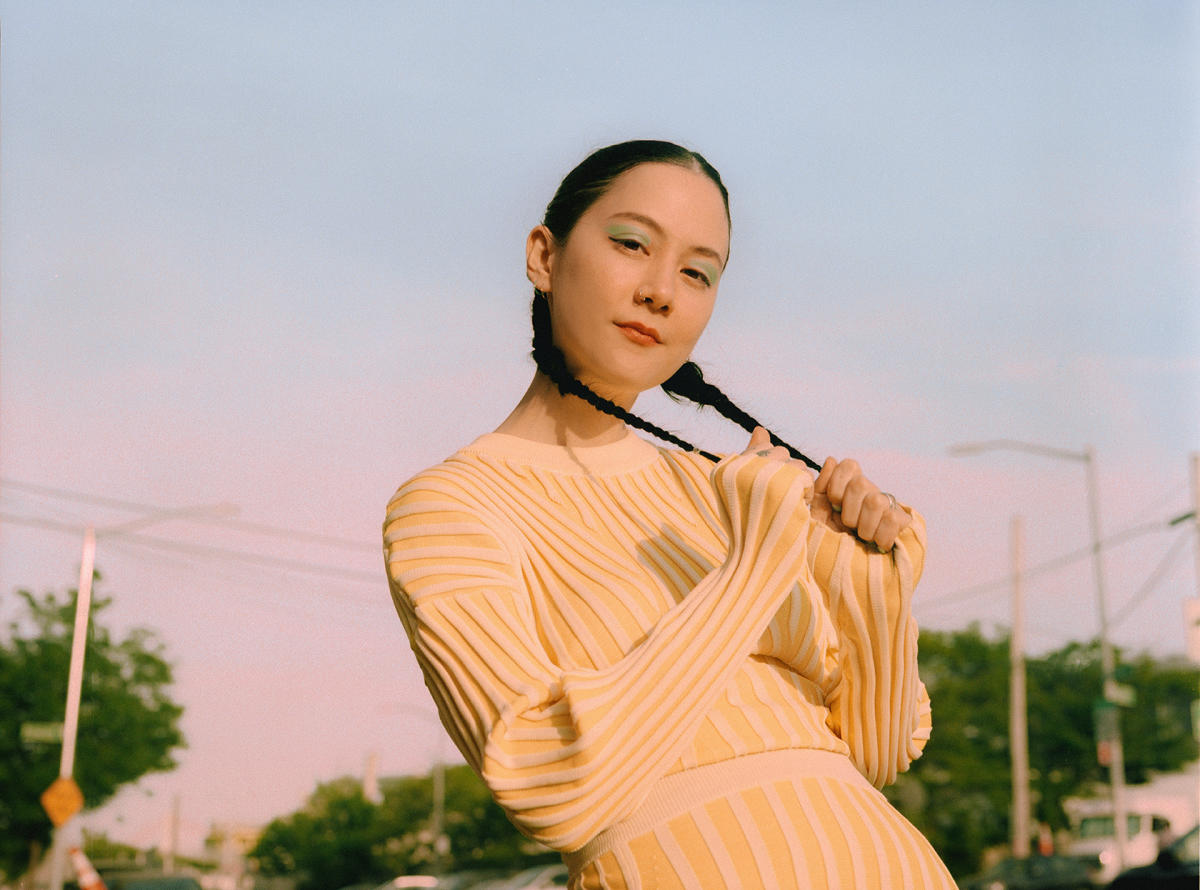 Photo by Tonje Thilesen.
Japanese Breakfast's newest album, Jubilee, came out in June 2021 and earned a Grammy nomination for "Best Alternative Music Album" as well as a Grammy nomination for "Best New Artist." Japanese Breakfast was also the musical guest on SNL on May 22.
While the first two albums from Japanese Breakfast's Michelle Zauner grappled with anguish – being written while her mother was undergoing cancer treatment and then following her death, Jubilee is intended as a "fight for happiness, an all-too-scarce resource in our seemingly crumbling world," according to the band.
Gregory Porter's sixth studio album is called All Rise and is a return to his original songwriting, which features "heart-on-sleeve lyrics imbued with everyday philosophy and real-life detail, set to a stirring mix of soul, blues and gospel," according to his biography.
Porter grew up in a poor part of Bakersfield, and got a football scholarship to San Diego State University, eventually focusing on music after being sidelined by an injury. His first two indie albums were nominated for Grammies, and in 2013, he won his first Grammy for Liquid Spirit in the Best Jazz Vocal Album category. He's since garnered several more Grammy awards.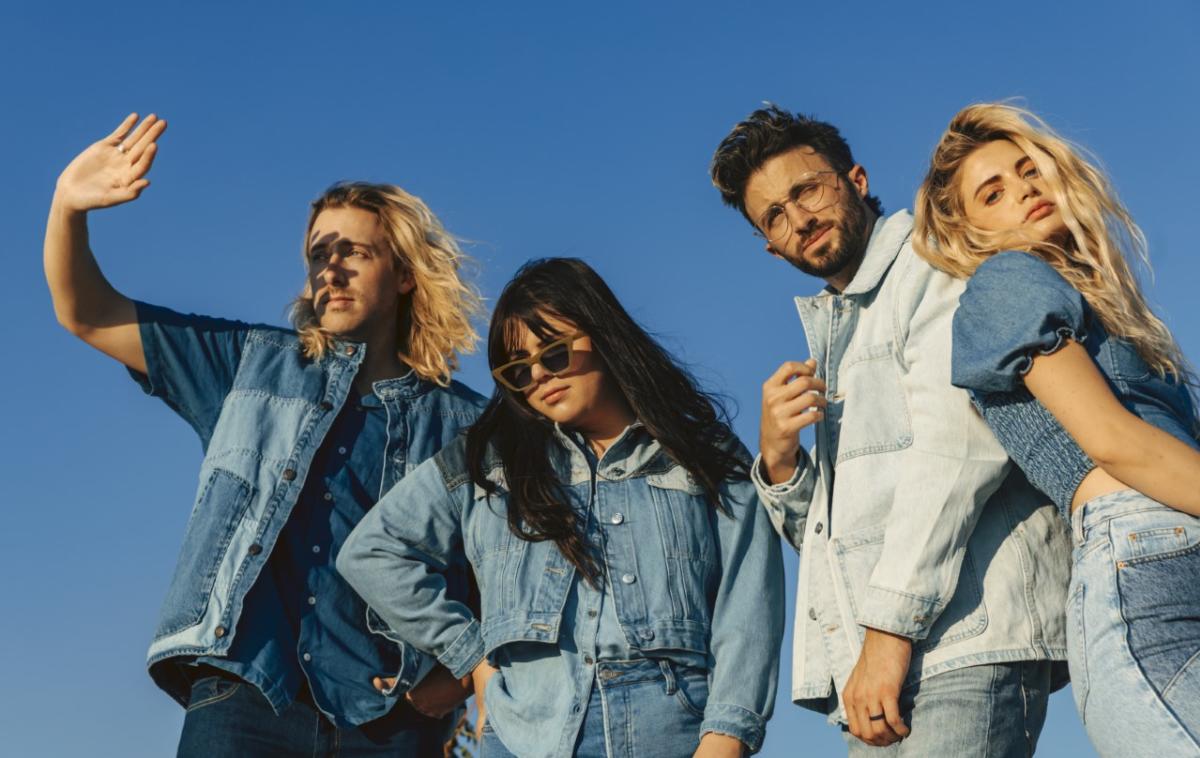 The National Parks is a quartet from Provo, Utah, that has roots in "blissful pop, cinematic electronics, organic orchestration, and rock energy," according to the band's biography. With more than 90 million total streams and acclaim from NPR, Paste, Atwood Magazine, PopMatters and more, the group continues to please with its newest album, Wildflowers.
In Wildflowers, the band seeks to show the world the breadth of what it can do, and the members are looking to push themselves instrumentally along with a focus on songwriting to create a unique sound for The National Parks.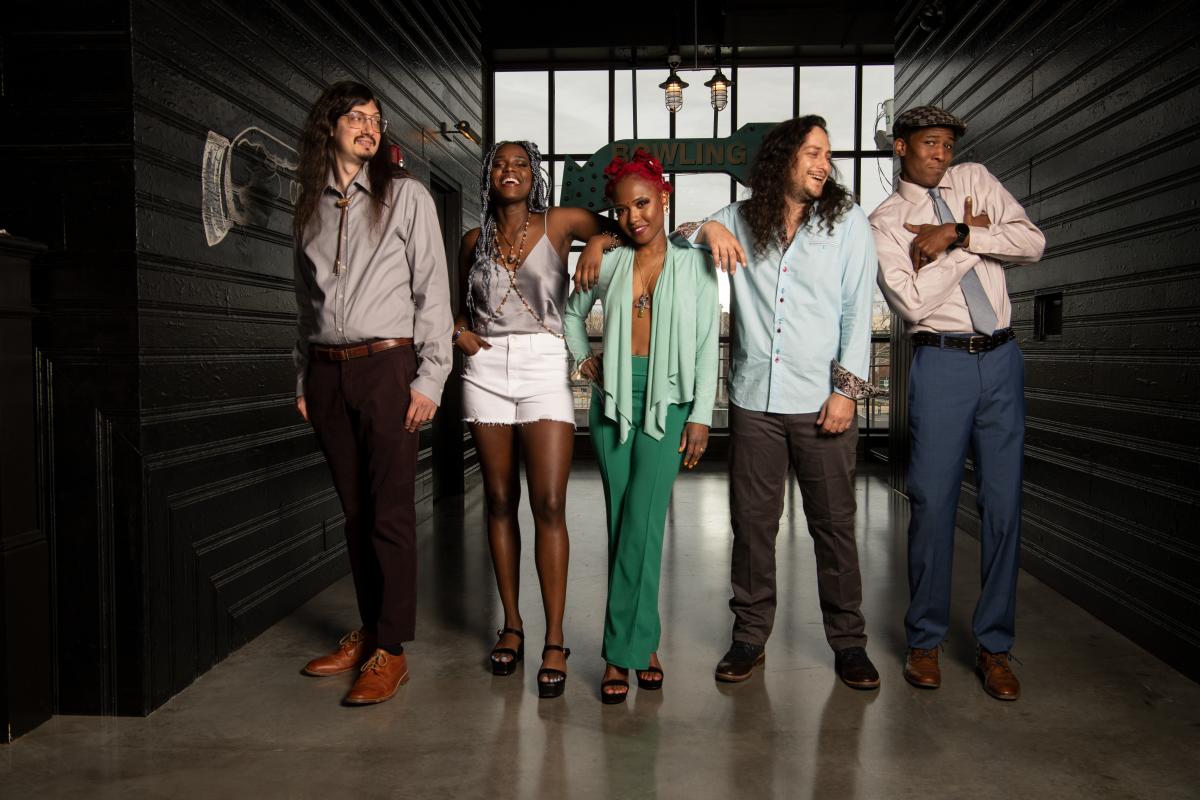 Southern Avenue is a Memphis-based Grammy-nominated band that emerged in 2016 and was already topping the iTunes "Top Blues Albums" category with its self-titled debut album, which went on to receive the 2018 Blues Best Music Award for "Best Emerging Artist Album."
Keep On, released in 2019, was an even bigger success, debuting in the top 5 on Billboard's "Top Blues Albums" chart and the band's first Grammy nomination, for "Best Contemporary Blues Album."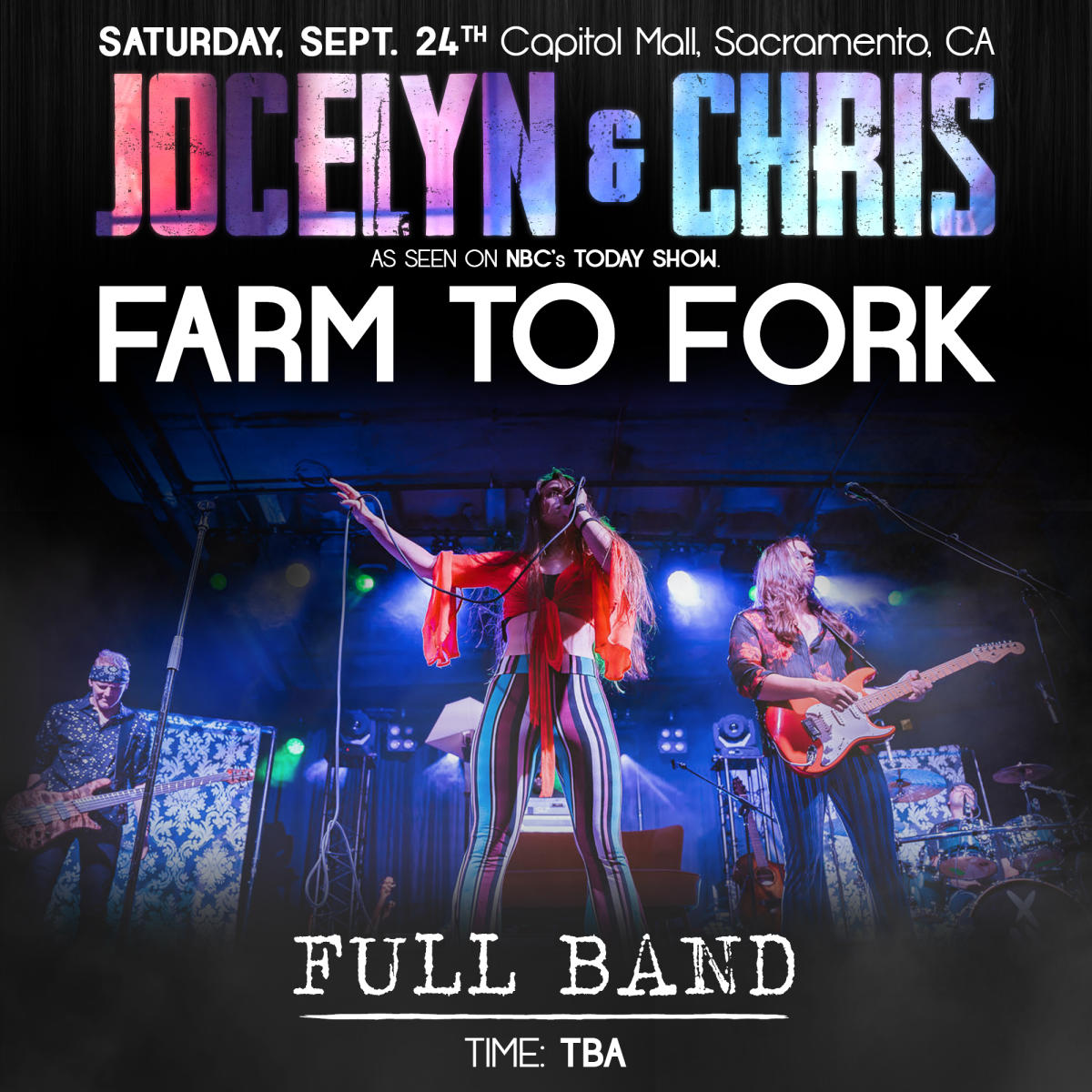 Jocelyn & Chris see themselves as "two analog souls hell-bent on inciting a new rock revival." The siblings are both recent graduates of Harvard University, and they've produced four consecutive commercial radio singles with their band in the Billboard AAA Top 40, had two records reach No. 1 on the Relix Jambands Top 30 Album Chart and even appeared on NBC's The Today Show.
They've collaborated with multiple noted musicians across their seven records, including Cory Wong (Vulfpeck), G. Love and Byron Isaacs (Lumineers), and their new single Sugar and Spice, debuted on the Billboard AAA Top 40.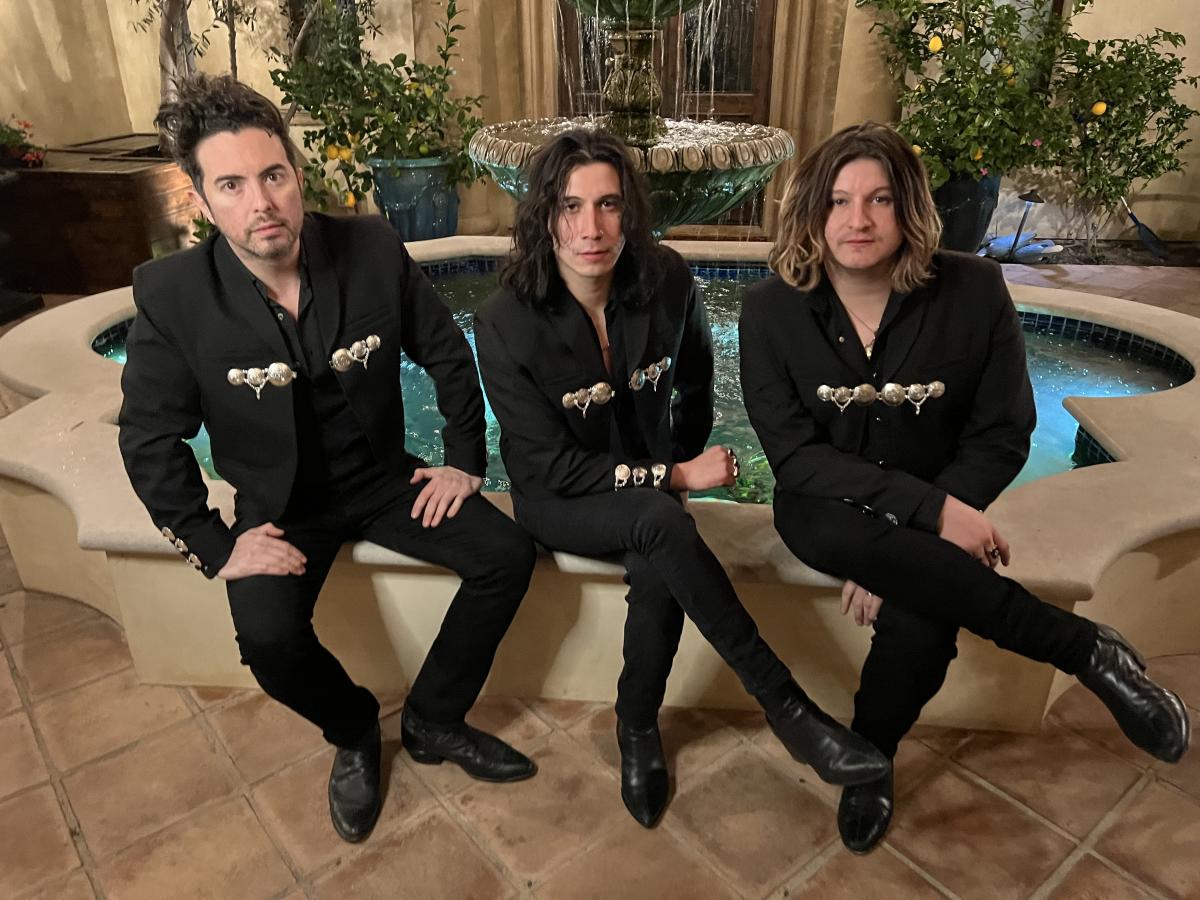 The Last Bandoleros are a trio from San Antonio that call their sound "Tex Flex," a mix of rock, pop, and Latin flavor. That's also the name of their newest album, set to release on June 30.
Their previous album, Live from Texas, hit No. 6 on the iTunes album chart after their performance on ABC's Good Morning America, and their first song from Tex Flex has already received the prestigious Premio Tejano Mundial award for Crossover Song of the Year.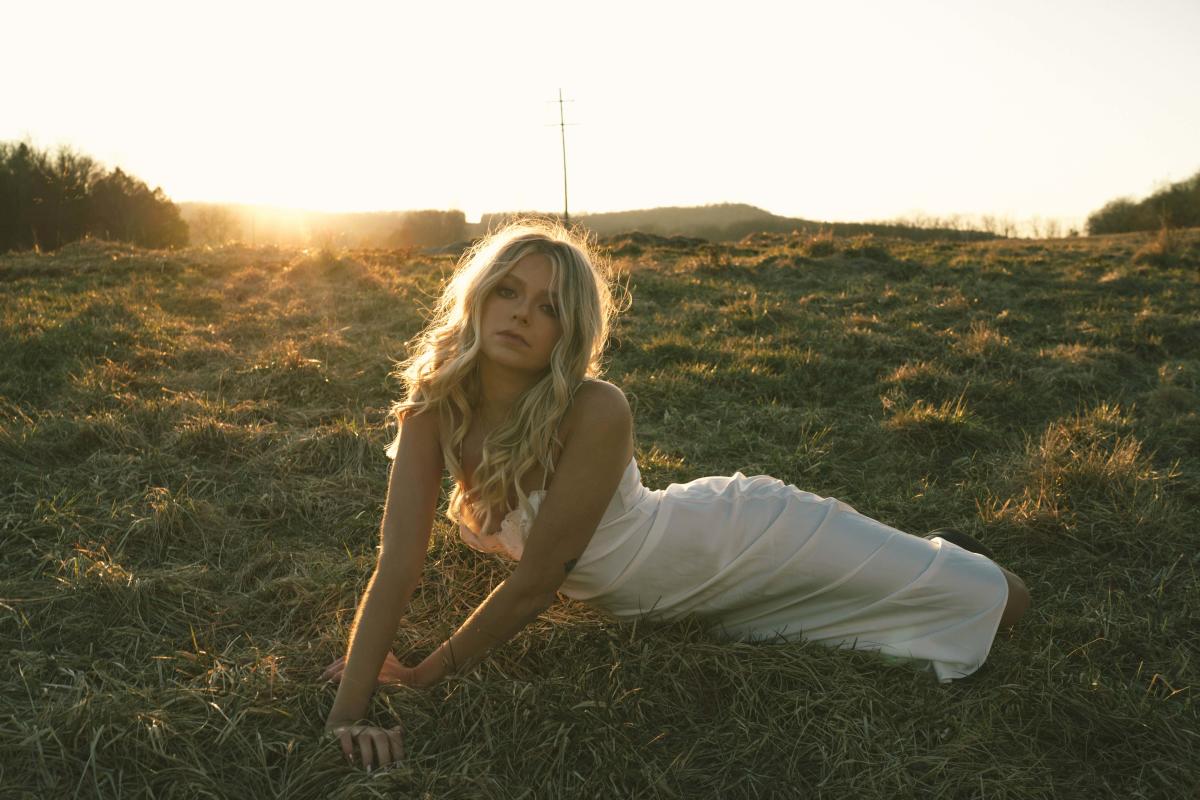 Carter Faith played her first shows in Davidson, N.C., years before songs like Leaving Tennessee turned her into a rising country star with almost 20 million digital streams and a national audience.
Her small hometown is located in the middle of the state, close to both the Atlantic Ocean and the Blue Ridge Mountains, and according to her biography, that "mix of coastal dreaminess and roots Appalachain twang evokes its own sonic geography."
Plan your trip to see the above-mentioned artists as well as take in the culinary bounty that makes Sacramento America's Farm-to-Fork Capital at the free Farm-to-Fork Festival Sept. 23-24.
Friday, Sept. 23
4-4:30 p.m.: Local DJ
4:30-5:15 p.m.: Carter Faith
5:15-5:30 p.m.: Local DJ
5:30-6:15 p.m.: The Last Bandoleros
6:15-6:30 p.m.: Local DJ
6:30-7:30 p.m.: Southern Avenue
7:30-7:45 p.m.: Local DJ
7:45-9 p.m.: Gregory Porter
Saturday, Sept. 24
11:30 a.m. - 1 p.m.: Local DJ and local band
1-2 p.m.: Restaurant Relay Challenge
2-5 p.m.: Local DJ and local bands
5-6 p.m. Jocelyn & Chris
6-6:15 p.m.: Local DJ
6:15-7:15 p.m.: The National Parks
7:15-7:30 p.m.: Local DJ
7:30-9 p.m.: Japanese Breakfast