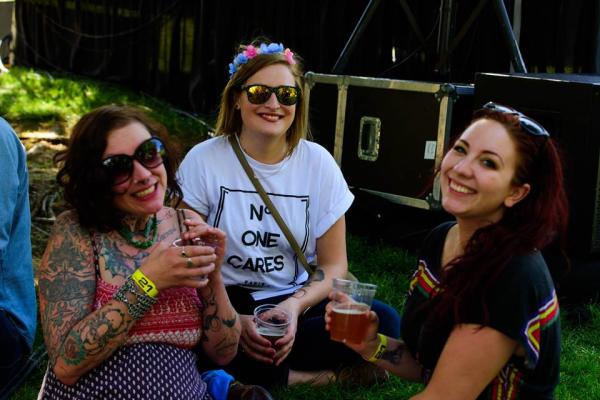 It's gonna be May! With a change in weather comes many opportunities to revel in Sacramento's natural beauty. Find ways to celebrate our local arts, culture and food scene at these Sacramento365 Top 6 Events.
 
---
Big Day of Giving
Across the Sacramento Region
Thurs 5/3
Oak Park First Friday
Broadway Corridor
Fri 5/4
Concerts in the Park
Cesar Chavez Plaza
Fri 5/4 - Fri 7/27
Raley Field Brewfest
Raley Field
Fri 5/4
First Festival
Tanzanite Park
Sat 5/5 & Sun 5/6
La Lucha de Hoy
Latino Center for Art and Culture
Sat 5/5
---

Whether you're looking to go out with friends, family, a new hot date, or just to get out of the house for a bit, Sacramento365 is your one-stop-shop to help you "Make it a Night"!