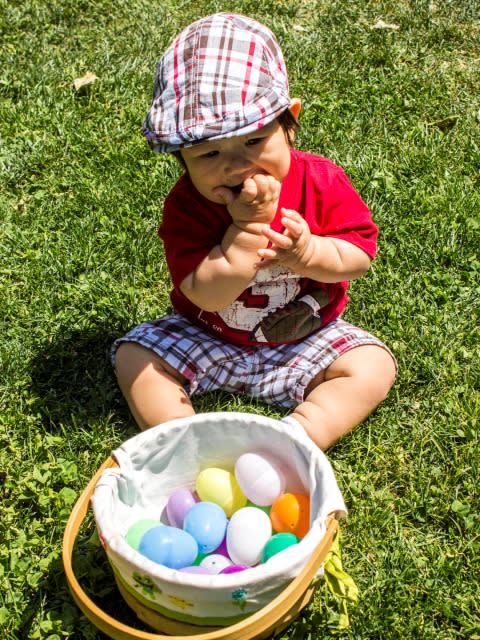 Photo by Karen Iddings.
Hop on over to holiday fun! From egg hunts to chili festivals, Sacramento365 has the lowdown on great local events happening this holiday week below:
---
Disaster!
Sacramento Theatre Company
Wed 4/17 - Sun 5/12
Night at the Museum
Crocker Art Museum
Thurs 4/18
The Lightning Thief: The Percy Jackson Musical
Community Center Theater
Thurs 4/18 - Sun 4/21
Melissa Villaseñor
Punch Line Comedy Club
Thurs 4/18 - Sat 4/20
Spring Eggstravaganza
Fairytale Town
Sat 4/20 & Sun 4/21
Sacramento Beer and Chili Festival
Roosevelt Park
Sat 4/20
---
Need a game plan for your next night out? Whether it's game day, a concert, art exhibit, festival or show, Sacramento365 is your one-stop-shop to help you Make It a Night!
Instead of spending hours researching places to visit before an event, save time with its revamped Make it a Night feature. Find local restaurants, bars, and even hotels near events you're interested in with just one click.