Colorful lights will sparkle all over Sacramento this holiday season, transforming it into a magical wonderland. With over-the-top decorations depicting scenes of the season, lights parading to music, and traditional happenings that come this time of year, you won't want to miss out. Visit Sacramento has picked our top 5 light displays that will surely remove your inner Grinch and get you into the holiday spirit.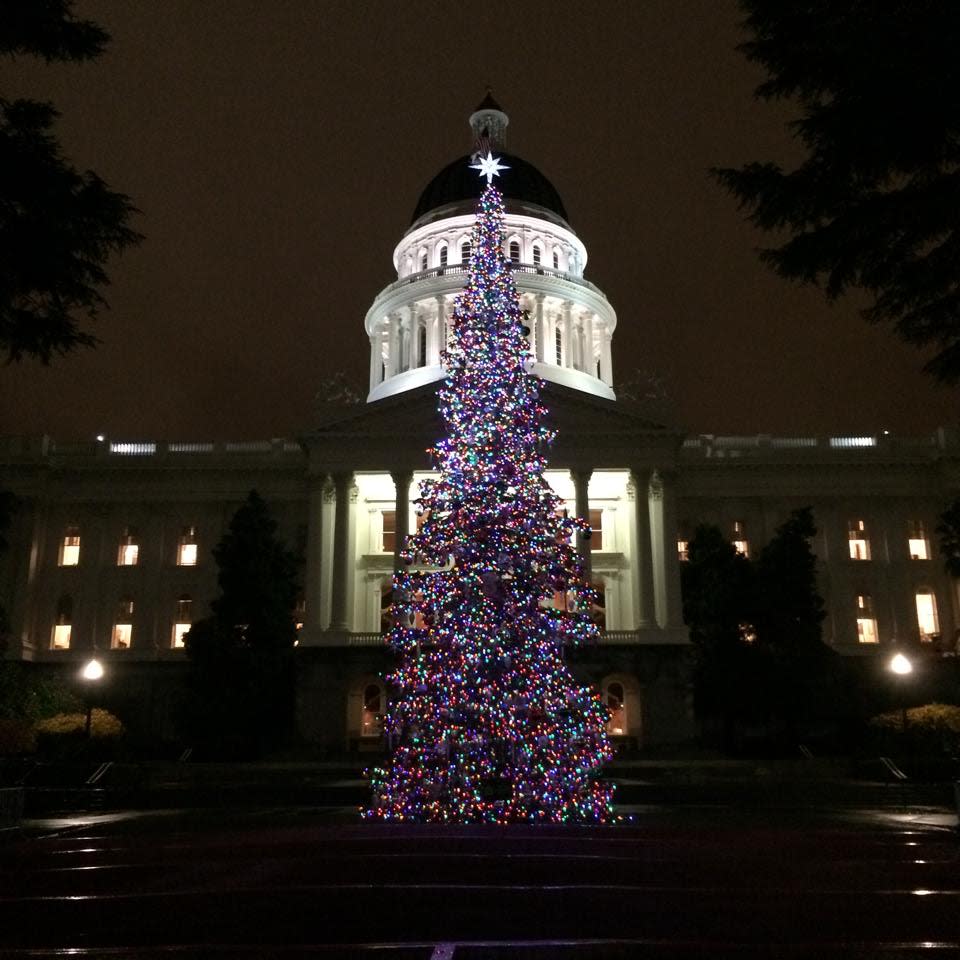 Fab 40s Christmas Lights
The Fab 40s will dazzle you with their impressive decorations, bright colors, holiday cheer and more. And what better way to experience all these things than pedaling through it on the Sac Brew Bike? The  90-minute Fab 40s Light Tour on the Sac Brew Bike is sure to get you in the Christmas spirit. Bring some hot chocolate and cookies with you to enjoy along your ride. Oh, and did we mention that there will be singing? As Buddy the Elf says, "The best way to spread Christmas cheer is singing loudly for all to hear." Make sure to help spread that cheer by joining in the carol singing. Or you can just stuff your face with your cookies as you silently judge all the off-key signing happening around you. We'll never know, but Santa might.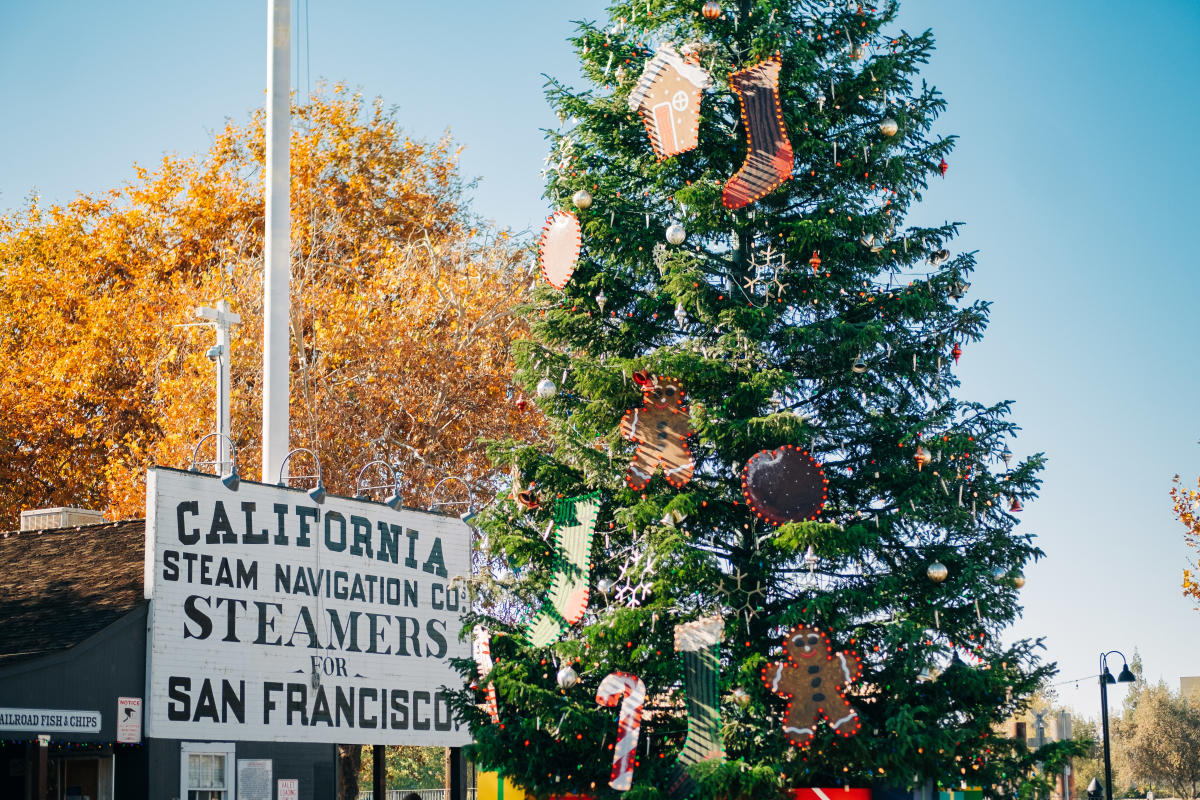 Old Sacramento Waterfront Holiday Tree
If an annual lighting of a holiday tree doesn't scream "Christmas is coming" then we don't know what will. Join the Old Sacramento Waterfront for this year's tree lighting ceremony to kick off the season. The fun begins at 5pm at Front and K streets on November 24th. Come early for family-friendly festivities and stay after to watch a live dramatization of "Twas the Night Before Christmas." If you can't make it to the tree lighting, don't fret! Jack Frost says that you can enjoy the tree and all its holiday glory through New Year's Day.
Dovewood Court
Lights will be shining on Dovewood Court, which attracts thousands of people every year. With over 35 years of experience under its belt, this lighting wonder has even gained the attention of Mariah Carey, the Queen of Christmas herself (She tweeted about it!) Bundle up and take a stroll through the court on foot or enjoy the decked-out halls from your vehicle. As in years past, Food for Families will be out collecting non-perishable food items. Consider bringing something to donate. If that hot chocolate in your hand doesn't warm your heart, donating definitely will.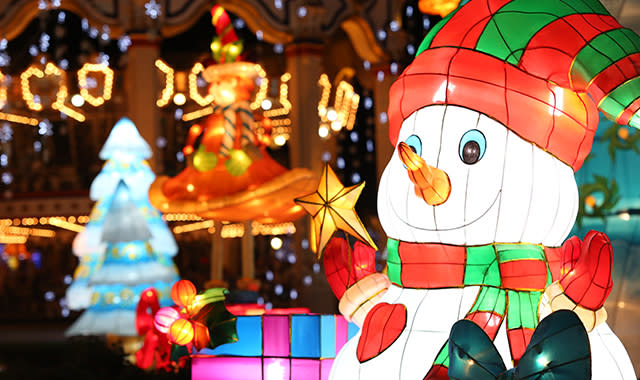 Imaginarium's Light Up the Night
Imaginarium's "Light Up the Night" is sure to impress all the elves in your family.  This new concept from the producers of Global Winter Wonderland features over three million LED lights with an incredible array of interactive displays that not only respond to music, but to attendees as well. Guests will love the many festive displays as well as carnival rides, games and a food court to enjoy. Be sure to purchase your tickets early for best pricing to enjoy Cal Expo's Christmas lights this year.
Rancho Cordova Holiday Lights
The Rancho Cordova Holiday Light Drive-Through Experience is back by popular demand for a second year. Create holiday memories with your family from the safety and warmth of your vehicle.  Featuring more than 200 lighted silhouettes, three dozen special vignettes and a surprise around every corner, this mesmerizing light experience is sure to bring a smile to all the elves in your sleigh.
The holidays shine brighter in Sacramento thanks to SMUD.