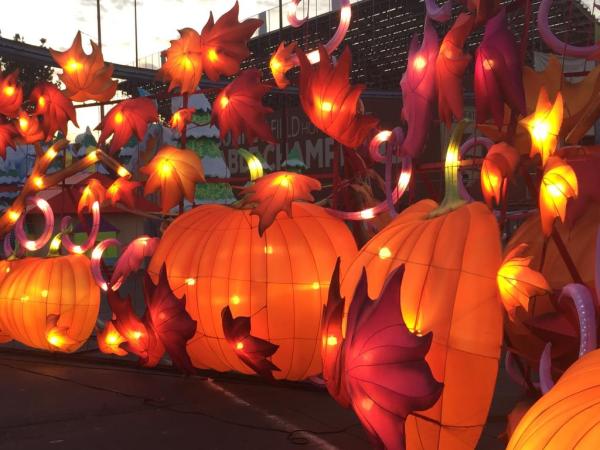 'Tis the season to celebrate the seasons! (Global Winter Wonderland photo courtesy of Runyon Saltzman Einhorn)

Rain, rain, come our way! Don your scarves, boots, and comfy sweaters and trek out to one of these exciting Sacramento365.com Top 6 Events!
 



Veterans Day Parade
Capitol Mall Greens
Wed 11/11
Best of Sacramento Party
Sacramento Convention Center
Thurs 11/12
Mini Fall French Film Festival
Crest Theatre
Sat 11/14
Deschutes Street Pub Sacramento
Midtown Sacramento (Capital Ave)
Sat 11/14
Global Winter Wonderland
Cal Expo
Sat 11/14 - Sun 1/3
Submerge Mag's 200th Issue Party
LowBrau
Sun 11/15
Find things to do in Sacramento this week and every day of the year at Sacramento365.com.