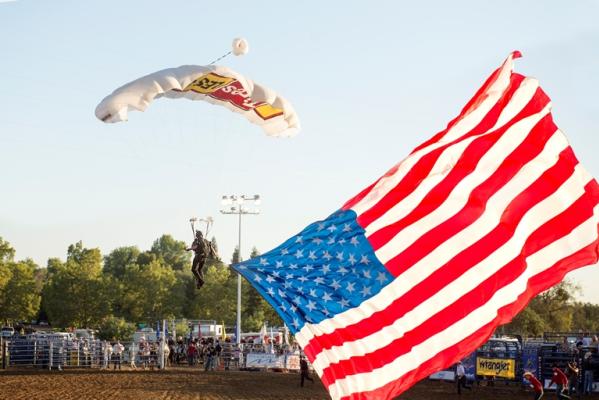 Photo by Menka Belgal.

June is coming to a close. Sacramento365 has found ways for you to enjoy these last few days of the month with these Top 6 Events:
---
Seven Brides for Seven Brothers
Wells Fargo Pavilion
Tues 6/26 - Sun 7/1
Feria: An Evening of Flamenco
California Stage Theater
Wed 6/28
Upstairs at The B Presents New Comedies Play Festival
The Sofia Tsakopoulos Center for the Arts
Thurs 6/28 - Sun 7/1
Steve Martin and Martin Short: An Evening You Will Forget
Golden 1 Center
Fri 6/29
Folsom Pro Rodeo
Dan Russell Rodeo Arena
Sat 6/30 & Sun 7/1; Tues 7/3
Exquisite Chef Dinner
Mulvaney's B&L Next Door
Sun 7/1
 
---

Whether you're looking to go out with friends, family, a new hot date, or just to get out of the house for a bit, Sacramento365 is your one-stop-shop to help you "Make it a Night"!