Sacramento's Farm-to-Fork Festival is a fun event this weekend that the whole family can enjoy. Now in its third year, the Farm-to-Fork Festival brings together the city's best chefs, local farmers, and area grocers and vendors to celebrate the bounty of fresh food and drink that is readily available to all in the Sacramento region. Located on Capitol Mall between Third and Ninth streets, admission to Saturday's festival if free - just one of the many reasons it is such a great event for families. Here's what else families can expect at the festival: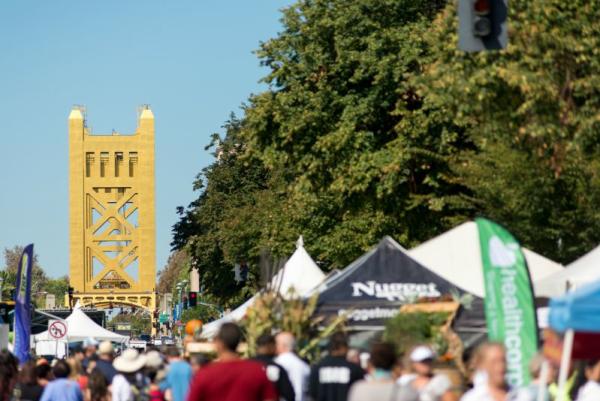 Food Demo Stages - there will be four food demo stages at this year's event, including Paragary's and Whole Foods stages that will feature demonstrations on things like cooking with apples, preserving summer produce and Thai Cooking.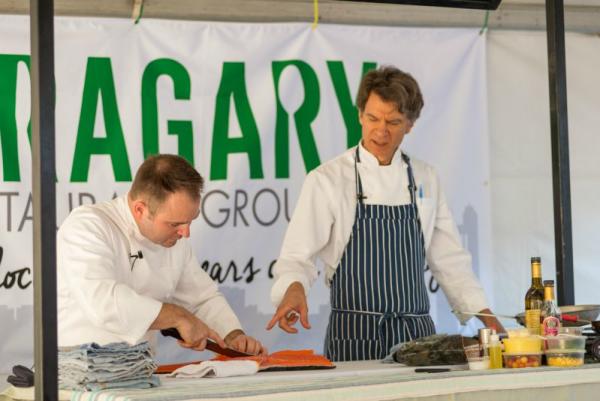 Explore and Taste - attendees will have the opportunity to visit over 60 vendors to learn more about where their food comes and possibly even have a taste of the summer's best Sacramento produce. For a list of festival vendors, click here.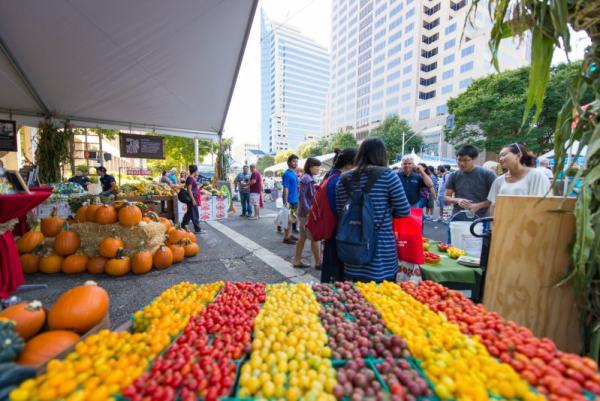 Music - live music will entertain audiences throughout the day from two different stages. Performers include Brett Dennen, Bay Area band Stroke 9 and hometown musician Tyler Rich. For more information on performances, click here.
Kids Zone - the kids zone will have plenty of fun and exploratory activities for children of all ages. A live animal petting zoo as well as a veggie petting zoo, tractor displays, Chipotle paint-a-tee, a giant mural for the painting, Food Literacy Center Kids' activity and a rock climbing wall. All activities are free of charge - yet another great reason to bring the family!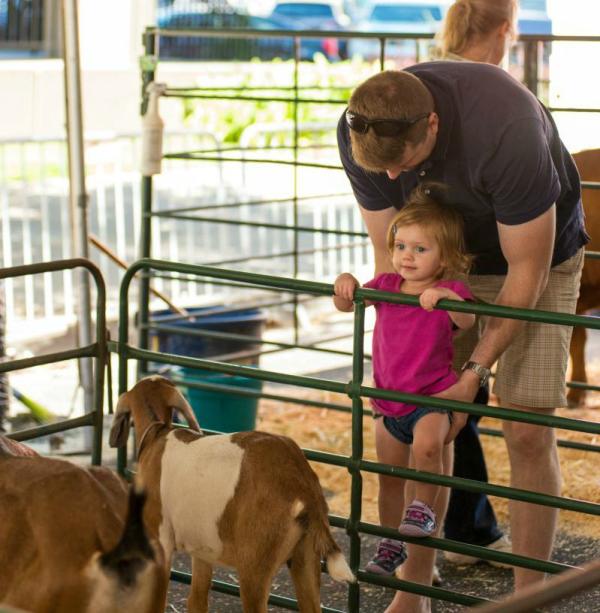 Food and Drink for Purchase - you'll be able to find just about any type of food at this year's festival to satisfy every member of your family. On site will be over 30 - that's right - THIRTY food and drink vendors. As far as food goes, you'll find vendors such as Chando's Tacos, Shoki Ramen House, What's Happenin' Italian Ice, Cake Therapy and more. And for some drink? You'll find Insight Coffee Roasters, and Sugar and Stout, in addition to a brewers alley and wine pavilion featuring local beers and wines.
Parking - While many street parking spaces near the festival location will be free and parking lots and garages will be open (see parking map here), the most convenient way to arrive in style at the festival is by bike. Complimentary bike valet parking will be available in the center median of Capital Avenue between Seventh and Eighth streets.
What: Third Annual Farm-to-Fork Festival
When: Saturday, Sept. 26, 11 a.m. to 6 p.m.
Where: Capitol Mall, Sacramento
Admission: FREE
So...grab the kids and head on down to the center of America's Farm-to-Fork Capital for a fantastic day in celebration of the bounty that is the Sacramento region.