Sacramento can get pretty warm in the summer, so it's no surprise that we have a lot of options for staying cool. Thanks to its location at the convergence of the Sacramento and American rivers, its abundance of nearby lakes as well as thousands (literally) of shade trees, locals and visitors alike can get outside both day and night to enjoy the summer months. Here's how Sacramentans stay cool and get the most out of summer in the Sacramento valley.
Sacramento State Aquatic Center. Located on Lake Natoma near Folsom and just a hop, skip and jump away from downtown Sacramento, the aquatic center is a National Boating Instruction Safety Center offering classes, camps and equipment rental to individuals, families and groups. Lessons include sailing, rowing, kayaking, windsurfing, waterskiing, wakeboarding and more. This is the perfect place to step outside your comfort zone and learn a new skill on the water – all in a safe and affordable environment. Prices range from $12 per person, per hour for equipment rental to approximately $300 for private lessons.  www.sacstateaquaticcenter.com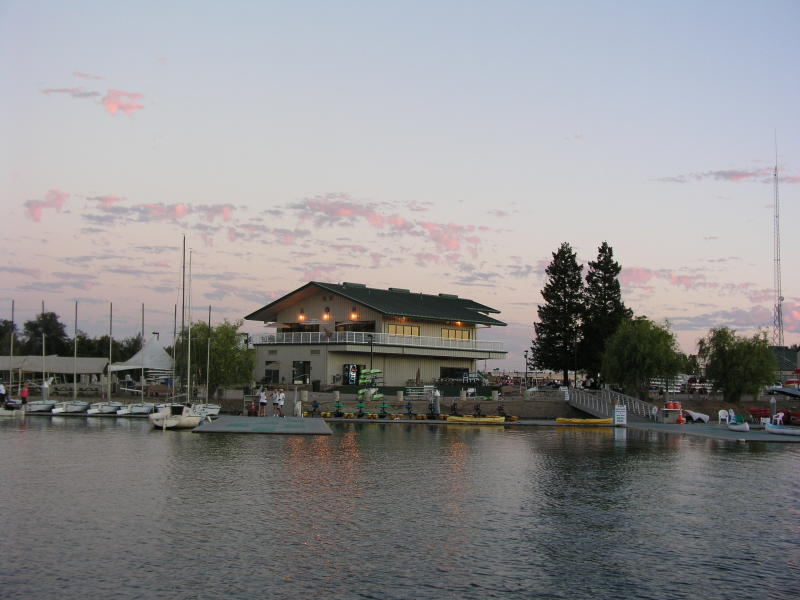 Whitewater rafting on the American River. If you're feeling a little more adventurous, head to the South, Middle or North forks of the American River to join in a thrilling guided whitewater experience on California's most popular rafting river. Each fork offers a different level of rafting, with the most popular among first-timers, families and groups being the Class 3 South Fork. Prices range from $75 per person for a half day to $399 for a three-day adventure including camping and meals, depending on rafting company. www.americanwhitewater.com; www.earthtrekexpeditions.com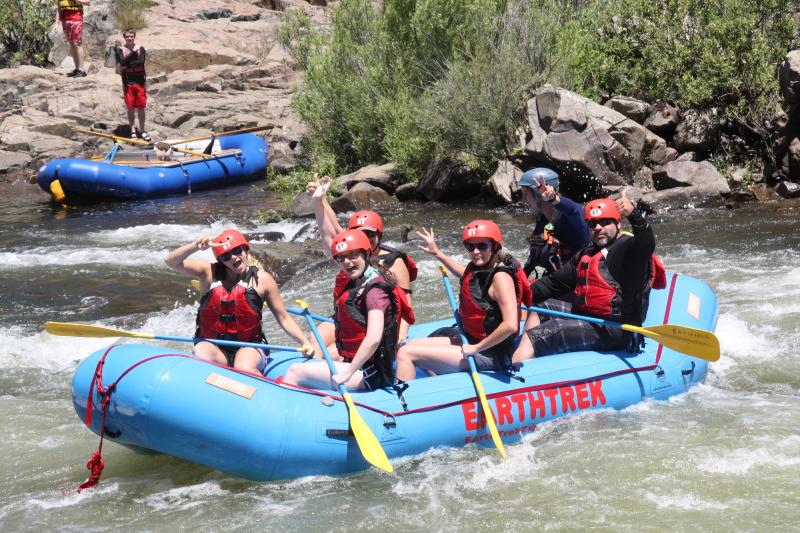 Splash pads and water parks. The city of Sacramento alone boasts 226 parks and parkways totaling 3,200 acres of land. Many of the parks offer water features in the form of swimming pools or splash pads, not to mention shade trees, to help visitors stay cool. There's of course the large commercial water parks – Raging Waters in Sacramento and Golfland Sunsplash in Roseville – but many neighborhood parks offer free or low-cost water play options. Here's a couple of our area favorites. Wackford Community and Aquatic Complex in Elk Grove offers an aquatic playground for the entire family including three different pools, each with a unique water feature in addition to the deep pool wipe-out-like inflatable, Double Trouble. Bridgeway Island Spray Park in West Sacramento offers a large spray pad area with plenty of fun for everyone, including water cannon sprayers, restrooms and picnic tables. For more information on Sacramento parks, click here.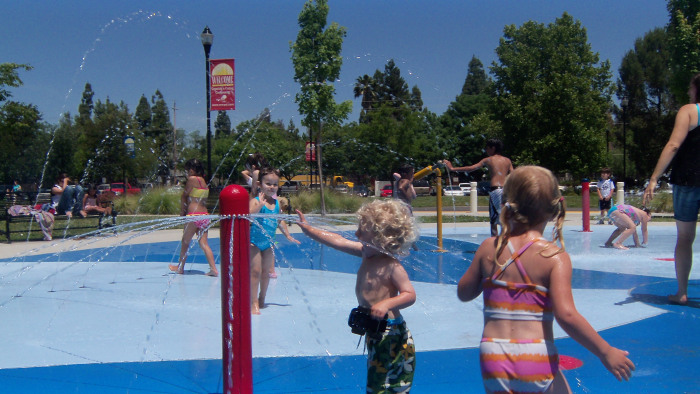 Sacramento Area Museums. One way to stay cool without getting wet is to spend some quality time at one of Sacramento's museums. Museums are cool and quiet and often lend themselves to some relaxing and informative fun. Take the Crocker Art Museum, for example. Some spaces are dark and cool, others light and spacious – but all are blissfully air-conditioned with exhibits and activities that entertain both old and young. The museum complex, which consists of both a historic main building and a modern, new structure, houses both permanent and temporary exhibits of paintings, drawings, ceramics and kid-focused areas like Tot Land and the rotating Art Spots. And if art isn't what you're into, take your pick of any of the other 28 museums in the area, including the California State Railroad Museum, Sacramento Children's Museum, California Museum and more. http://sacmuseums.org/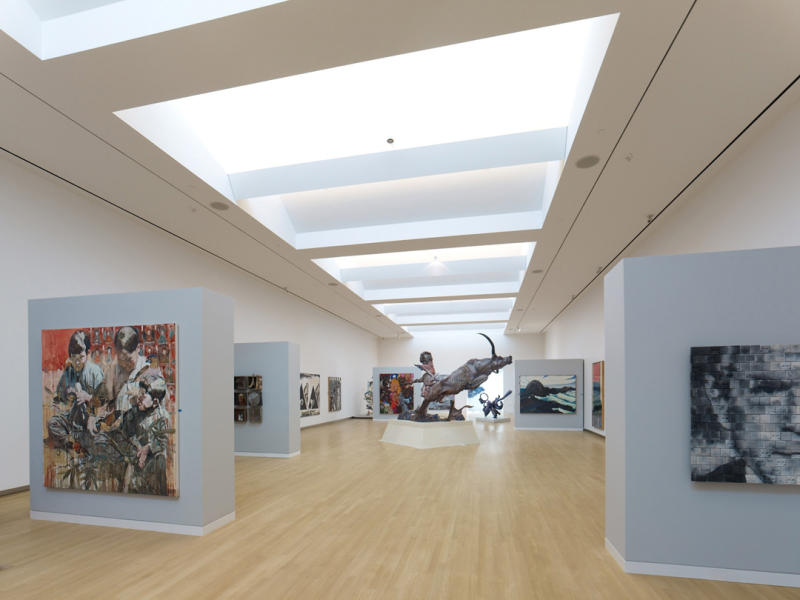 One of the best things about Sacramento summers is the wonderfully warm evenings. So, after a fun day spent staying cool, you'll finally want to head outside for a bite to eat at one of Sacramento's restaurant patios, where you'll enjoy farm-to-fork fare, local wine and beer, and craft cocktails, making for a great end to a Sacramento summer day.