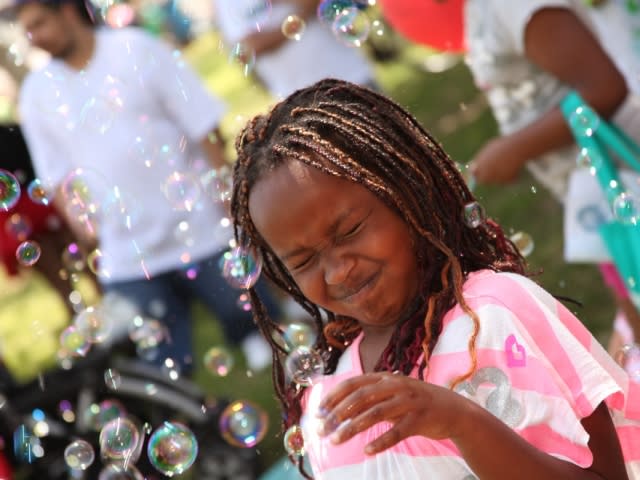 Photo courtesy of Cordova Community Council.
 
Wrap up the month of April with food, festivals, and family fun! Find things to do in the region with Sacramento365's Top 6 Events list below:
 
---
Snap Shots II
CLARA Midtown
Fri 4/28 - Sun 5/14
Kids Day in the Park
Hagan Park
Sat 4/29
Sacto Mofo 10 Block Party
Sacramento Railyards
Sat 4/29
Curtis Park Home and Garden Tour
William Curtis Park
Sat 4/29
La Traviata
Community Center Theater
Sat 4/29
Treatment $9 at 9pm Show
B Street Theatre
Sat 4/29
Find things to do in Sacramento this week and every day of the year at Sacramento365!
The uniqueness and vibrancy of Sacramento's arts scene is beaming! Join Sacramento365 and make it an arts night all April long! The bevy of artsy events happening this month is a not-so-subtle reminder of why it's such an exciting time to be living (and playing) in our region.