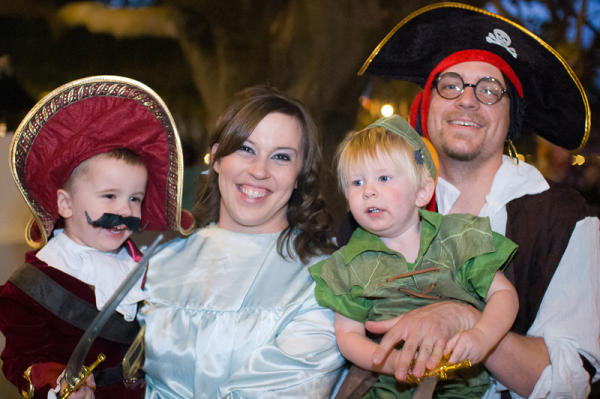 Test drive your Halloween costume at Fairytale Town. Photo by Greg Flagg.
Looking for things to do in the 916? Whether you like rock or the sounds of the isles -- Emerald or Caribbean -- you will feel the rhythm right here in Sacramento at local concerts! You don't feel like movin' and groovin', you can trick or treat a week early, look a some of the best autos of 2017, and celebrate the women in your life, too.
For Sacramento365's full Top 6 Events list, take a look below:
Jimmy Buffet and the Coral Reefer Band
Golden 1 Center
Thurs 10/20
Sacramento International Auto Show
Cal Expo
Fri 10/21 - Sun 10/23
Safe and Super Halloween: Superheroes
Fairytale Town
Fri 10/21 - Sun 10/23
Sacramento Women's Expo 2016
Sacramento Convention Center
Sat 10/22
Monster Energy Aftershock Festival
Discovery Park
Sat 10/22 & Sun 10/23
Rockin' Road to Dublin
Community Center Theater
Sun 10/23
 
Find things to do in Sacramento this week and every day of the year at Sacramento365!
October is Arts and Humanities Month a.k.a. ARTober. To celebrate, we want to spread the word by making it an ARTober Night all month long!