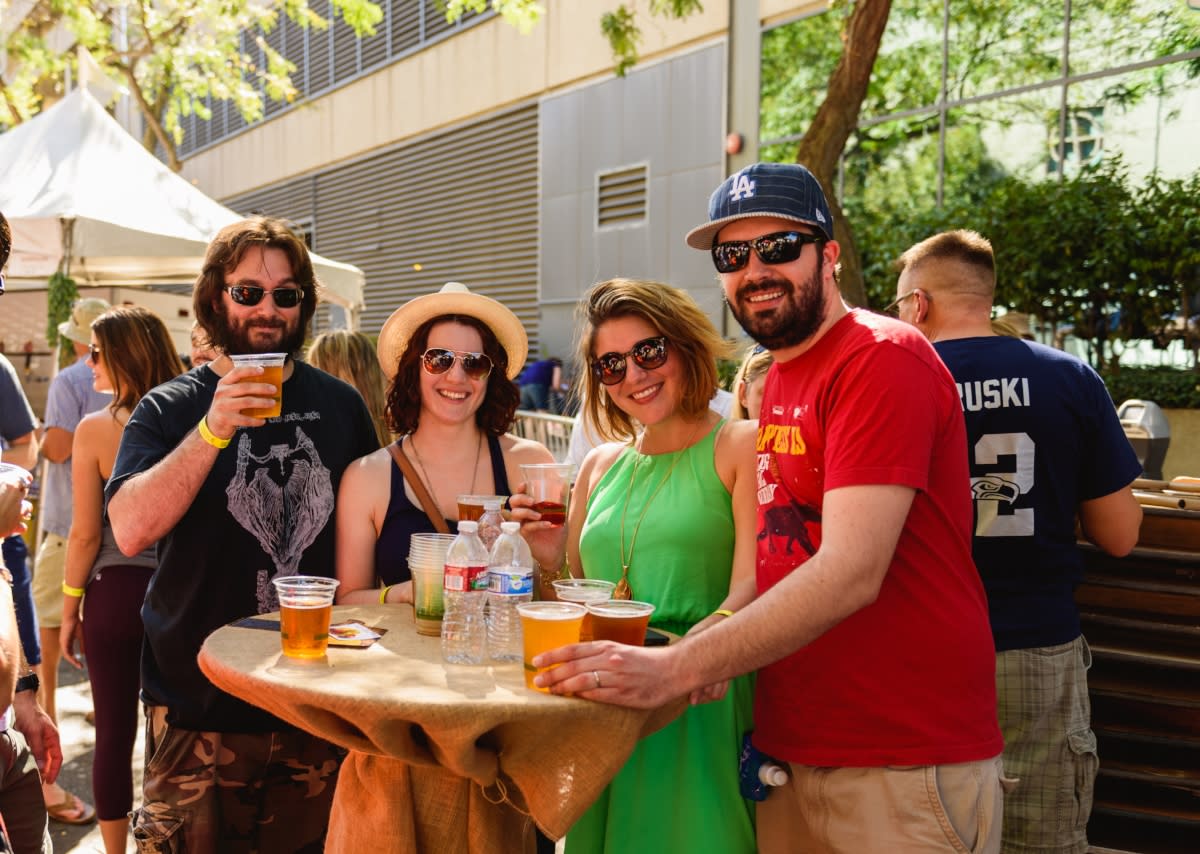 Do your delegates enjoy farm-fresh food, wine tasting, and cold craft brew?  If your answer is yes, we highly suggest you book your next conference in Sacramento. Our city is alive and buzzing with new sights, sounds, smells and some amazing tastes. Sacramento is America's Farm-to-Fork Capital. Our innovative chefs and passionate farmers are leading a revolution in our food scene. Farm to fork isn't a passing fad – it's the way we live. Our region has been an agricultural powerhouse for more than a century, boasting a year-round growing season, which means regardless of the time of the year, you and your delegates will enjoy the freshest food.
Sacramento's farm-to-fork lifestyle goes way beyond the plate. Whether on foot or by bike, on the farm or down the street, there are countless tours, markets, pints and events for your delegates to enjoy. Click here to learn more.
If your meeting is scheduled for the end of September, the Sacramento Farm-to-Fork Festival is a must see. The festival will span a mile with food, wine, craft beer, fresh produce, live cooking demonstrations, products from local producers, and live music. This is an annual celebration of all that is good about living and meeting in Sacramento.  
For more information about America's Farm-to-Fork Capital or to book your next meeting in Sacramento, contact our sales team at Conventionsales@visitsacramento.com or 800.292.2334.