Sacramento welcomes live music back to Capitol Mall for the 2021 Farm-to-Fork Festival as The Record Company and White Reaper headline a two-day free festival that has become increasingly popular since its inception in 2013 and combines the best of Sacramento's agricultural bounty with exciting live music.
On Friday, Sept. 17, Tré Burt will open the event, followed by Fantastic Negrito before White Reaper closes it out. Saturday kicks off with the Raelyn Nelson Band, followed by Magnolia Boulevard, Jeffrey Gaines and Meg Myers before The Record Company finishes off the festival.
The Farm-to-Fork Festival is one of the most-anticipated events in Sacramento, and after being canceled in 2020 due to the Covid-19 pandemic, it's back, and the music is a highlight alongside fresh food, chef demonstrations, food trucks, beer and wine, and so much more.
With the eclectic mix and diversity of the musicians at this year's festival, Sacramentans and visitors alike will experience a wide variety of music that not only appeals to their normal tastes, but might just be an introduction to their new favorite group.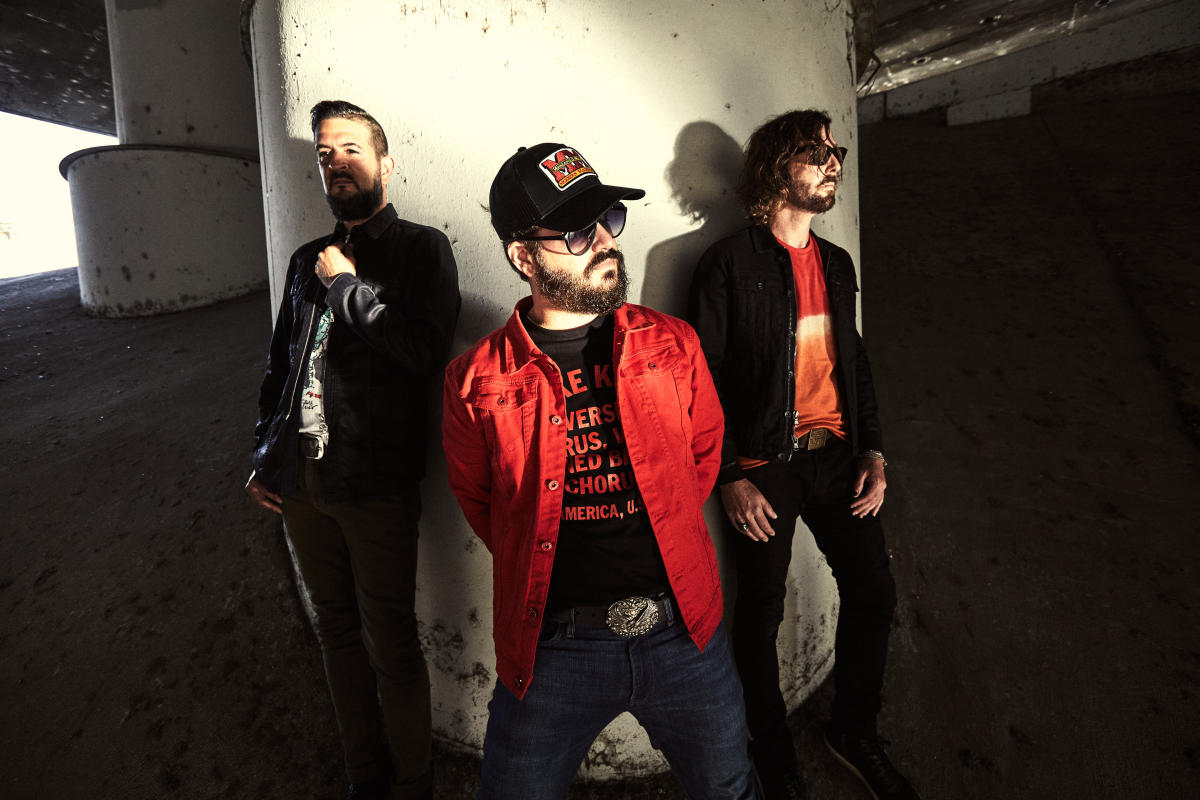 The Record Company is a Los Angeles-based three-person band whose debut album "Give it Back to You" earned a Grammy nomination for Best Contemporary Blues Album and produced three top 10 hits, including, "Off the Ground." The band recently finished recording a new album to follow their second album, "All of This Life," which features the track "Life to Fix," which NPR Music says "breathes new life into style of music."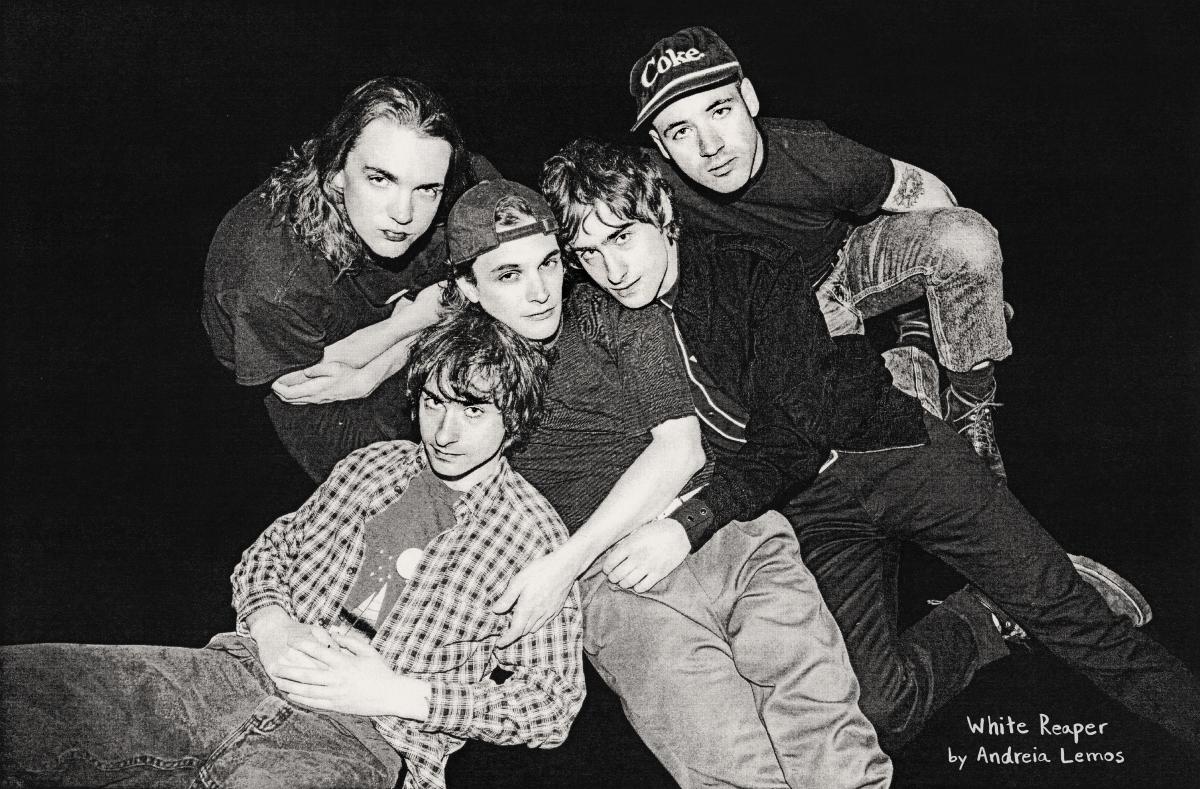 White Reaper headlines the first night of the festival and will bring their garage punk sound to Sacramento. Based in Louisville, Ky., the band released its first full-length album, "White Reaper Does it Again," in 2015, and followed that in 2017 with "The World's Best American Band." The name stems from band members Tony Esposito and Nick Wilkerson seeing an all-white Grim Reaper Halloween decoration when they were in high school.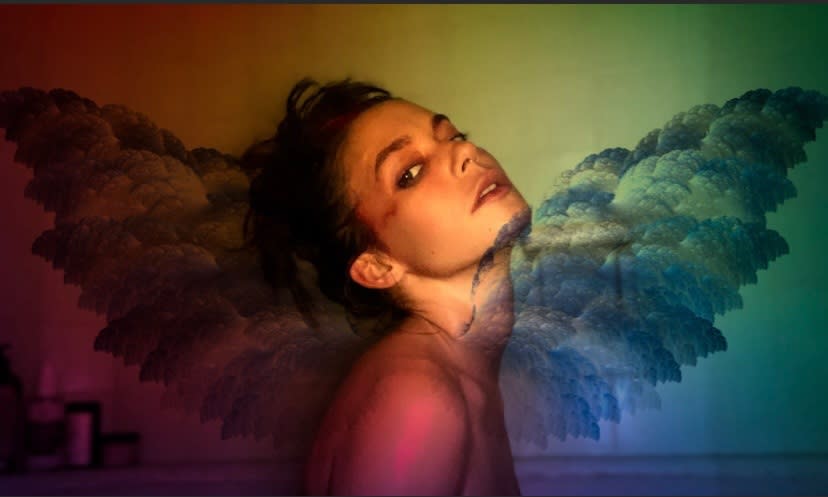 Meg Myers brings a unique brand of alt-rock to the festival, which Billboard described as having "a strikingly visceral feeling and the sort of deeply relatable angst artists like Fiona Apple came up on." Her songs "Desire" and "Sorry" made the Top 15 and Top 20 alternative radio hits, respectively. Her new album, "Take Me to the Disco," signals a shift in her musical style away from escapism toward facing things head-on.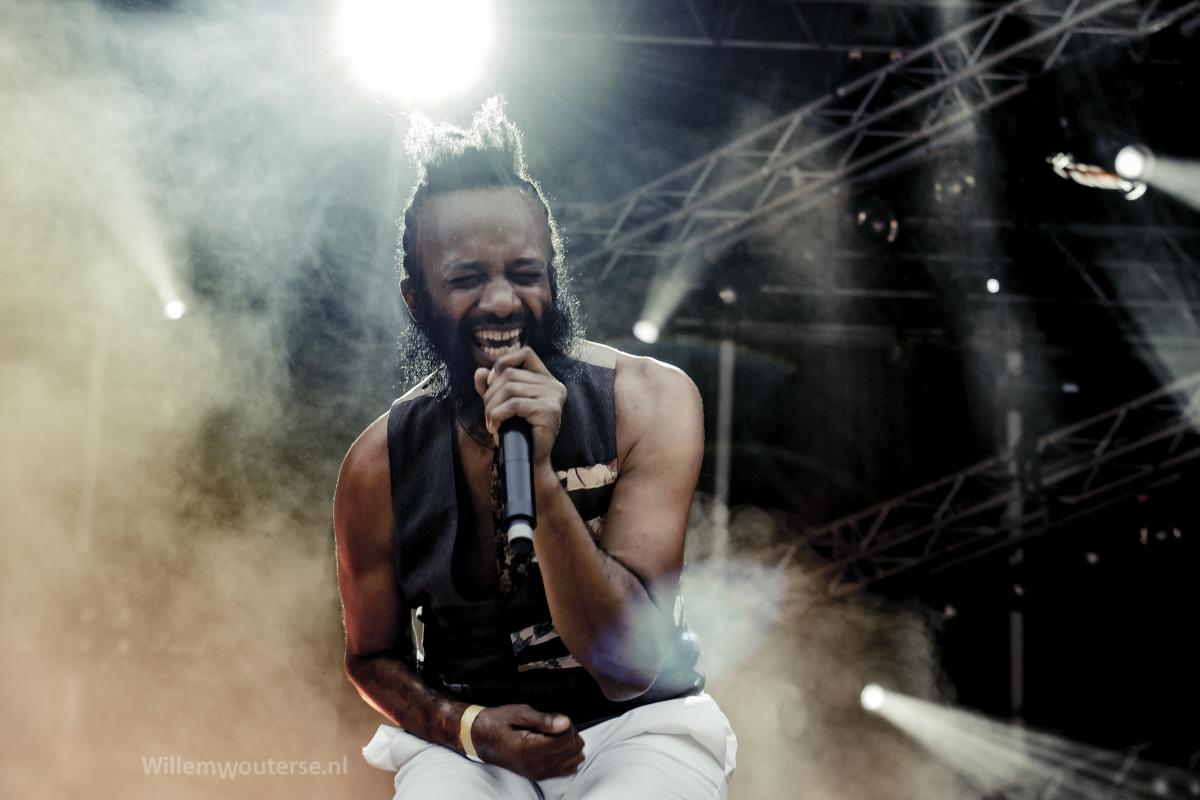 Fantastic Negrito image by Willemwouterse.nl.
Fantastic Negrito won the inaugural NPR Tiny Desk contest in 2015, and all three of his albums have won Grammys ("The Last Days of Oakland", "Please Don't Be Dead," and this year's "Have You Lost Your Mind Yet?"). Fantastic Negrito's music is described as telling the story of a life after destruction, with songs born from a long, hard life channeled through Black roots music that feature slide guitar, drums and piano with a feeling that's urgent desperate and edgy.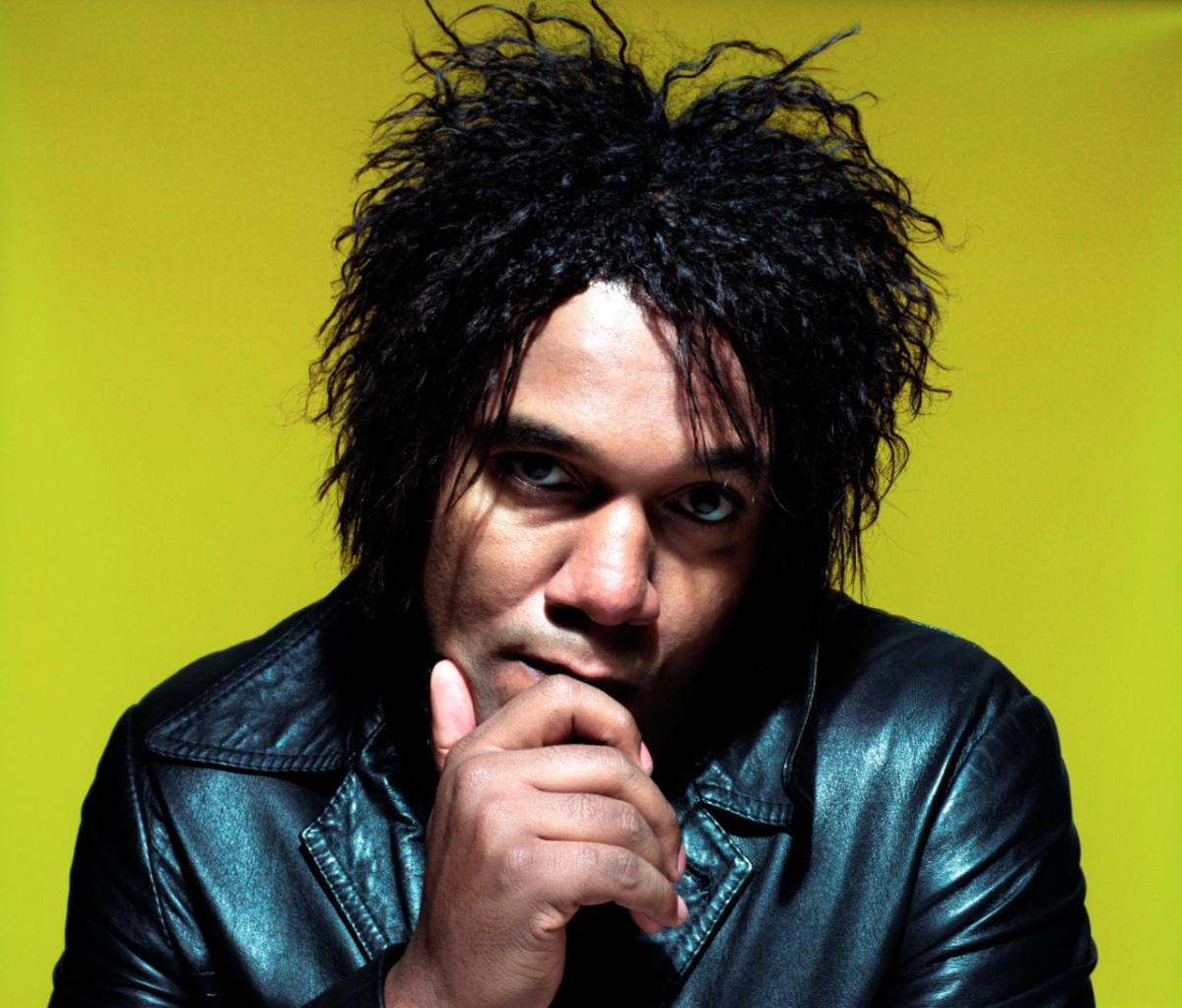 Jeffrey Gaines kicked off his career with the release of his self-titled debut album in 1992 and since then, the expressive singer, guitarist and songwriter has racked up an Emmy nomination and been listed as POLLSTAR's best live solo artist for his music, which is described as having soul-searching confessional lyrics and powerful live performances. Rolling Stone called him "an ethereal soul…insistent, impassioned, full of self-knowledge. He is the voice of a new generation."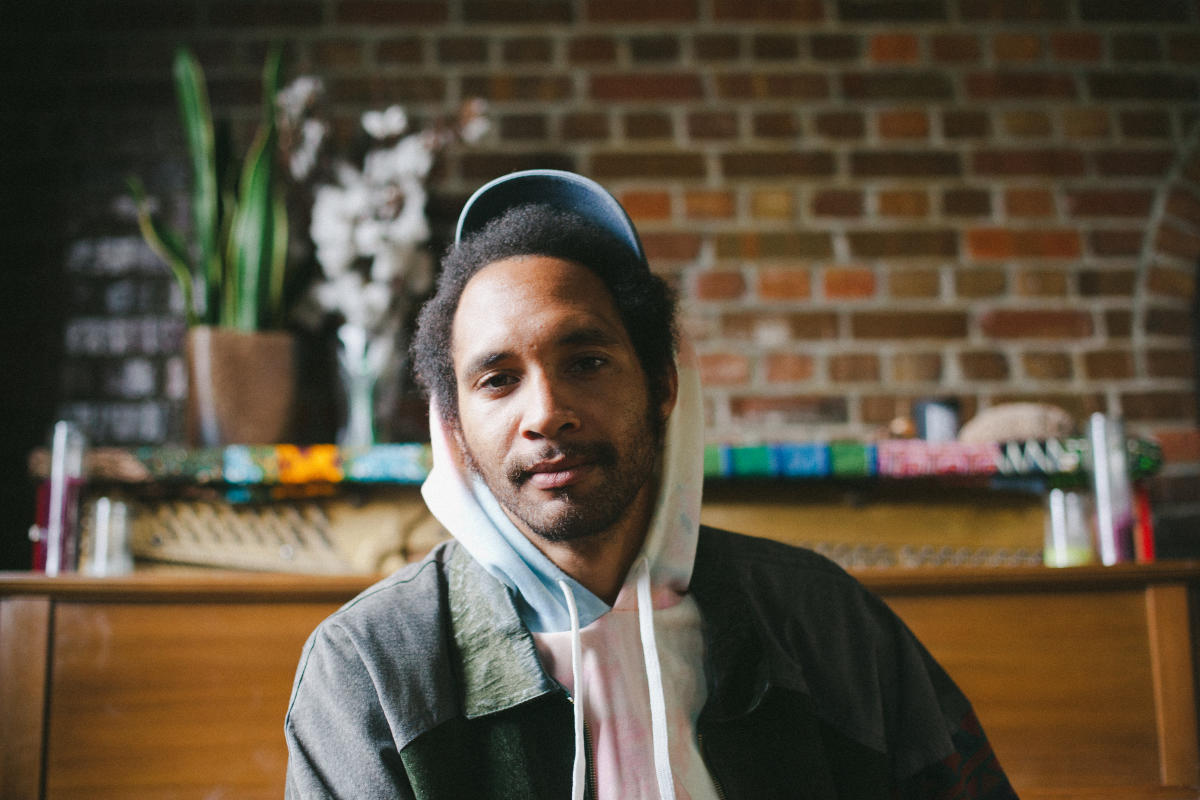 Tré Burt is a Sacramento songwriter who is described as having a poet's eye for detail, a surgeon's sense of narrative precision and a folk singer's natural knack for a timeless melody. His history of working servicing airplanes at SFO and taping boxes at a UPS facility help ground him and ensure he stays what he terms "a working class musician" in his biography. His protest album, "Under the Devil's Knee," was released in 2020 as a response to the murders of George Floyd, Breonna Taylor and "the unmitigated police violence across the country."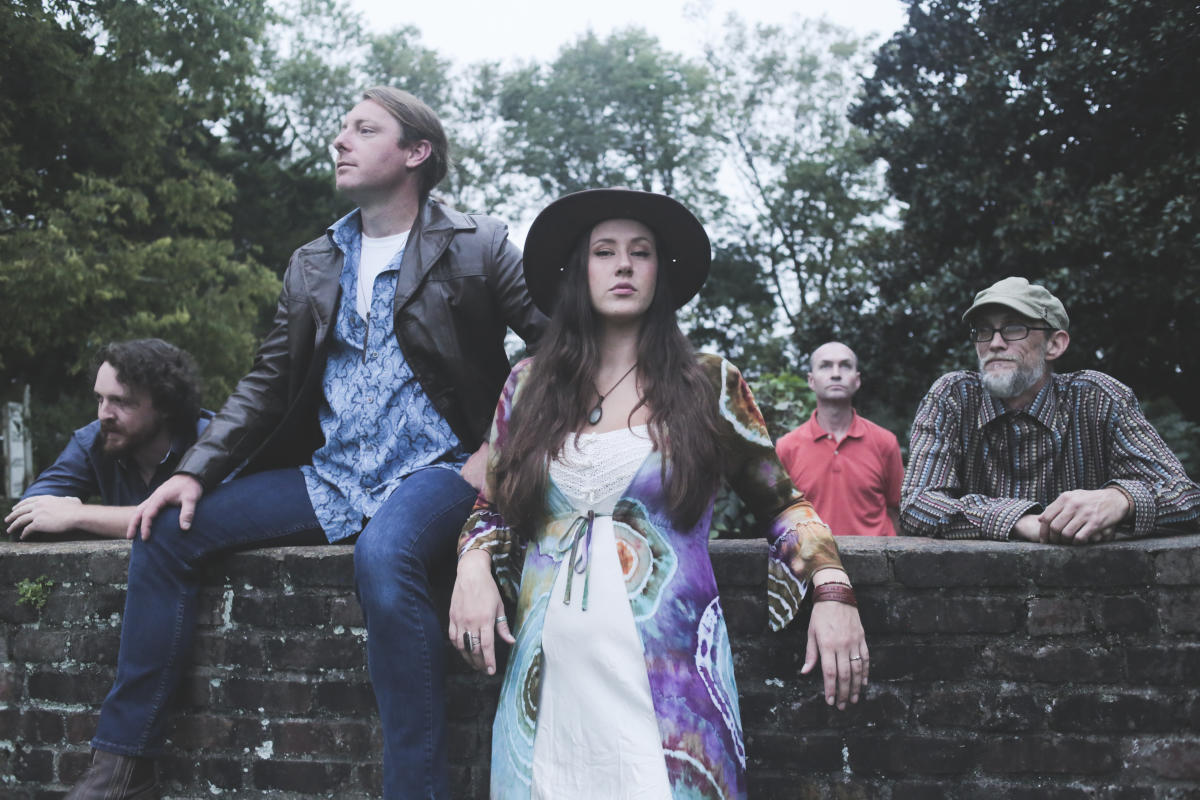 The Lexington, Ky.-based Magnolia Boulevard seeks to create a communal experience with its music, which the band describes as "an intuitive and intense conversation between musicians that extends from the stage out into the audience." The "shimmy, shout and dance" music is played with a lot of emotion, according to Magnolia Boulevard's Maggie Noelle. The music includes styles of blues, soul and rock 'n' roll with elements of funk, jam band, folk, country, bluegrass and psychedelia.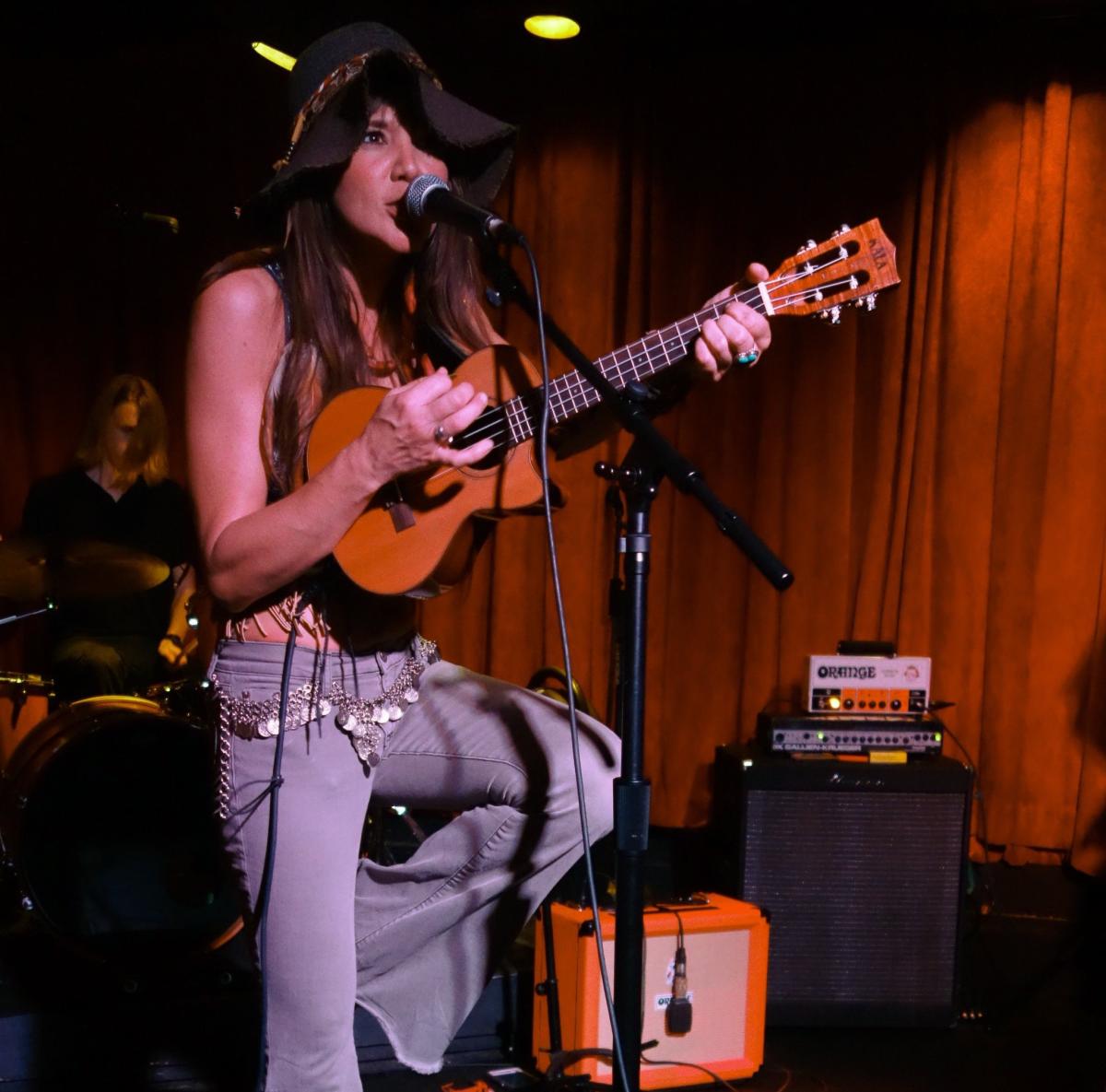 Raelyn Nelson grew up listening to traditional country and gospel music, and has been singing for as long as she can remember. In her teenage years, her grandfather – Willie Nelson – gifted her a guitar, and she eventually teamed up with underground rock scene veteran JB (Jonathan Bright) to write songs, producing a unique sound some critics call country/garage rock. Since then, she has performed on the same stages as Tim McGraw, Drivin' n Cryin' and Hard Working Americans.
Plan your trip to the 2021 Farm-to-Fork Festival Sept. 17-18, and enjoy the FREE event. Music performances are as follows:
Friday, Sept. 17
5-5:45 p.m.: Tré Burt
6:15-7:15 p.m.: Fantastic Negrito
7:45-8:45 p.m.: White Reaper
Saturday, Sept. 18
2-2:45 p.m.: Raelyn Nelson Band
3:15-4:15 p.m.: Magnolia Boulevard
4:45-5:45 p.m.: Jeffrey Gaines
6:15-7:15 p.m.: Meg Myers
7:45-8:45 p.m.: The Record Company
Learn more about the Farm-to-Fork events on the Farm to Fork website. If you're traveling from out of town, check out more of what Sacramento has to offer and book your travel today.