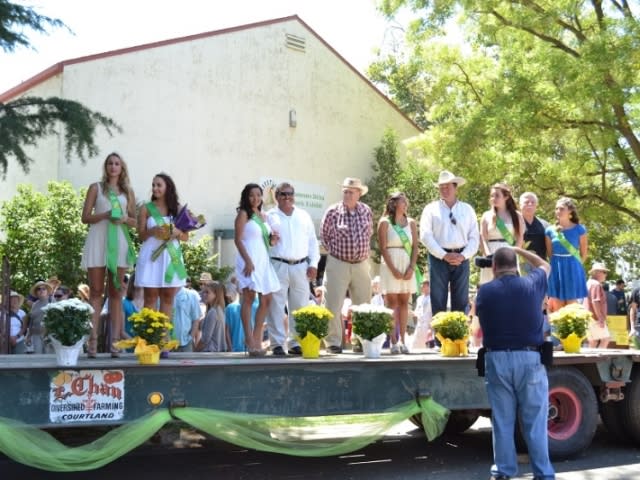 Finish up your July celebrating the Delta's pear harvest! (Photo courtesy of the Courtland Pear Fair.)
Looking for things to do this week? Make it a summer night with Sacramento365's Top 6 Events list below:
National Junior Olympic Track and Field Championships
Sacramento State Hornet Stadium
Mon 7/25 - Sun 7/31
Cabaret
Wells Fargo Pavilion
Tues 7/26 - Sun 7/31
Strauss Festival of Elk Grove
Elk Grove Regional Park
Thurs 7/28 - Sun 7/31
TEDxSacramento Salon: Art, Technology, and the City
Crocker Art Museum
Fri 7/29
Courtland Pear Fair
Courtland Fairgrounds
Sun 7/31
Sactown Wings 2016
Southside Park
Sun 7/31

Find things to do in Sacramento this week and every day of the year at Sacramento365!
...and all July long make it a summer night and create your own adventure with your loved ones! Learn more here.